In 2023, Meizu is anticipated to return to the Chinese Android flagship smartphone market, perhaps with the distinctive selling feature of first-party connection with vehicles like Geely's Zeekr1. Now, a new patent that the corporation allegedly submitted could reveal its resemblance to the iPhone, albeit with a totally different camera hump.
A new smartphone design has apparently been patent-pending by Meizu. The IP, though, honestly has a lot in common with a RedMagic 8 Pro, excluding the 3.5mm headphone connector and front-facing camera. Instead, a flat display has a traditional center punch-hole arrangement.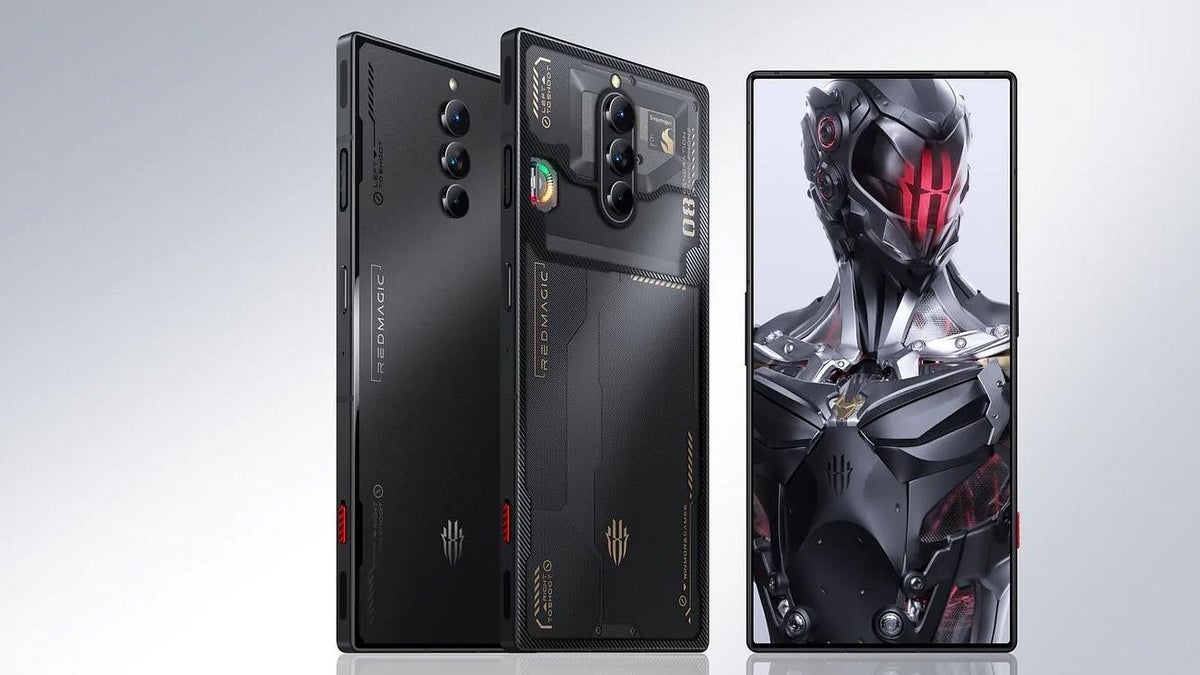 Photo Credit: PhoneArena
A design for individual back camera rings, arranged in a vertical line descending from one corner, is also mentioned in the Meizu patent. There are 4, however one is allegedly for a ring flash rather than a lens.
This latest leak has led to rumors that the Meizu 20's design will be revealed before the device's launch, along with a supposedly official poster from the company.
The 20 is anticipated to launch with a Snapdragon 8 Gen 2 processor and maybe with Flyme Auto for the Chinese market. Now that the automaker controls the OEM for mobile devices, the software solution for Geely's most recent automobiles may be comparable to Meizu's Android skin.
A new device with 80W charging for its 4,700mAh battery may lure drivers who may otherwise be persuaded to purchase a 20-series item because of the improved integration (and the fact that one can reportedly be purchased immediately at the marque's dealership).
Photo Credit: TechGoing
But despite reports that it will time a launch to coincide with Lunar New Year celebrations, Meizu has yet to formally confirm or refute any of these claims.