(Image credit- Podcastle)
Over the past few years, the podcasting sector has had astounding growth, and millions of episodes are now accessible to listeners all over the world.
People are pressing the play button because more creators are using podcasts to discuss the latest trends and buzz.
But because of the rapid development of artificial intelligence (AI) technology, a new trend has evolved.
According to the reports, a lot of businesses are now competing in the market for AI podcasts by giving producers tools to easily and rapidly produce AI voices.
This novel strategy has prompted both enthusiasm and concern within the sector because the potential for AI-produced podcasts is still unknown.
The emergence of podcasts produced by AI
Over 4 million podcast episodes are currently accessible online, with over 500,000 having been released in the previous three months, according to data from the Podcast Index.
In this enormous ecosystem, AI-generated podcasts are edging closer to finding their place. Although popular podcasting services like Apple Podcasts and Spotify do not have a specific category for AI-generated content, this is beginning to change.
According to the reports, one noteworthy instance that attracted a lot of attention featured the cloned voice of well-known human podcast host Joe Rogan. A positive reaction was apparently received from listeners who were enthralled by the idea and the exact imitation of Rogan's voice.
It is crucial to remember, though, that talks on copyright rules relevant to the use of content produced by artificial intelligence are already gaining traction, and regulations are quickly approaching.
Artists like Grimes are in favor of this new technology, but voice actors, whose careers are now in danger due to AI, are on the other side of the debate.
Experiments with AI
AI-generated podcast producers view their work as an artistic and experimental endeavor rather than a business one.
They regard these initiatives as a platform for exploring the potential and pushing the limits of AI technology.
According to WondercraftAI CEO Dimitris Nikolaou, AI-generated podcasts could foster audience loyalty by regularly offering relevant content, as they are doing with this unexpectedly successful initiative.
Skeptics counter that AI voices lack the intimacy and connection that human hosts provide to podcasts.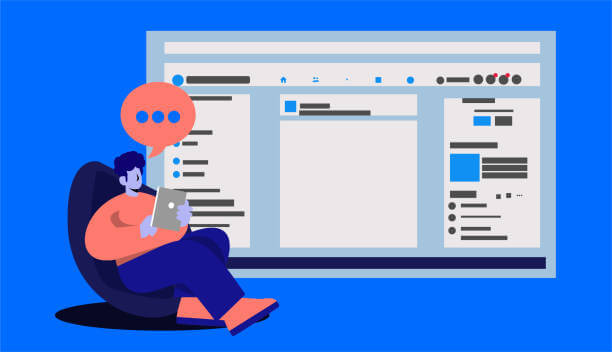 The Conflicts and Issues
Podcasts produced by artificial intelligence are part of a larger trend of automation in the entertainment industry, which has sparked worries about the value of creativity being diminished and the need to reduce costs (a worry also voiced by WGA protesters).
The prospect of entirely AI-generated presenters still draws skepticism, even as human podcasters are embracing AI editing tools for jobs like noise removal.
Also read: Do you know What "Load content directly" button in Apple Mail does?
According to detractors, the intimacy and natural discussion between hosts and listeners make podcasts so appealing since AI finds it difficult to mimic this quality.
Conflicts in the Industry
Tensions within the podcasting industry have come to light with the rise of AI-generated podcasts.
On the one side, there is optimism about the potential of AI technology, from accelerating content creation to improving editing workflows.
On the other hand, since AI mimics but falls short of true human attributes, worries are raised over the possible impact on human creativity.