(Image credit- Carsales)
One of the most recognizable Japanese vehicles in the automotive business, the Toyota Celica, may be brought back.
The seventh-generation Celica, which was sold from 1999 to 2006, is regarded as an ancient automobile. Online speculations are currently circulating that Toyota will produce a new Celica model.
Fans of the car are thrilled at the possibility of seeing the legendary vehicle in a novel form.
Will the new Toyota Celica, nevertheless, actually be released?
According to the most recent report, Toyota's chairman Akio Toyoda, and incoming president Koji Sato have expressed a desire to bring back the venerable Celica.
"I want to revive the Celica," Sato declared.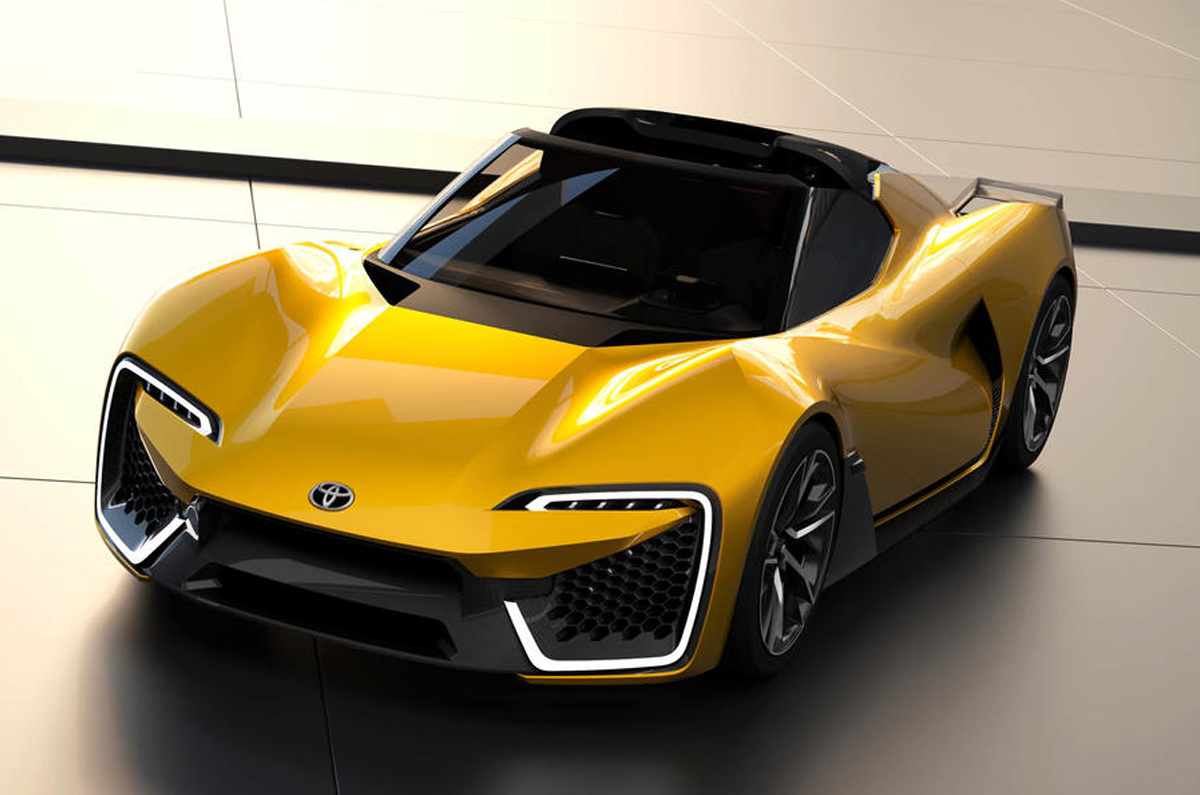 How He Plans to Convert Classic Cars into Electric Vehicles
Sato was the head engineer of the Lexus LC prior to succeeding Toyoda as Toyota's new president. As his final duty before switching to Toyota, he was successful in finishing the LFAII. This indicates that Sato has a great affinity for sports cars.
He wants to design and create a new Celica as his first endeavor as a result.
The new Toyota president was quoted by Best Car as saying, "If I were to start now, it would be a BEV sports coupe, and a modernized updated design with the image of the Celica of yesteryear would be the most powerful."
The New Celica: What Can We Expect?
Toyota hasn't yet disclosed the specific specifications and other information about the rumored electric Celica.
However, several renderings of its potential design are already available online. Throttle's digital illustrations are one of these.
According to his renderings, the GR86 and other two-door Lexus cars will serve as inspiration for the new electric Celica.
Also read: Toyota CEO explains their future EV strategy while "playing to win"
Given that Sato intends to keep making GR sports cars, it's possible that the vehicle will be a GR model.
The new Toyota Celica, however, might also be a regular passenger car. It is still unknown when the new electric Celica sports vehicle will begin development as of the time of publication.