Photo Credit: PCMag
There are numerous varieties of tiny PCs available. Some of them are suitable for all types of users, while others are more "entry-level" and ideal for online browsing or even simple tasks. The ideal PC to install in your business without going over budget is this new little model from ASUS.
The ExpertCenter PN42, a compact PC with a choice of Intel N100 or N200 processors, was recently introduced by ASUS. Even though the PC has a small footprint, there is no need for fans because the low-power component is more than capable of passively dissipating heat. They are not the greatest available, but they do offer certain advantages. Because of this, it has a fanless chassis, which also lowers noise and dust inhalation.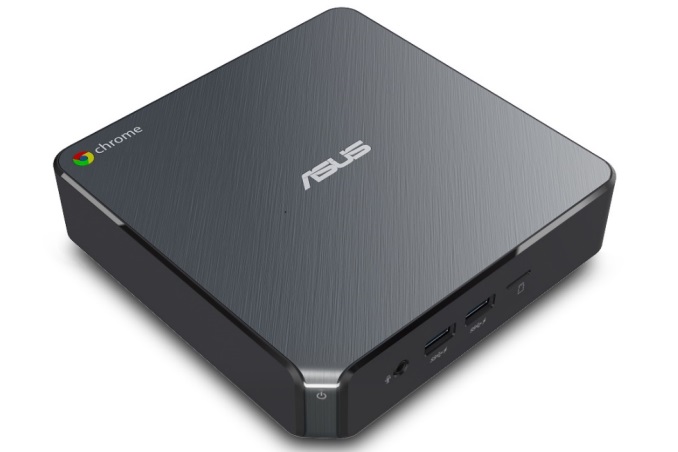 Photo Credit: AnandTech
It is also toolless in addition to being fanless. That implies that you can change components like the m.2 SSD if you ever want to look inside it and open it up. It also has a helpful RGB power button that will flash a variety of colors to show the state of the device. Additionally, it supports up to two 4K displays for a multi-monitor setup, up to Wi-Fi 6E, Bluetooth 5, and Bluetooth 5.0.
Also Read: ASUS confirms ROG Phone 7 release date for 2023
Unfortunately, it doesn't appear that the PC is yet for sale. ASUS just revealed a different ultra-compact computer with a Ryzen 5 6600H processor.