Photo Credit: E-mobility Engineering
There are many great things about electric cars, but some manufacturers seem to have seized the EV revolution as an opportunity to intensify some of the worst practices in the auto business. Numerous issues, ranging from deceptive marketing and proprietary technologies to potentially hazardous in-car distractions, need certainly be addressed.
1. An annoying and perplexing user interface
For some reason, in many depictions of futuristic technology in sci-fi fiction, physical buttons appear to have been banned. The fact that many modern EVs rarely have any buttons at all suggests that electric vehicle manufacturers have taken this concept and run with it. Instead, manufacturers are switching over to a central touch-screen infotainment panel for the car and cabin controls.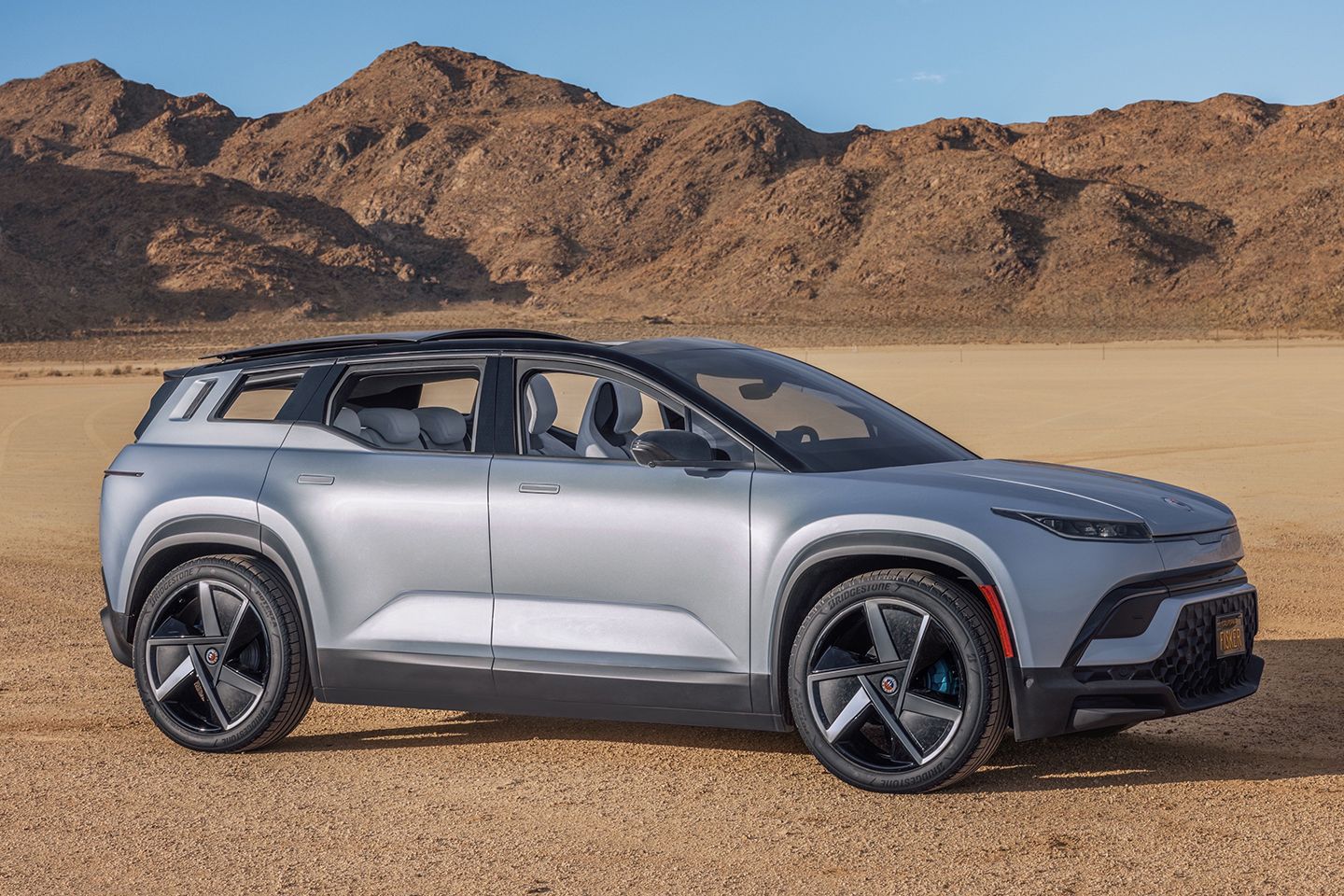 Photo Credit: Pistonheads
Of course, the futuristic, minimalist style isn't the only factor contributing to the extinction of buttons. According to Road & Track, removing buttons makes it easier to assemble the cabin, lowers the cost of the bill of materials, and saves money on R&D. Theoretically, cost savings could be passed on to the customer or, more likely, added to other costs.
2. Software performance improvements resemble small transactions in the real world.
The performance of the cars we drive is increasingly being controlled by software. This is true for many common cars, but EVs seem to be more prone to this kind of behavior. The problem is more with the software upgrades that companies promote as a performance increase than it is with periodic software updates that occasionally improve speed.
For instance, Mercedes-Benz charges US$1,200 per year for its EQS lineup's Acceleration Increase software upgrade, which speeds up 0-60 mph (0-102 kph) acceleration by as much as a second. Additionally, Tesla provides a $5,000 software performance update that can be purchased straight from the Tesla app.
Also Read: Unions warn of a botched phase-out of gas-powered vehicles, and a stricter US auto emissions mandate benefits Tesla
3. Inaccurate EPA range figures can vary by as much as 36%.
The issue over range has always been a key aspect of the electrification discussion, and manufacturers are constantly ready to boast about the range of their EVs. Sadly, EV range predictions are about as accurate as attempting to predict performance by looking at the color of a cup of water.
The outcomes of InsideEVs' real-world range testing serve as an ideal illustration of how far an EV's range might deviate from the manufacturer's stated figures. Tesla vehicles achieve about 12% less range than their EPA estimates, whereas manufacturers like Porsche achieve up to 36% higher range than the stated EPA estimates.