Due to a lack of parts, particularly in-vehicle semiconductors, Toyota Motor Corp. recently revealed that it would restrict the number of Lexus luxury car orders in Japan.
Nikkei Asia predicts that the shortfall will continue until 2023. Because of this, the corporation has restricted the number of orders that can be given to each dealership. This decision can lead to missed sales opportunities, forcing the company's supply network's reconstruction.
All 10 Lexus models have an order cap set by Japan. Luxury vehicles that utilize numerous semiconductors are more likely to experience delivery delays due to part shortages. To solve this problem, Toyota will also improve delivery defenses in terms of systems.
Concerns about Toyota's Production
According to rumors, the manufacturer will set up a mechanism this spring to communicate with dealers absout delivery dates up to two years in advance to assure regular order dispatches.
Toyota's manufacturing schedule has been frequently reduced as a result of parts shortages and Chinese lockdowns. Sales were down 13% from January to November 2022 compared to the same period in 2021, making Toyota's domestic market supply delays particularly visible.
The corporation had intended to produce 9.7 million vehicles in May but reduced its March 2023 production estimate by 500,000 units in November.
Dealers had to inform clients of the delivery delay each time it happened. Customers have requested more details.
Also Read: Lexus First EV RZ 450e Pics Released -See A Glimpse
Toyota, the long-time industry leader, and Japanese automaker have recently dropped to the second position. The business, a division of Toyota Motor Company, continues to be one of the biggest in the world's automotive market and engages in a variety of operations, including the production of trucks, motorbikes, SUVs, and crossovers.
Tesla surpassed Toyota as the most valuable automobile brand in the world in 2022, according to Statista, heralding a dramatic shift in the automotive sector.
Toyota comes in second with a brand worth 63.7 billion US dollars, with a valuation of 75.9 billion US dollars for Tesla. Mercedes-Benz rounds out the top three with a $56.5 billion brand value.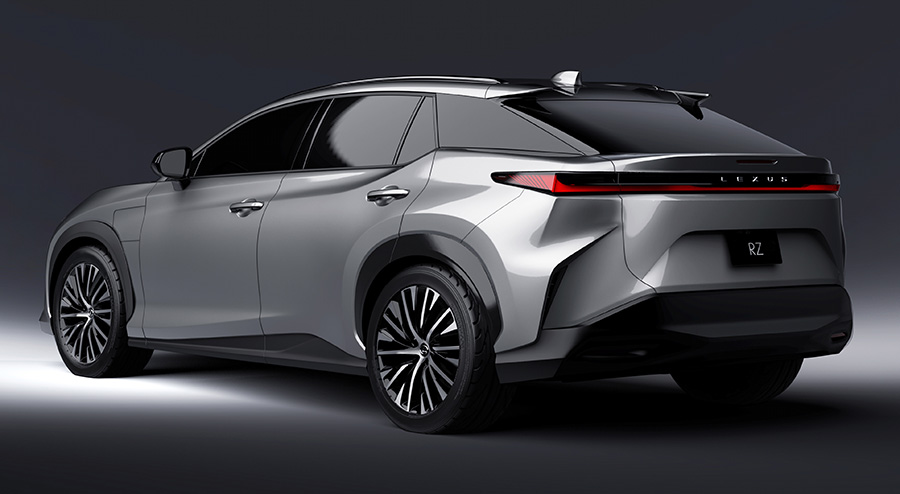 To lessen the effects of the scarcity and move automobiles intended for export to the domestic market, Toyota plans to enhance domestic production from January to March.
In order to prevent further supply problems, the company will also try to buy semiconductors from the group under long-term contracts. By doing this, the business will be able to maintain a steady supply of components and prevent further production interruptions.
Toyota revealed its aims to produce roughly 750,000 automobiles globally in February as it rebounds from the pandemic's production setbacks on Wednesday, January 18.
Also Read: Toyota CEO explains their future EV strategy while "playing to win"
The Japanese manufacturer plans to build roughly 300,000 cars locally and nearly 450,000 cars abroad, according to Reuters. In order to ensure that the product works smoothly, the company also said that it would continuously check the supply of auto parts, particularly semiconductors.
In February of last year, the business manufactured 740,996 automobiles globally, exceeding its goal of about 700,000.