Twitter admits some private Circle tweets were accidentally made public due to 'security incident' (Image credit- Business Insider)
The short-word social media firm is now admitting and taking responsibility for an earlier issue that users had brought up with them, namely the privacy issues with Twitter Circle.
Some people had a terrible experience with Twitter Circle, which was supposed to be a worry-free platform where users could express their opinions online but only with specific followers.
Many users and online personalities have criticized Twitter over this problem since, particularly for public profiles, it makes Circle tweets visible to others who are not members.
The company claims that the Twitter Circle issue was a "security incident."
Recently, Twitter admitted a security failure that resulted in these messages being public information.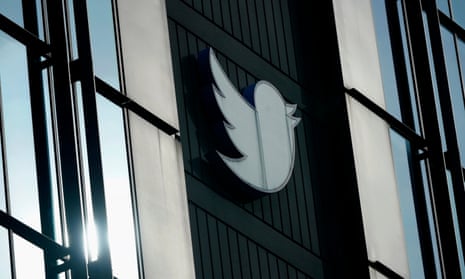 Twitter Circle is a well-liked feature that enables users to write and exchange tweets only with a chosen group of "close friends" or their Circle. Twitter apologized to the users who were impacted by the incident and called it a security violation in a statement sent to them through email.
When multiple Twitter users discovered that their Circle tweets, which were meant for a specific audience, were available to everyone on the platform, the problem was brought to light. The unintended disclosure prompted questions about Twitter's security procedures and user privacy.
Twitter Circle stated it launched an investigation into the event and took quick action to fix the problem. Twitter Circle recognized the security incident in their statement, however, they omitted to go into detail about what happened.
If NPR won't start tweeting, Twitter will reassign its account to others in accordance with its inactive policy, according to Elon Musk.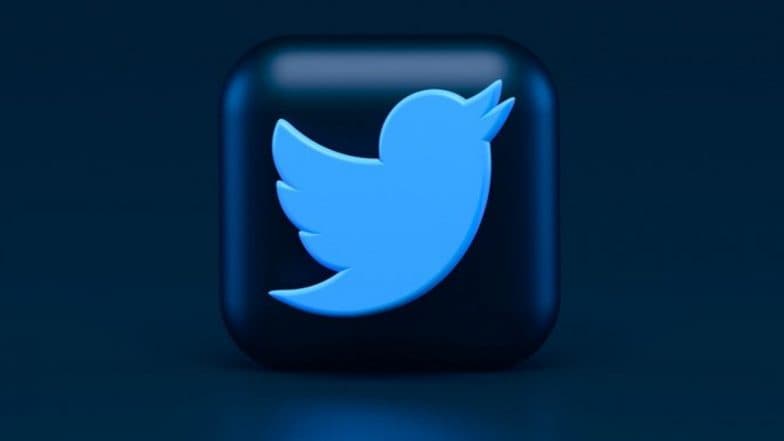 People who had been using the Circle feature and had their tweets made public were contacted directly by the firm through email. The apology reaffirmed Twitter's dedication to user privacy and gave users the reassurance that their worries would be addressed seriously.
Because of the first round of layoffs, which included the communications department, it allegedly delayed acknowledging the problem.
The manner in which Twitter handled this security situation serves as a reminder of the value of openness and prompt response when it comes to tackling user privacy violations. The large social media company has received criticism in the past for how it handled previous issues, and the most recent hack emphasizes the need for strong security protocols and better user communication.
As they negotiate the changing social media landscape, businesses like Twitter must prioritize privacy and security, yet some of its prior layoffs have hampered its operations even since Elon Musk took over.
Also read: Microsoft Windows 10 Major New Versions to be Released Only Once per Year
Twitter Circle must continue to be vigilant in its attempts to safeguard user data and stop unauthorized access going forward. Users currently receive an email statement explaining that Twitter is to blame for the Circle issues in the past, pledging to keep tweets private and assuring them that the problem has already been resolved by its team.