Uber explores logistics unit sale, IPO – Bloomberg News (Image credit- Yahoo Finance)
From now onwards, reportedly, Uber Technologies Inc. is going to sell its freight logistics unit as a separate publicly traded firm and is already considering potential advisers regarding its options.
Additionally, this is an attempt of the company to mainly focus on its ride-hailing and food-delivery services.
Mainly, the Uber Freight logistics unit has been observed to be in a sale as a different publicly traded company. According to the report, Uber technologies is already debating its options with several experts privately.
However, the company has not taken its final decision and can change its plan wherever they want to. As one of the sources stated that IPO is more likely to the outcome. So, if Uber comprises an IPO,  it is difficult to overcome as the condition of the market is not in their favor probably until next year.
Dara Kosrowshahi, Uber's Chief Executive Officer would be given a chance to focus on its services once the freight division has been developed, including the growing ride-hailing and food-delivery services. Still, the freight division runs by itself and has come to blows in trucking.
On the other hand, if we compare other divisions of the company, Uber Freight encountered more obstacles. Aside from the trucking companies with those looking for the transport loads and operating as an individual division, the unit also revealed a 3% workforce depletion in January which may affect 150 employees.
Chief Financial Officer Nelson Chai argues during the company's fourth-quarter earnings call that struggles happened because of a cyclical downturn in business. "We do expect that you'll see us getting some traction there, but the overwhelming cycle that's going on right now more broadly on the freight industry is going to continue to impact our business," he further stated.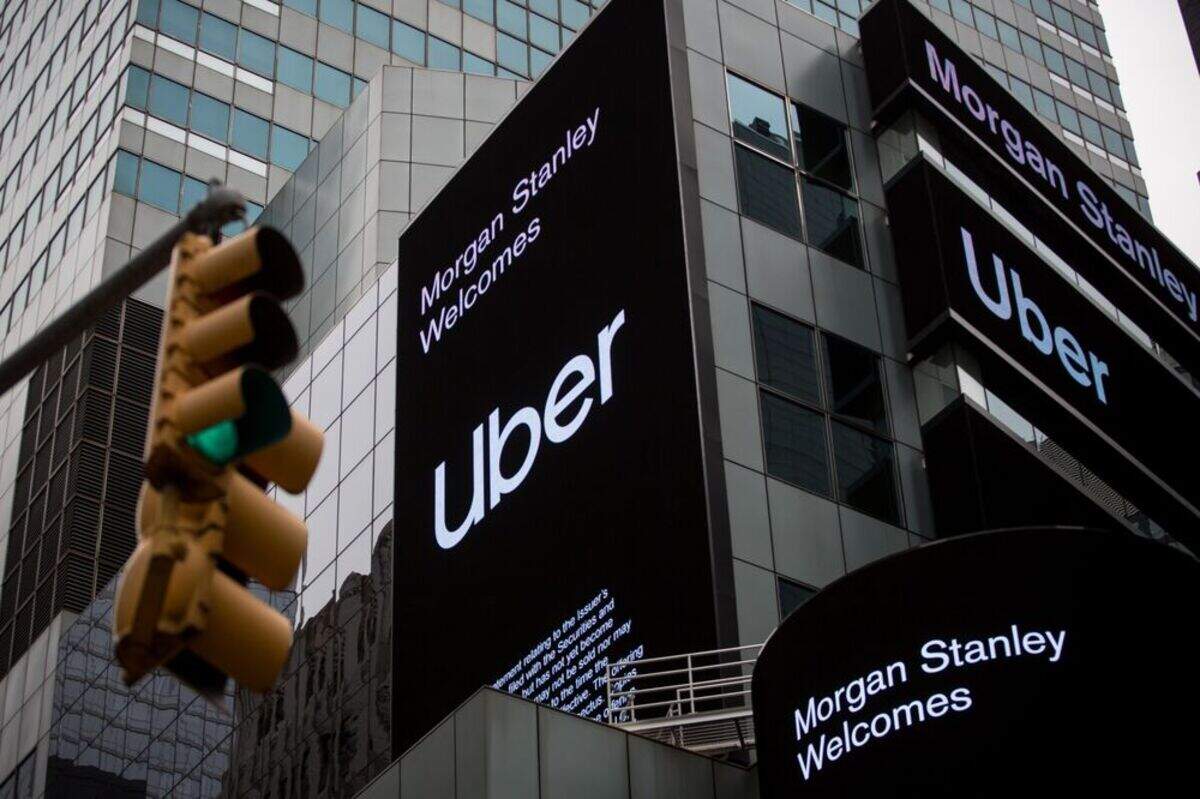 Furthermore, Bloomberg reported that Uber Freight was launched in 2017 as the company acquired logistics. Also, this division joins truckers with different shippers as the middleman for both parties in the trucking business.
Additionally, the company sold a stake in the freight unit for $500 million to investors in 2020. Uber then took the charge of logistics company Transplace last 2021 for $2.25 billion which is previously acquired by TPG.
Previously, the freight division incorporates 18% of the company's overall revenue with 43% growth from the previous year to $1.5 billion during the fourth quarter.
Meanwhile, Uber's total revenue for the fourth quarter was $8.6 billion, reverberating the analysts' estimates overall. Hence proving that the demand for rides and food deliveries surpasses expectations in the market despite the economic state.
More interestingly, Uber calls itself the "largest logistics cloud" ever built however, some reports revealed that the company is still struggling in the market of the traditional freight industry as it is under the control of various potential companies.
Also read: Why Uber Customers Annoyed With Push Notification Ads?
Further, Khosrowshahi claimed that "The shipping markets have gone negative pretty substantially, and that has had a negative effect as it relates to Uber freight business in terms of top-line growth and margins as well."