(Image credit- GSMArena.com)
The May 2023 security update for Samsung's Galaxy Note 10 series has just been released in the US.
The update has already been made available for carrier-unlocked devices in the US following its release in South Korea, but it has not yet arrived for the smartphone's international models.
What's new in the May 2023 security update for the Galaxy Note 10?
The May 2023 security patch is now available for Galaxy Note 10 and Galaxy Note 10+ unlocked phones with the newest software version, designated N97xU1UEU7HWE1.
More than 70 security flaws found in Galaxy devices are principally addressed by the update, which also includes patches for problems with the FactoryTest function, ActivityManagerService, kernel log file, Theme Manager, GearManagerStub, and the Tips app.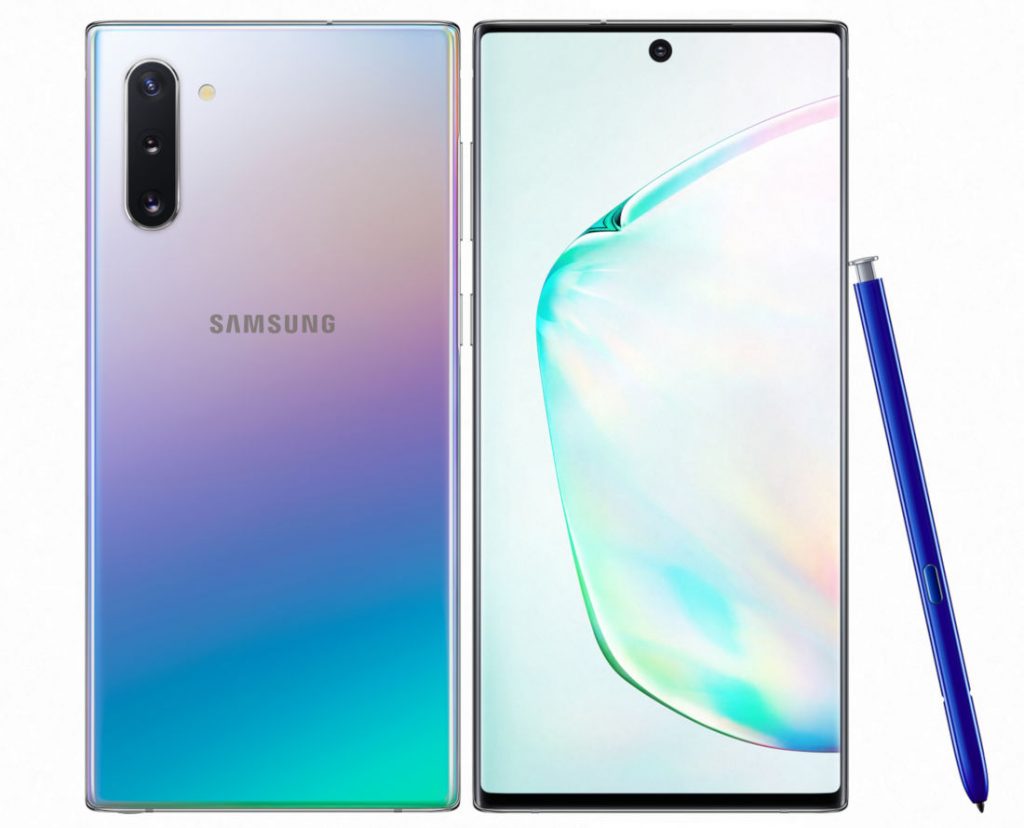 The update also fixes security issues with the bootloader, Telephony framework, call settings components, and AppLock access control on Exynos processors' Shannon modems. The update also includes 58 security patches from Google in addition to the improvements from Samsung.
Also read: Redmi Note 12 Pro 4G Released With Note-worthy Features
On your unlocked Galaxy Note 10 or Galaxy Note 10+ in the US, go to Settings, choose Software Update, and then touch on Download and Install to install the May 2023 security update. As an alternative, you can manually download and flash the firmware onto your device from the official website or third-party websites.
In the second half of 2019, Samsung unveiled the Galaxy Note 10 series, which runs Android 9. Early in 2020, the smartphones received the Android 10 update, and later that year, the Android 11 update. In late 2021, the Galaxy Note 10 series received the Android 12 update. Please be aware that there won't be any more Android OS upgrades for these smartphones.