More features that improve the user's audio experience are constantly being developed as a result of new technology.
Google has recently made efforts to create a more immersive sound system since it places a high priority on offering a positive user experience.
The new Spatial Audio function, accessible on Pixel 6 and Pixel 7 series devices, can offer a surround sound music experience with head tracking capabilities, according to the report. By doing this, you'll be able to move actively while listening, which will enhance your experience of being present in the music.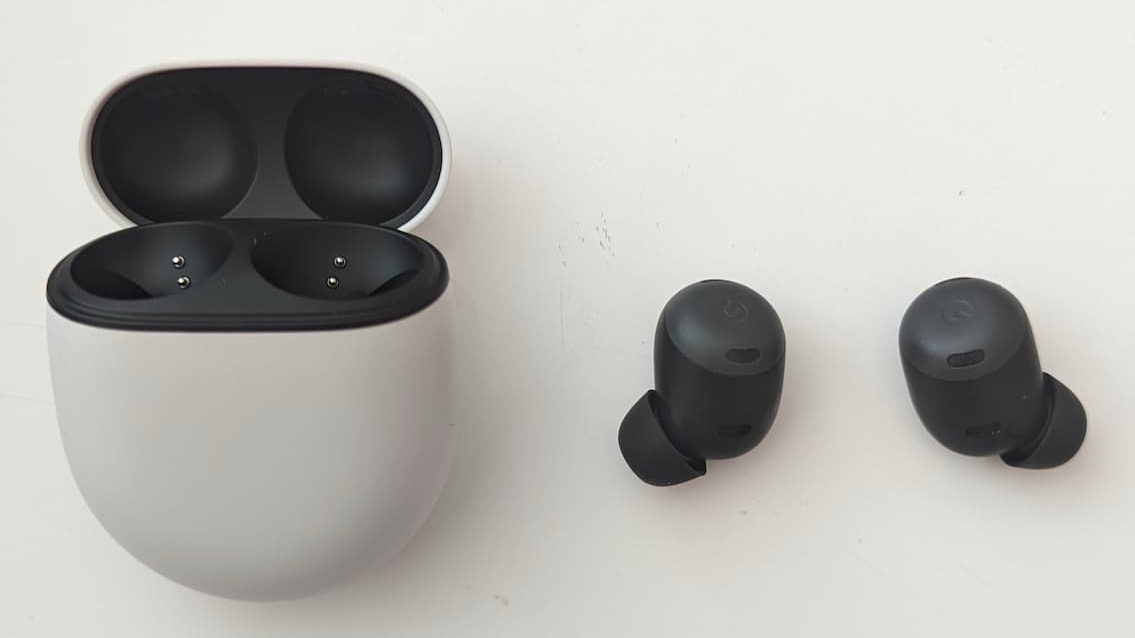 The report claims that the Spatial Audio function and a demo option so customers can test the audio to see whether they like it. It's vital to keep in mind that the new function can only be utilized with approved content, even though it will improve the audio experience and provide users with a stronger sense of presence.
Google releases the Pixel Buds Pro's head-tracking spatial audio feature.
The Google Spatial Audio feature is anticipated to give users a completely immersive audio experience for those who want to go beyond the standard headphones.
The Pixel Buds Pro will provide significantly greater sound capabilities for improved audio experiences with more features.
According to reports, Google is prepared to introduce head-tracking Spatial Audio for its newest wireless earbuds, Pixel Buds Pro. The tech firm has already created a new page for the Pixel Buds app's Google Pixel Buds settings section.
It provides a straightforward method to turn it on or off the feature. Users can easily hear the distinction between the Spatial Audio settings and traditional stereo sound thanks to a demo clip on the new page. Through the app, users can quickly choose between the two options.
Also read: How to Enable Spatial Audio in AppleTV 4K?
They will be able to preview the differences and decide which one best suits them with the aid of the accompanying film. The head tracking Spatial Audio functionality is anticipated to be formally released by Google with the forthcoming Pixel Feature Drop in March.