According to a report, Christopher Wray, the FBI director, expressed his concerns to the world on Thursday on China's artificial intelligence program, alleging that it was not subject to legal restrictions.
Wray claimed that China's goals for artificial intelligence were built on enormous caches of stolen intellectual property and personal data while speaking on a panel at the World Economic Forum in Davos, Switzerland.
He continues by stating that if Beijing's initiative is left uncontrolled, it may use AI advancements to strengthen its cyber operations, a crackdown on dissidents, and intellectual property theft.
Many US officials who have previously voiced concerns about China's AI capabilities also agree with Wrays. For instance, US counterintelligence authorities warned government leaders, company owners, and academics in 2021 about the drawbacks of accepting Chinese funding because of its AI objectives.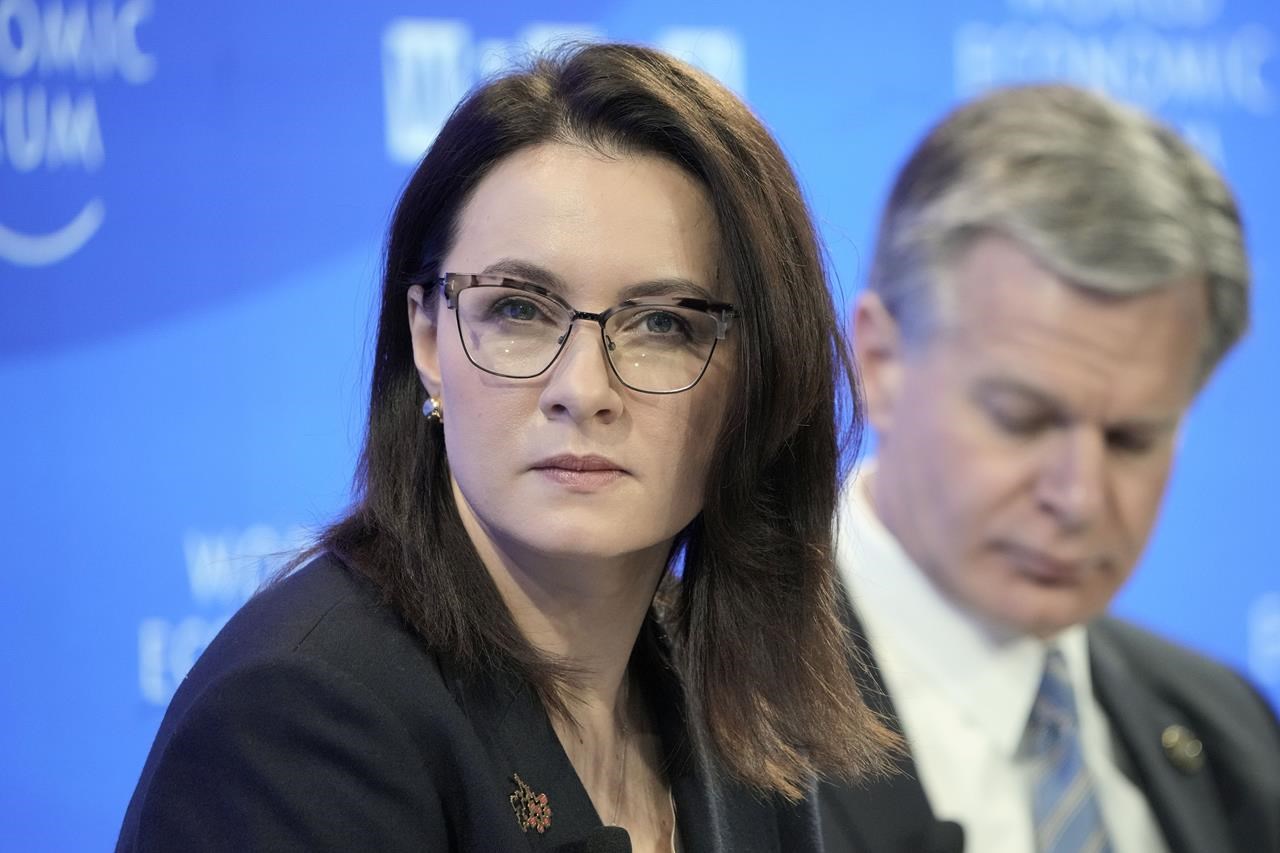 According to a study conducted in 2022 by the Center for Security in Engineering Technology (CSET), US chip manufacturers have been supplying China with extremely sophisticated processors, which are essential parts for AI technologies.
The majority of the AI chips purchased by the Chinese military, according to public documents, were made by US firms including Intel, Nvidia, AMD, and Microsemi.
Beijing, however, was apparently implementing a fresh plan to combat US forces assisting Taiwan with artificial intelligence. According to reports, China will rely on "smart deterrence" to consolidate its power in Taiwan.
The notion of smart deterrence is now being studied by the People's Liberation Army, according to Ni Yongjie, deputy director of the Shanghai Institute of Taiwan Studies.
The analyst went on to say that the PLA might soon overtake other nations as a leader in intelligent warfare if it can get its house in order. Beyond robots and computer programs, artificial intelligence is employed for a variety of tasks that improve people's lives.
It also has a variety of applications in the medical industry, where experts and researchers utilize it to more precisely identify illnesses and problems that are yet not fully understood.
Officials in the US are now concerned that China, its key tech adversary, could take advantage of breakthroughs in AI.
In order to strengthen their systems, many countries have focused on incorporating artificial intelligence into their governance procedures and agencies. Also,  to avoid its exploitation and misuse in the current technological environment, the Chinese Cyberspace Administration has started an endeavor to concentrate on AI research.