(Image credit- Apple World Today)
Future Apple Watch models may include color sampling sensors from Apple, allowing watch faces to match the color of the user's band and clothes.
Apple describes how light sensors beneath the Apple Watch display could measure the color of external objects in order to match the background of the currently displayed watch face with the wearer's clothing and band of choice in a patent titled "Electronic Devices with Color Sampling Sensors," issued by the U.S. Patent and Trademark Office this week.
How Does it Work?
According to the patent, an optical sensor, such as a camera, proximity sensor, ambient light sensor, fingerprint sensor, or another light-based under-screen sensor, could sample colors by emitting a series of red, green, and blue light toward an external object placed in its line of sight and measuring the RGB reflectance levels.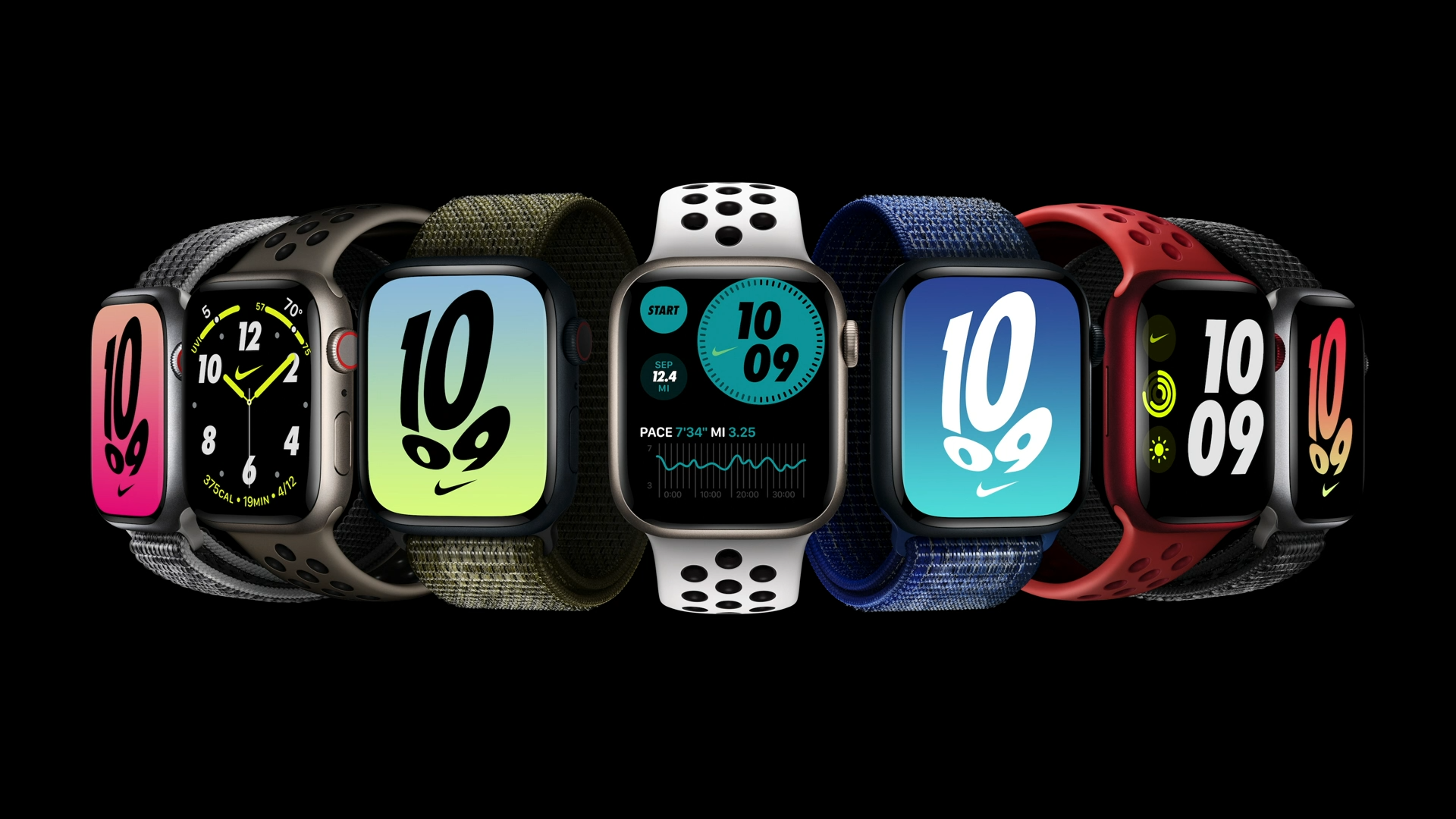 The color sample would then be processed by control circuitry in the watch and compared to a specified set of watch band colors using a band-specific algorithm, while a clothing-specific algorithm would match the apparel within a predetermined color range.
However, changing your band is a terrific way to personalize your Apple Watch. An Apple Watch band may be changed with ease, and there are a ton of alternatives available. Since purchasing multiple bands may get expensive, many users opt to switch out their Apple Watch faces instead.
Potential Apple Sensors
It can take a lot of time to change your watch face so that it matches your clothing for the day. Additionally, you're constrained to the Watch app's existing color palettes.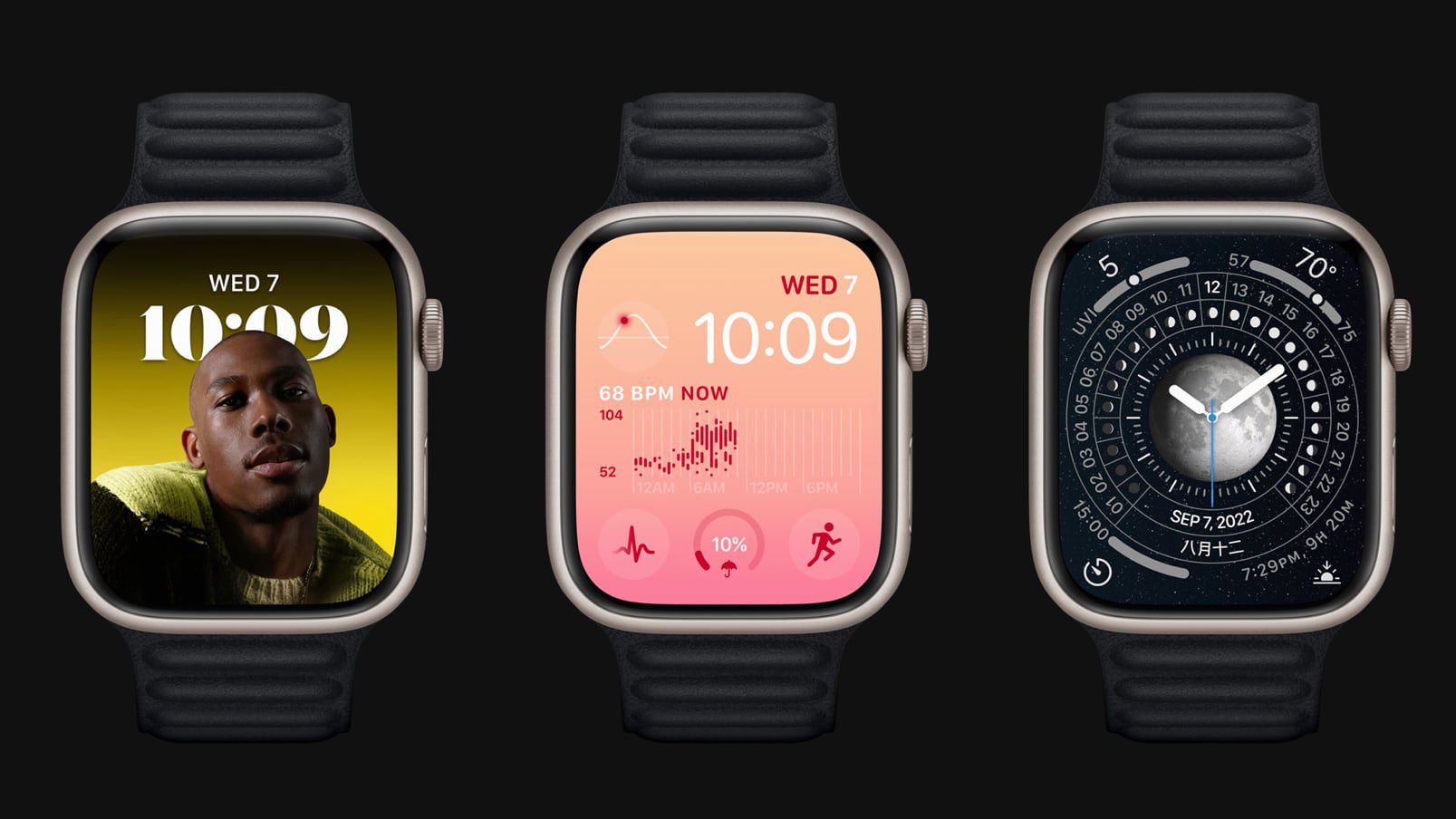 A color-sampling light sensor hidden below the display would enable customers to quickly match their watch face to the hue of their choice thanks to a potential Apple patent.
The technology it describes is unlikely to debut in an Apple Watch any time soon, if at all. However, as with any filed patent, it does provide an interesting glimpse into how Apple is looking to make its flagship smartwatch a more aesthetically pleasing timepiece as well as a health and fitness device.
Meanwhile, Apple is constantly looking for methods to increase the number of sensors available in the Apple Watch, which already has sensors for blood oxygen monitoring, fall detection, abnormal heartbeat warnings, ECG apps, and heart rate tracking.
Also read: New study warns of high levels of bacteria on Apple Watch bands- Should be Clean Regularly!