Apple iPhone 15 Pro models to feature Thunderbolt 3 port via USB-C: Report (Image credit- News9Live )
Pay attention to the most recent rumor from leaker Analyst 941(opens in new tab), who believes the following-generation pro iPhones would enable Thunderbolt 3 connectivity as if the rumors of the iPhone 15 Pro getting a USB-C port weren't enough.
Typically used on desktop and laptop computers, Thunderbolt 3 can handle power and video while transferring data at speeds of up to 40 gigabits per second.
Apple's Lightning connector, which has been used on iPhones for the past ten years, employs USB 2.0, a 20-year-old standard with a far lower data speed limit of 0.48 gigabits per second.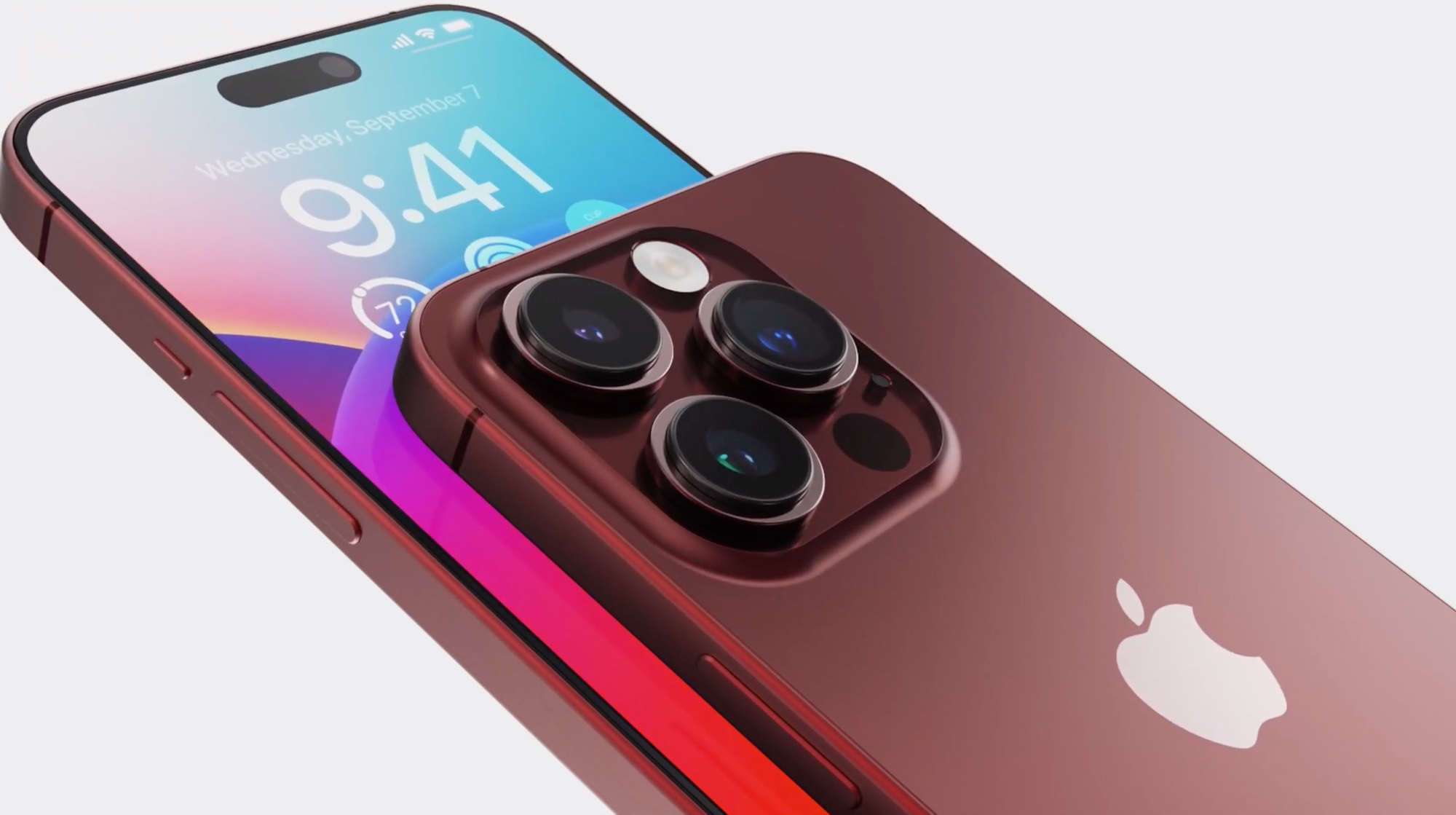 The iPhone 15 Pro is expected to benefit from Thunderbolt 3 in more ways than just being quicker and using the widely used USB-C port, according to planned iOS 17 capabilities.
One of these, as mentioned by 941, is live 4K video output to an external monitor, which reportedly enables you to view the content that your iPhone is shooting on a larger display without the camera controls getting in the way.
Numerous Pro iPhone capabilities, including as the telephoto camera and 120Hz ProMotion display, are still useful for everyday users. Others, like the ProRAW photo and ProRes video codecs or Cinematic Mode recording, are primarily geared at enthusiasts.
However, this video output feature seems to be one of the highest-spec features to ever be found on an iPhone. It's not shocking that 941 refers to the feature as "niche."
Even if they didn't use the supposed video capability, almost any user of an iPhone would still be able to appreciate speedier connectivity. For example, anyone who has to transfer files from their phone to another device will value the Thunderbolt's faster speed.
The ability to view the iPhone's display on a bigger screen may have effects on more than just video recording.
Also read: Google Fiber Offers Lightning-Fast 5 Gigabits per Second Internet Service
The iPhone may turn into an incredible portable productivity tool if Apple or its partner developers released iOS apps made to function on larger displays and could fully support Bluetooth keyboard and mouse.
Similar smartphone functions have already been seen on Motorola's ReadyFor and Samsung's DeX, both of which have a dubious track record. However, Apple's iPad Pro and iPad Air already have extended display capability, coupled with Stage Manager for better app management across multiple screens. To make the most of the new quick port, perhaps some of the iPad's productivity capabilities will filter down to the iPhone.