New PS5 Console on the Way? This January 4, watch Sony's Showcase at CES 2023 (Image credit- Engadget)
The third annual Meta Quest Gaming Showcase, which will highlight the company's most recent advancements and offers for its VR experience, will be a brand-new event.
The show will debut the following month, and it promises to be packed with fun features and experiences for gamers on all Quest hardware models.
This might very well be a significant update for Quest 2, especially since Meta has announced that Quest 2 would be replaced by new Quest VR hardware later this year.
The 40-minute event will be accessible on Twitch, Facebook, YouTube, and Meta Horizon Worlds by June 1 at 10:00 AM PT, according to Meta. The showcase is anticipated to include a variety of new games and experiences that make use of the most cutting-edge VR technologies to give gamers immersive and captivating experiences.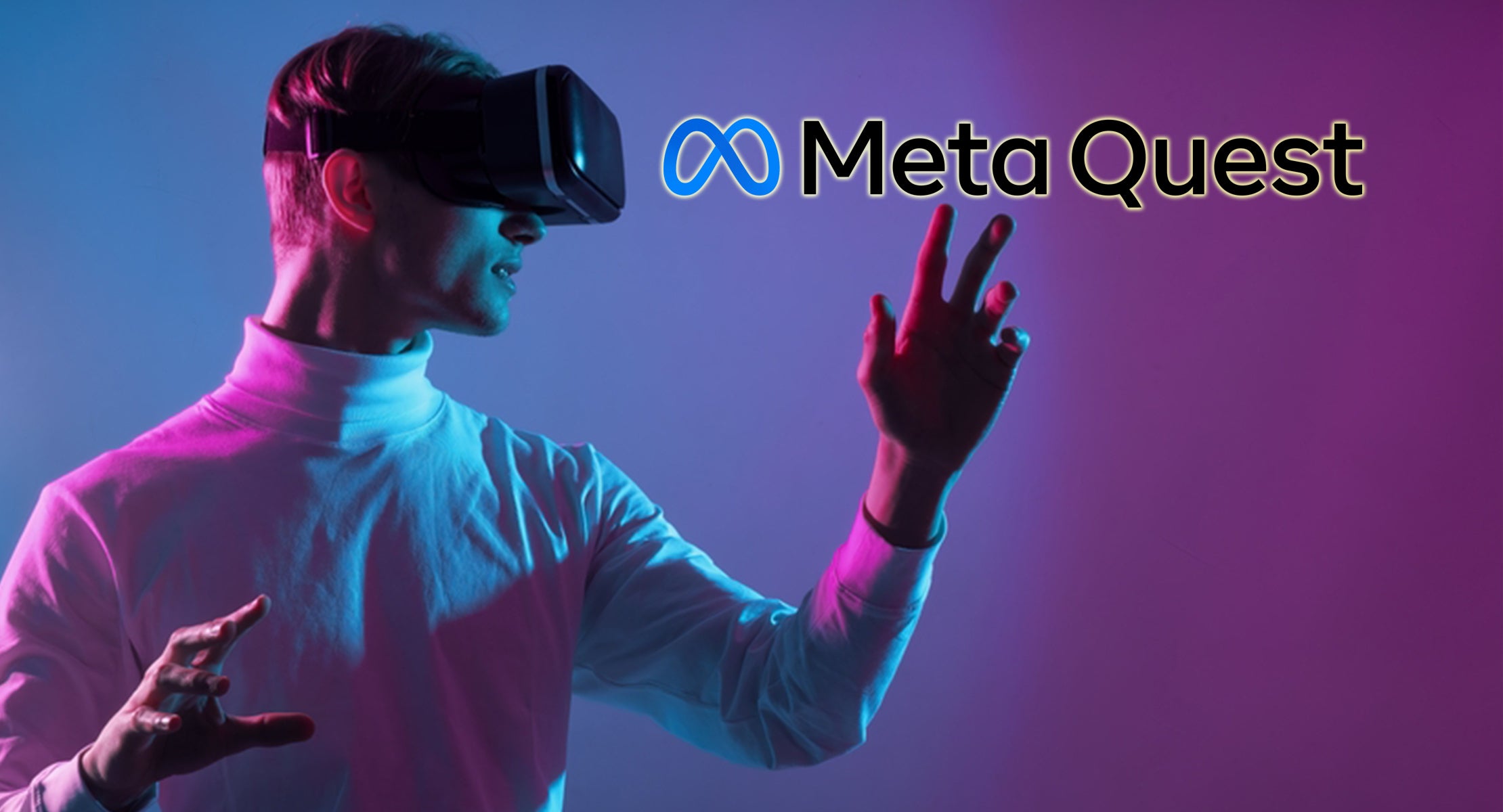 What Can We Expect from the New Meta Quest Event?
The pre-show, according to Meta, would feature various announcements and maybe new game trailers and other public teases fifteen minutes before the actual event. The actual event would then go according to plan, featuring talks from developers and industry professionals who would offer information about the most recent trends and advancements in the VR gaming business.
Meta and the Development of Quests
The timing of this year's Meta Quest Gaming Showcase coincides with an unprecedented period of growth for the gaming sector, in part due to the growing appeal of VR gaming. With its Oculus platform, Meta has been at the forefront of this movement, where VR gaming is concerned.
The business has also been making significant investments in the creation of new VR experiences and technology, with a focus on expanding its hardware to include models like the Quest Pro and the original Quest series.
Also read: New PS5 Console on the Way? This January 4, watch Sony's Showcase at CES 2023
The company will get the chance to highlight some of its most recent advancements and the possibilities of VR gaming at the Meta Quest Gaming Showcase.
For all enthusiasts of virtual reality, Meta Quest's Gaming Showcase promises to provide many innovations and new features. This is something you do not want to miss, especially if one is looking for the newest trends and experiences for their VR demands. New games and experiences will be presented, and industry professionals will present.