Huawei Watch GT 3 Pro review: Luxuriously limiting (Image credit- Digital Trends)
The amazing Huawei P60 Pro, the chic Mate X3, and the Watch 4 Series, which consists of the Watch 4 Pro and Watch 4, were all recently unveiled during an event held by Huawei in Munich.
Let's take a deeper look at the Huawei Watch 4 Pro, which has received a lot of attention for its sleek appearance, lightweight, and long battery life. 
A Pocket Lint article described an in-person evaluation of the Huawei Watch 4 Pro. According to a report, the Watch 4 Pro is available in two variations: one with a brown leather band and the other with a titanium strap. 
The identical 48mm titanium case, which weighs only 48g for both variants, is used in both. Because of its small weight and use of aerospace titanium, the casing is comfortable to wear. It also has a very elegant and expensive appearance.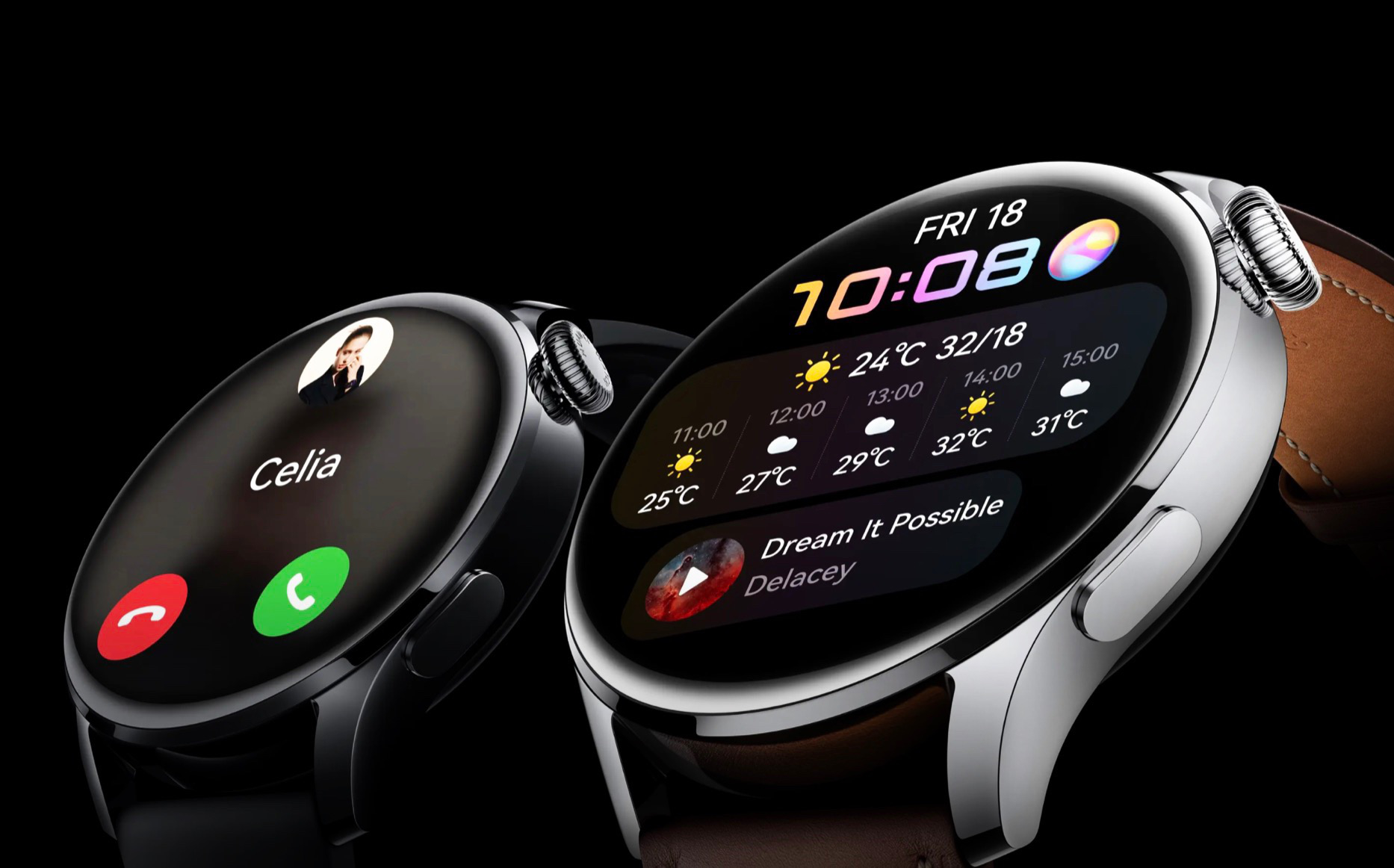 Additionally, the right edge of the cover has two buttons: one opens the app's screen, and the other provides rapid access to apps and recent activities. 
The Watch 4 Pro's touchscreen display, which measures 1.5 inches and uses LTPO AMOLED technology, is also very stunning. It provides sharp, brilliant colors and excellent viewing angles.
To prevent scuffs on the display, a sapphire glass screen with a sphere shape is included. To ensure that the display never turns off unless customers desire to, there is even an Always-On mode. The heart rate sensor, numerous additional sensors, and charging ports are all located on the watch's underside for customers to access. 
Also read: Teaser for Huawei Watch 4 Shows Similarity to Mechanical Watch and More
The Watch 4 Pro has a lot to offer in terms of health. With the use of its TruSeen 5.0 software, users may monitor their heart rate, ECG, skin temperature, SpO2, arterial stiffness, and sleep patterns. 
There is also the One Minute Seven Point Health Overview, which in just one minute evaluates the customers' heart rate, SpO2, stress level, skin temperature, ECG, arterial stiffness, and respiratory health.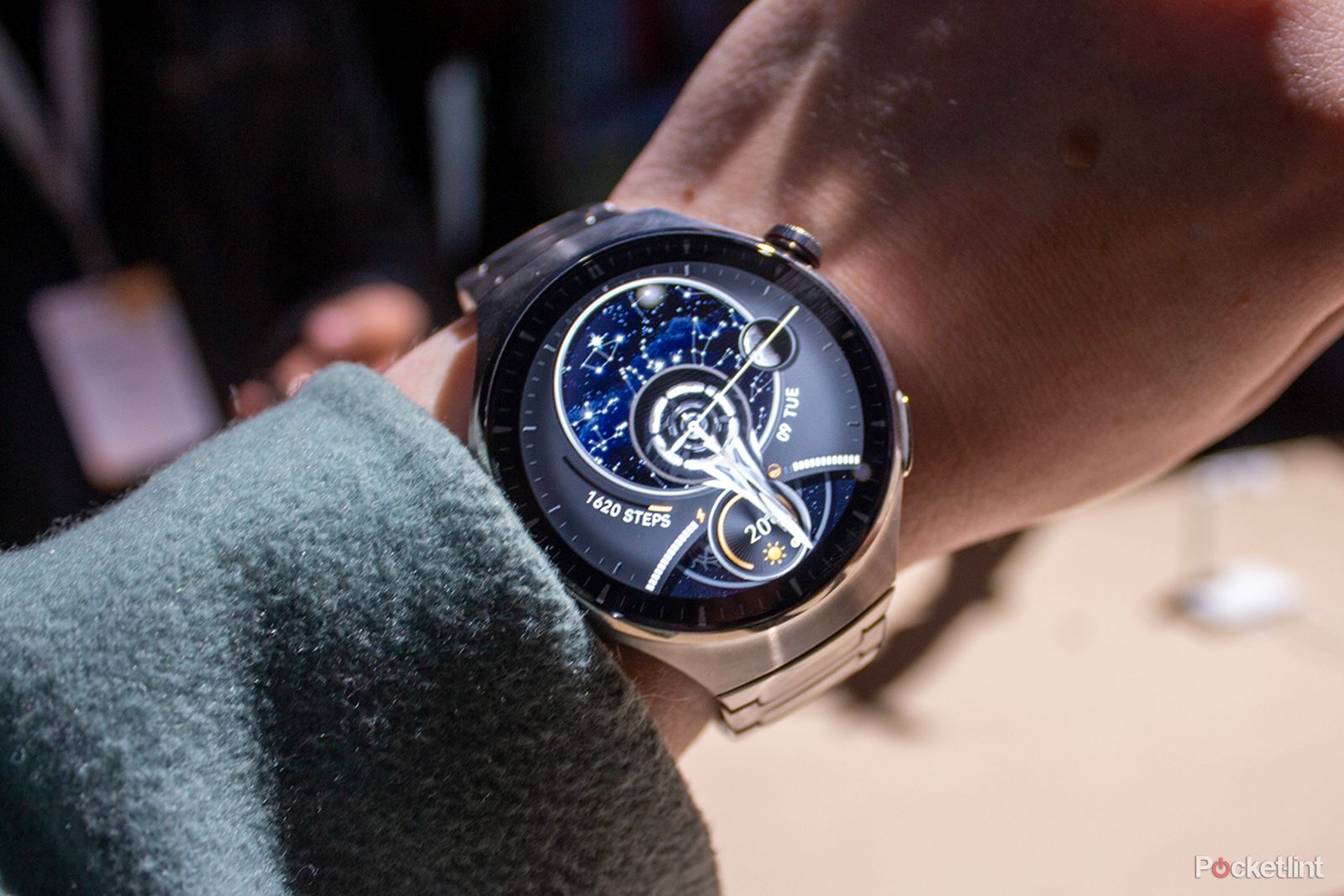 The Watch 4 Pro has functions like golf range mode and free dive mode with 30-meter depth capability in addition to health. The user's standing hours, exercise minutes, and calories burnt are tracked via activity rings. Fans can also watch a video that QSQTechnology posted on YouTube for a deeper look at the product.
They can stay active with the aid of an AI running coach and a running ability index. In addition, the Service widget mode enables users to access specific data more and customize the watch with 140 different components. 
Users will have a wide variety of watch faces to choose from. One of the primary justifications for purchasing the Huawei Watch 4 Pro is its battery life. It claims to last 4.5 days under normal use and up to 21 days under ultra-long battery life mode. 
The battery life of the Watch 4 is 3 days on average (14 days in Ultra-long Battery Life Mode). Additionally, both watches support eSIMs and have GPS built in.