10-Key Pocket Raspberry Pi Handheld with Screen: Here's What You Need to Know About the Project (Image credit- Tech Times)
For many, the challenge of input optimization on pocket computers has persisted.
Finding the best method for allowing users to input data quickly and easily can be challenging, and many current solutions quite simply fall short. For example, keypads designed after Blackberry-style boards are too small and fiddly, while handwriting or voice input systems are better suited for casual use.
The story from Tom's Hardware claims that users of pocket computers have been searching for an intuitive yet quick keyboard input technique for years, leaving sloppy thumb typing and uncomfortably large physical typewriters on the table. Daniel Norris, a developer, thinks he has an answer for the Chonky Pocket.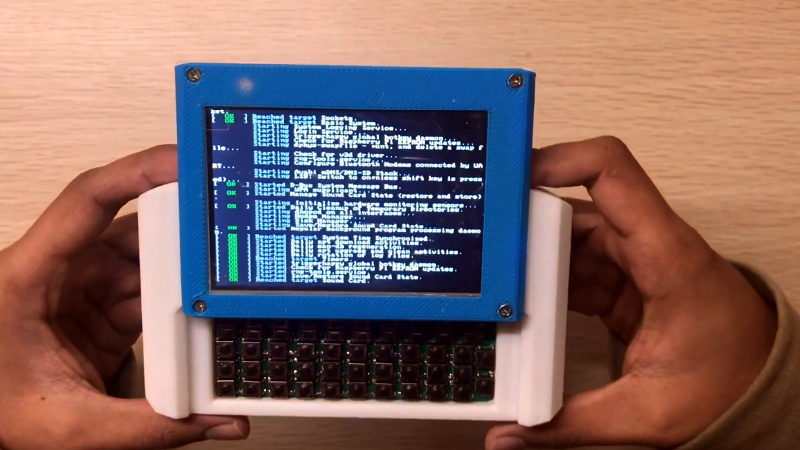 His compact keyboard has 10 mechanical keys that use chording technology to let experienced users input letters, words, and phrases from multiple simultaneous key combinations, or "chords." Users can pick up on this technique after just a little bit of practice getting used to the Artsey.io keyboard layout.
The Chonky Pocket's All-In-One Design Is Packed With Specifications But Norris' input engineering isn't the only thing that astounds people. The Chonky Pocket is a powerful keyboard that is not just comfortable to use and ergonomic.
The Chonky Pocket's five-inch touchscreen display is accompanied by an accelerometer, gyroscope motion sensors, full-sized USB, Ethernet, and HDMI connectors, and it is powered by a Raspberry Pi and intended to have all-day battery life.
Although Norris claims to have reached speeds of up to fifty words per minute with a 10-key arrangement, users should expect to input data more quickly once they have mastered chording's steep learning curve. The official product is also covered in greater detail in a video that Chonky Pocket posted to YouTube.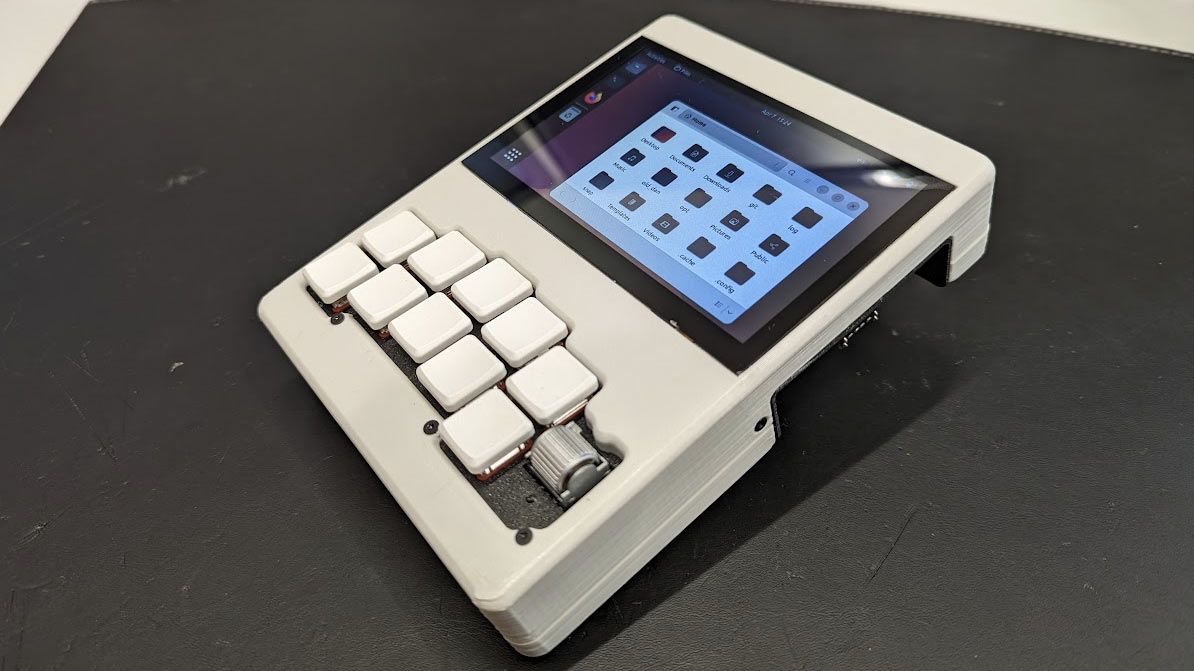 Additionally, Norris has made all the component case STL files for 3D printing accessible on his dedicated GitHub website, complete with a components list, appropriate wiring and wiring diagrams, power supply, and battery tests, in case you want to copy his design.
The ideal pocket computer is the Chonky Pocket. Nevertheless, Norris has plans to improve the Chonky Pocket's design in the upcoming years. His suggestions include a screen that consumes less power, an additional HDMI port for simple audio and video output management, and a more streamlined, cost-effective design created using the Zero W Pi.
Also read: Camera Module 3 For The Raspberry Pi Can Take 12 MP Photos
The Chonky Pocket is the device to beat for those seeking the utmost accessibility, responsiveness, and comfort with their pocket computing experience, and the improvements just make the bargain even better.
In summary, the Chonky Pocket is a ground-breaking technology that addresses the issue of input optimization that users of pocket computers encounter. It should be closely monitored going forward since it has an intuitive design, full-size connectors, and touch typing capabilities that could completely change how we use pocket computing devices.