VIVO Y36 4G IS LISTED ON GEEKBENCH WITH SNAPDRAGON 680 AND 8 GB OF RAM (Image credit- Voonze.com)
The newest smartphone in the Y series from Vivo promises to be an economical option with great features. Some significant information about the phone, including the processor and RAM setup, was made public on the Geekbench website.
The listing, as reported by Gizmo China, indicates that the Snapdragon 680 SoC drives it and has 8GB of RAM in addition to four cores clocked at 2.4GHz and four cores clocked at 1.9GHz. Additionally, both the single-core and multi-core tests on Geekbench yielded impressive results for the phone.
According to rumors, the Vivo Y36 4G's exterior will feature a sizable 6.8-inch LCD display with a side-mounted fingerprint scanner and presumably a 90Hz refresh rate. The device is anticipated to have a 50MP primary camera for photography on the back.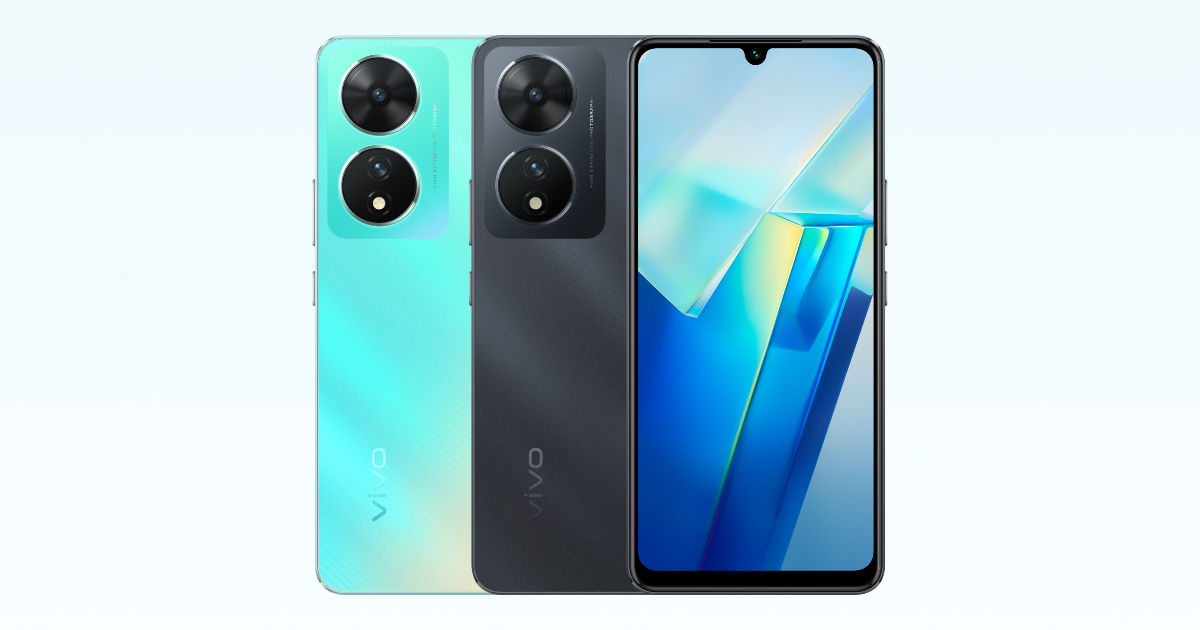 The Vivo Y36 4G offers strong performance at an affordable price.
Additionally, it will have a sizable battery with a capacity of 5,000mAh and 44W fast charging. According to reports, the Y36 4G will go on sale in May for between $220 and $244 (about Rs 18,000 to Rs 20,000) in India. The Vivo Y36 4G is a capable yet reasonably priced phone, to sum up.
Despite not having been officially released, it has already attracted a lot of interest due to its appealing design and outstanding internal specifications.
The Vivo Y36 4G offers Exciting Value at an Affordable Price.
If the speculated price range is accurate, the Y36 4G will be a fantastic choice for anyone looking to purchase a mid-range handset. As the device's scheduled release date approaches, we're confident that a lot of people will be eager to learn more about it.
The most recent device to join Vivo's Y series is expected to be the Y36 4G. With a 50MP primary camera, 8GB of RAM, and a Qualcomm Snapdragon 680 engine, the phone appears to offer excellent value for a low cost.
Results of the upcoming OPPO Y36 4G smartphone on Geekbench
The new smartphone has already been featured on the Geekbench website and is known to be powered by the Snapdragon 680 SoC even though an official announcement has not yet been made.
The gadget will sport a side-mounted fingerprint scanner and a 6.8-inch LCD screen with a refresh rate of 90Hz. The Y36 4G will come with an Adreno 610 GPU and received scores of 410 and 1343 on Geekbench's single-core and multi-core tests, respectively.
Also read: Realme 10 Pro+ Specs: Curved Display, 12GB of RAM, and Much More
An Affordable Mid-Range Smartphone Option Is The Vivo Y36 4G
A 5,000mAh battery that enables 44W rapid charging also powers the gadget. According to an article by Giz China, the Y36 4G may be a desirable choice for purchasers on a tight budget because of its cost.
Despite its high price, the gadget packs a punch with a Snapdragon 680 SoC, a 50MP camera, and a battery that supports fast charging. A wonderful choice for those searching for a mid-range, reasonably priced smartphone is the Vivo Y36 4G.