(Image credit- Gizmochina.com)
An improvement in television enjoyment is to be welcomed with the release of Xiaomi's new TV A55 and A65 Competitive Edition models. With features like a 4K 120Hz panel with up to 1.07 billion colors, 20W speakers, and more, these TVs have impressive technical specifications and performance.
The TVs also have exceptional color accuracy and near-field microphone capabilities, according to the Gizmo China report. It is not surprising that customers have flocked to retail establishments to buy these TVs given their alluring price.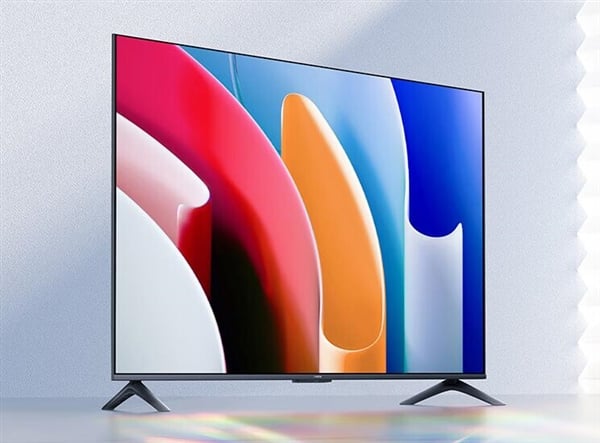 Fantastic image quality is provided by the TVs. Users may see content in full 4K quality on the 4K 120Hz panel, which creates beautiful visuals. The TVs' high color accuracy and 10-bit color depth further guarantee that colors will appear vivid and clear.
Thanks to the dual 10W speakers and Xiaomi sound algorithm, which increases the sound output to 20W, the televisions' audio quality is also excellent. These TVs also come with a number of features that improve the user experience.
The Mijia integration in the TVs enables consumers to operate their home appliances directly from the TV. Additionally, users can output material from compatible devices like smartphones and laptops thanks to the TVs' wireless screen projection capabilities.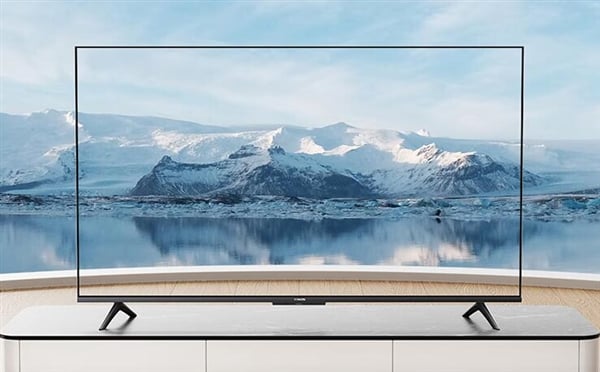 In conclusion, people looking for a powerful yet economical TV might choose the Xiaomi TV A55, which was also featured on Giz Next, and the A65 Competitive Edition versions. These TVs offer superb image and sound quality and have powerful specifications.
Xiaomi TV A55 and A65 Impressive Features and Specifications
The Xiaomi TV A55 and A65 offer remarkable features and characteristics for individuals who are not familiar with Xiaomi's latest TV models. Each TV comes with a 4K 120Hz display with up to 1.07 billion colors, 20W speakers, far-field microphones, and Mijia smart home connectivity.
Also read: Samsung Smart TVs now support the Google Meet UI Upgrade
Additionally, they support wireless screen projection, which enables users to remotely stream content from a variety of connected devices. The 55-inch and 65-inch displays on the Xiaomi TV A55 and A65, respectively, have a 4K (3820 x 2160 pixels) resolution, a 120Hz refresh rate, 10-bit color depth, and extremely small bezels.