According to several news sources, a recent high school graduate, Saraiah Acosta, is being honored by her family after she was allegedly murdered by her on-again, off-again boyfriend.
Details about the case
A joint news release from the Rancho Cordova Police Department and Sacramento County Sheriff's Office stated that Devian Lewis, 22, is accused of fatally stabbing the 18-year-old female inside a Rancho Cordova, California home then running her over with a car at roughly 1:15 p.m. on Feb. 1. The victim, Acosta, was pronounced dead at the scene, according to the county coroner.
Furthermore, the sheriff's office stated that there was no apparent motive for the alleged death and that things had been on and off between the couple for the previous two years. According to ABC 10, Acosta, a recent graduate of Cordova High School and softball enthusiast, was characterized by her aunt, Angela Martinez, as the "life of the party."
She claimed, "Everybody wanted to be around her because she was the one that danced and she lived life."
According to the press release, Lewis was recognized as a suspect after leading police on a chase that came to an end when he was shot by police in Elk Grove. Additionally, California Highway Patrol officers started the chase on I-80 near Dixon, where they claimed he was seen after escaping the crime site, according to the authorities.
Moreover, according to a press release from the police, "Sheriff units joined CHP as the pursuit continued through Sacramento southbound on Highway 99." Then the local police department got engaged when the driver left westbound on Cosumnes River Boulevard and reached Elk Grove.
Also read: Former glam-pop artist Paul Gadd aka Gary Glitter released early from prison after serving half his sentence
In the press release, authorities claimed that as they were attempting to apprehend and detain him, there was an "officer-involved shooting." However, what prompted the officers to shoot the accused perpetrator or how many times he had already been shot are both yet unknown.
What's more
According to the press statement, "Lewis was transported to a local hospital, where he currently remains until he is medically cleared.
Furthermore, the charges against Lewis and his condition were not immediately made public by the authorities. In addition, it is unknown if he has hired a lawyer to represent him.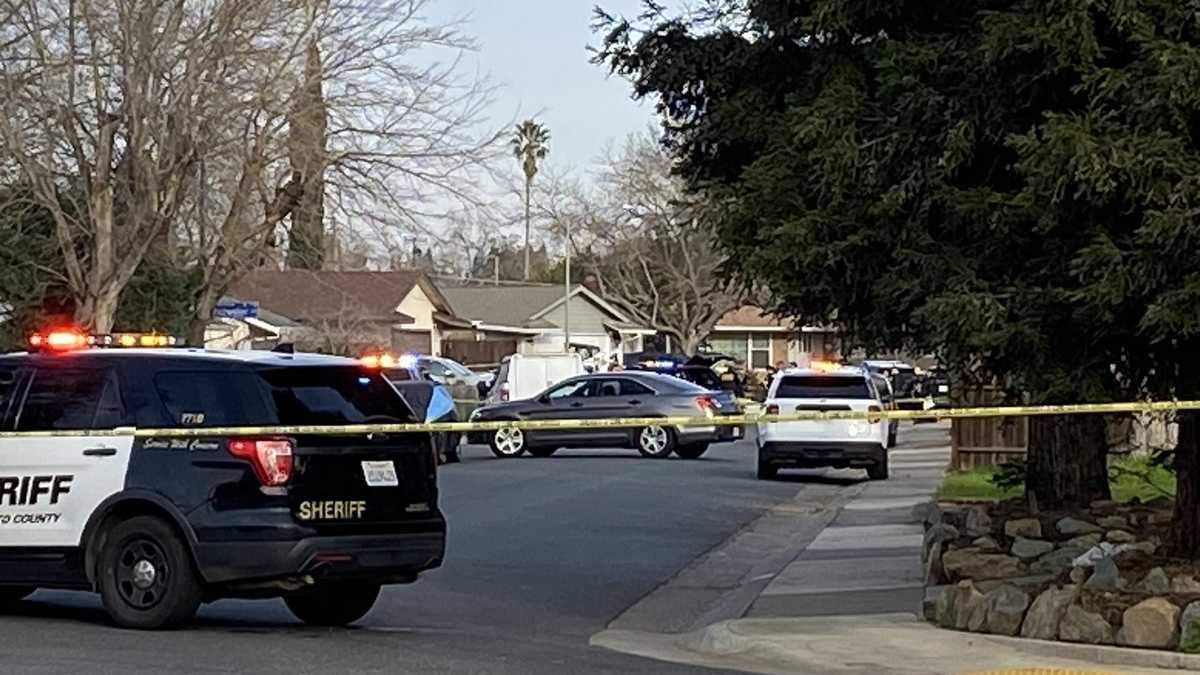 On another note, the press statement stated that two different investigations would be carried out by law enforcement agencies. The Elk Grove Police Department and the Sacramento County District Attorney's Office will look into the officer-involved shooting, while the Sacramento County Sheriff's Office will look into the homicide of Saraiah Acosta.
Meanwhile, Acosta's family has created a GoFundMe page and is requesting contributions to "lay our beautiful angel to rest." As of February 6, the campaign had nearly $27,000 in donations.