The undeniable value of diversity for tech companies (Image credit- Business Reporter)
Since they provide cutting-edge gadgets, vehicles, computers, and many other things that improve people's daily lives, tech companies have been growing.
As a result, many investors are attempting to enter the market and make money by investing in the technology sector. Let's explore the topic to see why IT companies have recently appreciated so much and how we might contribute to this trend.
Tech startups are crucial since they have the potential to improve our abilities by introducing new technologies that make tasks easier and easier. The tech industry is being keenly watched by many investors and regular individuals who are looking to invest in new firms that have the potential to generate enormous rewards.
Companies like Apple, Samsung, and many more provide cutting-edge devices to consumers throughout the world and are renowned for their efforts to continuously innovate and enhance their goods.
Many investors want to buy early and in businesses with the greatest potential for sharply rising stock values. Despite the phenomenal growth of tech firms in recent years, it's crucial to remember that the highest one-day stock rise ever did not involve companies like Google, Apple, or Samsung.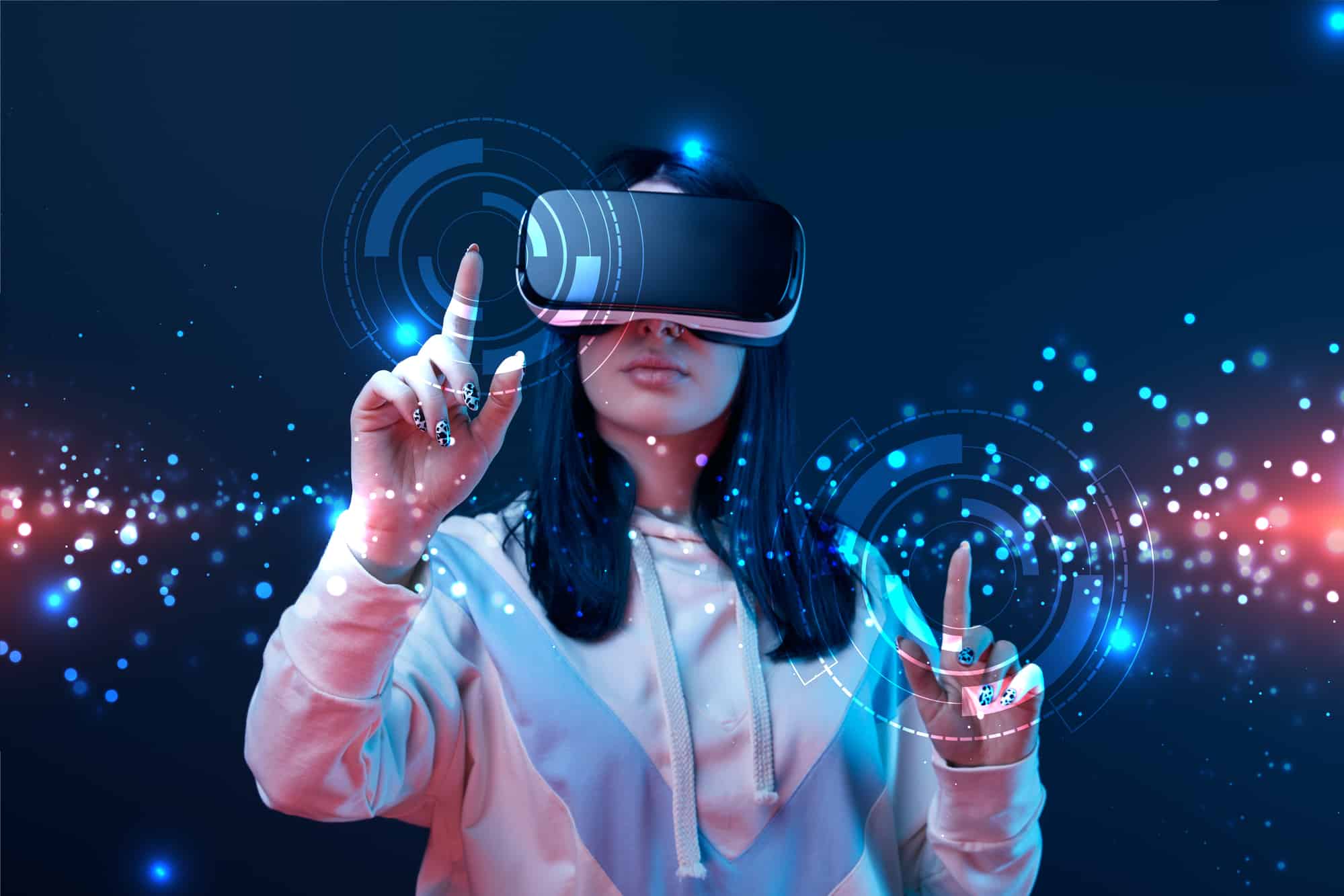 These businesses don't even rank among the top five largest gainers in history. But investors who are always looking for the next great thing continue to be drawn to the tech sector by the possibility of enormous returns. Even though many people have never heard of Tractor Supply, Altria, or Monster Energy, they are among the top 3 businesses that had significant value growth.
How can you catch the next great thing?
What should investors look for in IT firms to become successful investors? To determine whether a startup we are considering has the potential to become the next Apple or Google, there are a number of processes and indicators. Three key elements can assist investors in identifying potentially profitable firms in the IT sector: market research, analysis, and intuition.
Filtering startups based on their intended markets is a nice concept. Make sure the firm is addressing a sizable, underserved market with a solution that can influence their choice to purchase the product.
A business has a better chance of succeeding in the market if it delivers a special and in-demand product. The stock price is almost certainly going to increase steadily if the company offers products that can upend the market and bring in large profits.
Examining already successful firms like Oculus Rift, ChatGPT, and others to see what they have in common and whether the startup you are considering has the same potential is another useful approach.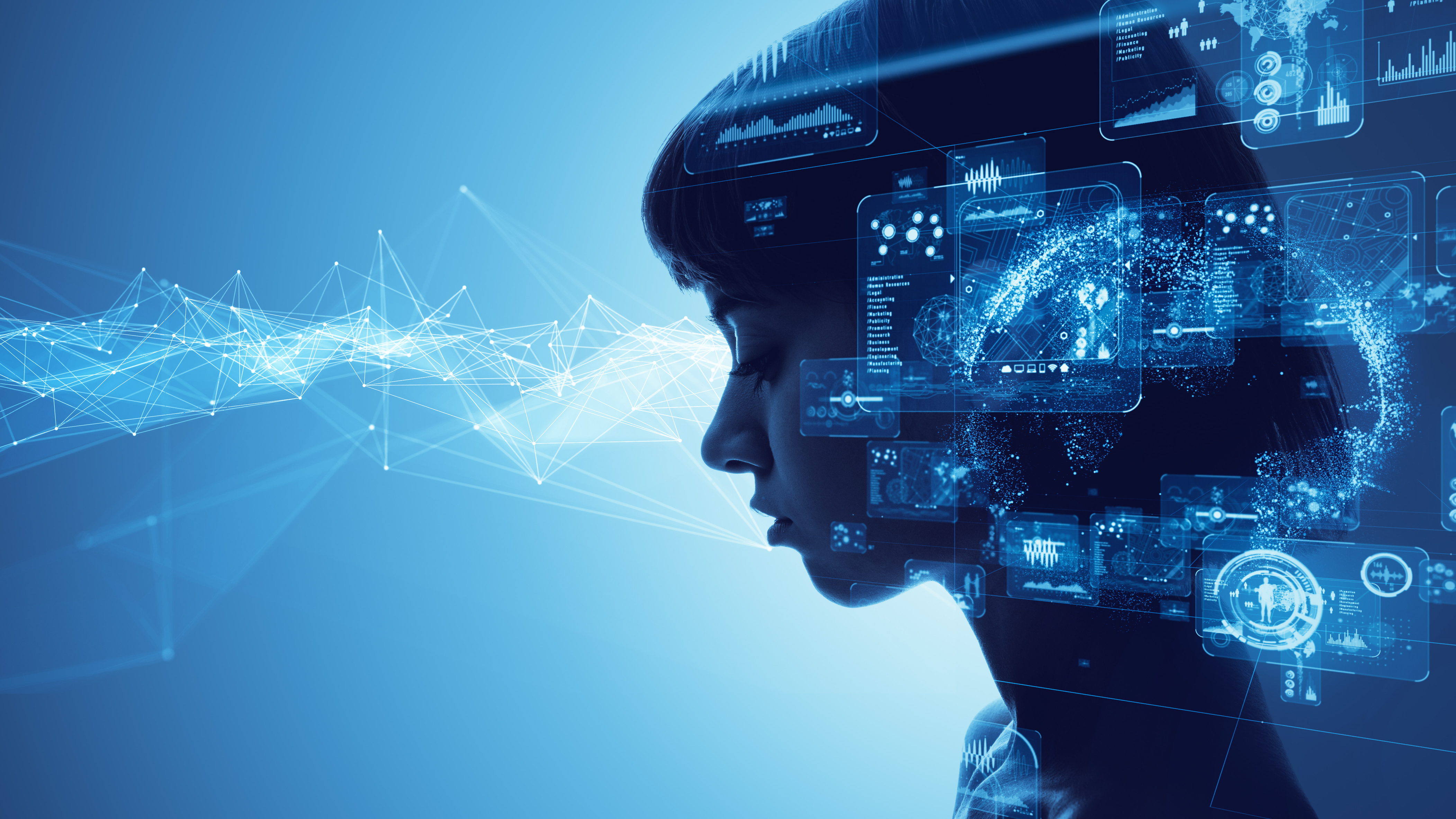 Innovation is the defining feature of the technology sector. Try to identify startups that can disrupt an industry, or existing markets, or establish new ones with their unique ideas or products. In today's ultra-competitive market, a startup's chances can increase if the technology it offers is distinctive, scalable, and well-differentiated.
The startup's team is crucial to its success. The success rate of the business might rise if the team is skilled, driven, informed, and experienced in the field. Education can also be a good predictor of knowledge; some of the founders of successful firms, including Zipline, received their education at MIT.
Since MIT is renowned for its top-notch science and technology education, the chances of a startup succeeding increase when its founder holds a degree from one of these institutions. In the tech sector, the team's capacity to adjust to changing conditions and carry out its strategies is essential.
To determine if the team behind the startup can steer it towards a successful future, try to learn if they have experience with successful projects or a career.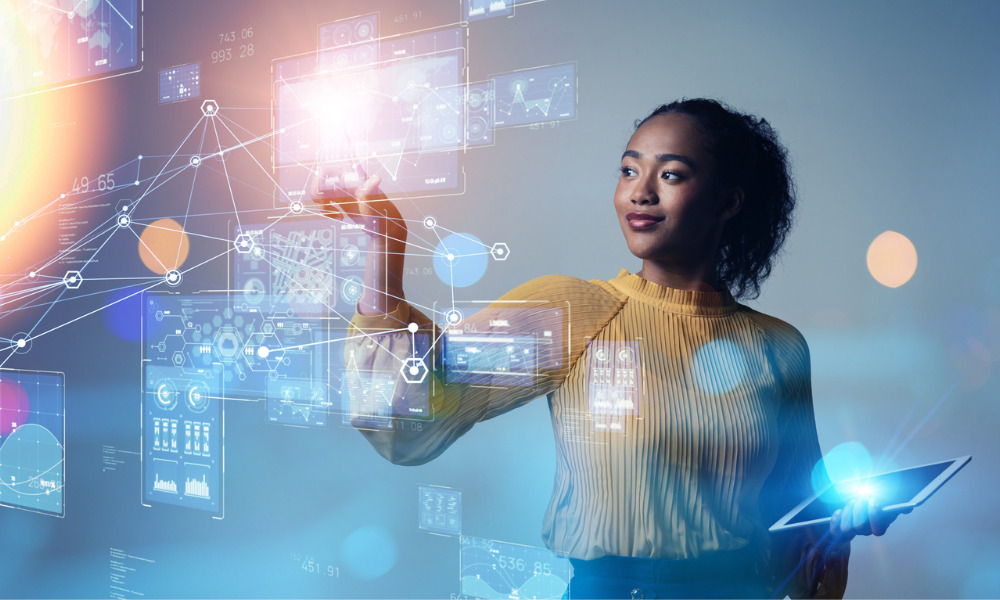 A startup that has a working prototype of its product has a higher probability of becoming successful than one that only says it will develop a product or service. Startups that already have a foundational product that fulfills the team's promises are very desirable. To ascertain whether a product's basic version would be successful on the market, it must be created and tested.
Top investors have a wealth of expertise investing in companies and a professional intuition to spot the best firms with the greatest likelihood of future success. As a result, be sure to do your homework on the main investors that are funding the project.
These investors may be venture capitalists or angels, and their presence is a sign of a startup's strong market potential. Additionally, these investors boost other investors' confidence, which raises the value of the startup's stock.
Also read: Are There Any Benefits of Traveling for Your Small Business
Look for startups that may grow in the future by entering new markets or producing new services or goods. By doing this, the startup's long-term viability may be guaranteed. Can entrepreneurs make their goods available abroad as well? Do other individuals also require the good or service? Ask these questions, and if the startup succeeds, the answer may be yes.