Should you buy a new phone now, or wait for the Pixel 7a? (Image credit- 9to5 Google)
It might be demonstrated that you don't have to spend a fortune on a good phone with Google's reported future Pixel 7A.
According to rumors, the Google Pixel 7a will debut on May 10 during Google I/O 2023. It will have the ideal balance of features at a fair price, according to experts.
According to Leo Ye, CEO of the tech business Cubo, "One of the Google Pixel 7a's main advantages is its camera." The phone is anticipated to have a top-notch camera that would let users capture beautiful pictures and videos. The device is also probably going to come with a variety of other features, like a powerful processor, quick charging, and a long-lasting battery, which will make it a desirable choice for customers searching for a mid-range phone.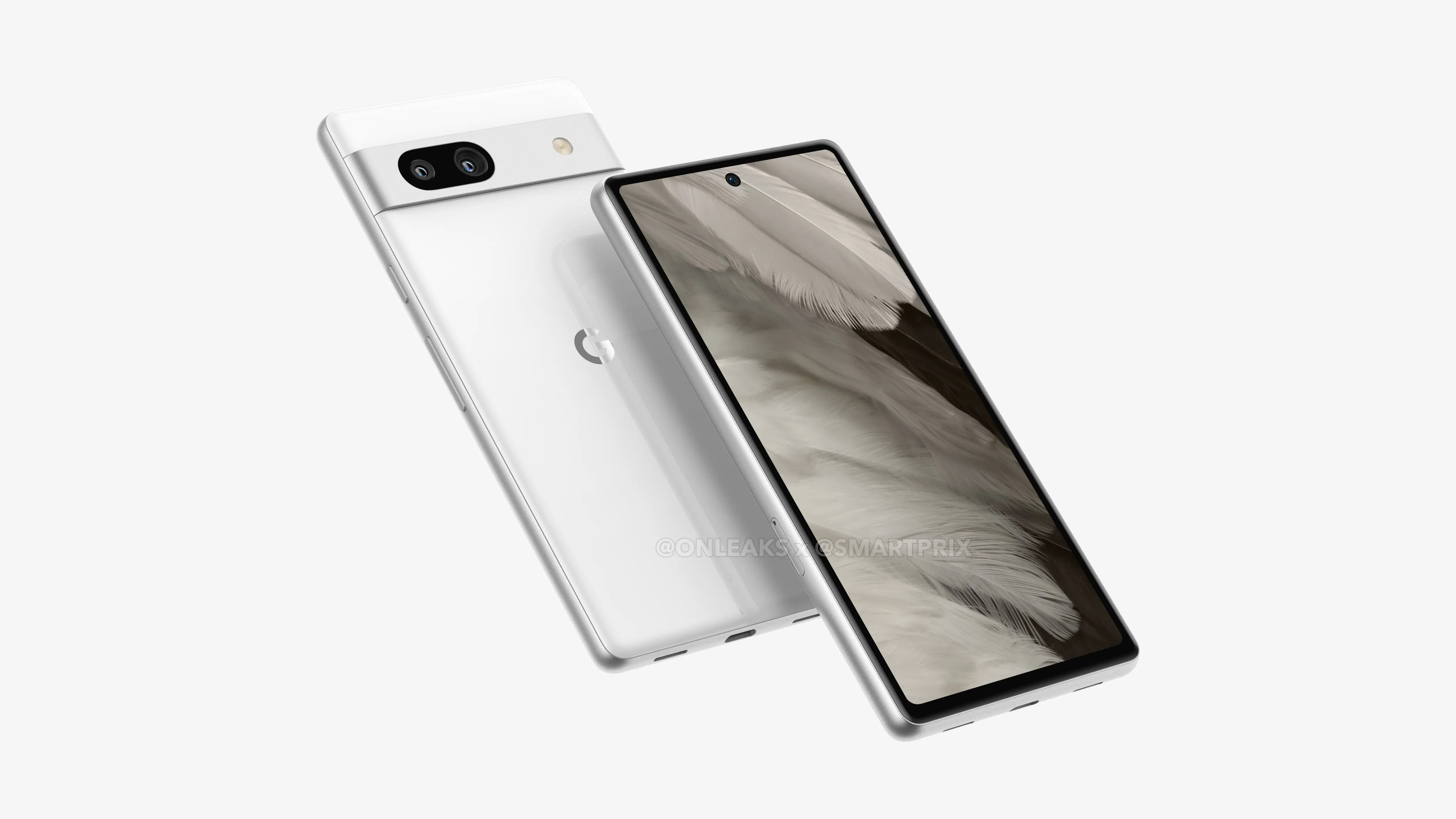 Features of the Rumored Pixel 7a
After its announcement, the Pixel 7a might go on sale soon—possibly in June 2023. Although the price of the model has not yet been determined, it is anticipated to be more expensive than earlier A-series phones. The Pixel 6a launched at $449, while the Pixel 7a may cost $499, according to several leaks. The integration of Google's own Tensor G2 chip and the increased cost of components may be to blame for the pricing discrepancy.
In an email interview with Lifewire, tech expert Karan Tiwari said of the Google Pixel 7a, "It has great features that make it suitable for anyone searching for a simple and easy-to-use phone." The pre-installed Android 10 operating system from Google provides a user-friendly interface and easy access to a wide variety of Google Play Store apps. Customers won't run out of space thanks to its powerful processing and abundant storage.
The Google Tensor G2 chip, which was created to enhance performance, battery life, and AI capabilities, will probably be shared by the Pixel 7a and the Pixel 7. Additionally, it might have 128GB of storage and 8GB of RAM.
A 6.1-inch FHD OLED panel with a 90Hz refresh rate and a hole-punch notch for the selfie camera is anticipated for the Pixel 7a's display. The phone might possibly have a headphone jack and a fingerprint scanner positioned on the back.
A 64MP primary sensor, a 12MP ultrawide sensor on the rear, and a 10.8MP selfie sensor on the front could make up the Pixel 7a's camera setup. Additional features that the phone might support include Night Sight, Portrait Mode, Astrophotography, and Motion Mode.
A 4,400 mAh battery that supports 20W cable charging and wireless charging might power the Pixel 7a. Additionally, it could come pre-installed with Android 13 and get software updates for at least three years.
Also read: Before the release of I/O 2023, images of the Google Pixel 7a's retail units in Arctic Blue and Carbon Grey are revealed
Additionally, Face Unlock, a function that was previously reserved for the Pixel 4 series, is said to be on the phone. This could imply that the phone is equipped with a Soli radar chip, which enables facial and motion recognition.