Since the company's founding, OnePlus has always released its phones in the US, and starting with the OnePlus 6T, carriers like T-Mobile have started selling its devices. The OnePlus 11 has been unveiled, which is a significant advancement but also a setback in terms of US support.
After an early reveal in China, the OnePlus 11 has been made public globally and may be a contender for the title of greatest Android phone. It comes equipped with a Qualcomm Snapdragon 8 Gen 2 chipset, a 6.67-inch QHD+ 120Hz AMOLED display, up to 80W charging, and 16GB of RAM, to name a few features. If you choose to purchase this smartphone, you will have a top-notch experience thanks to the 50MP rear camera configuration with Hasselblad logo.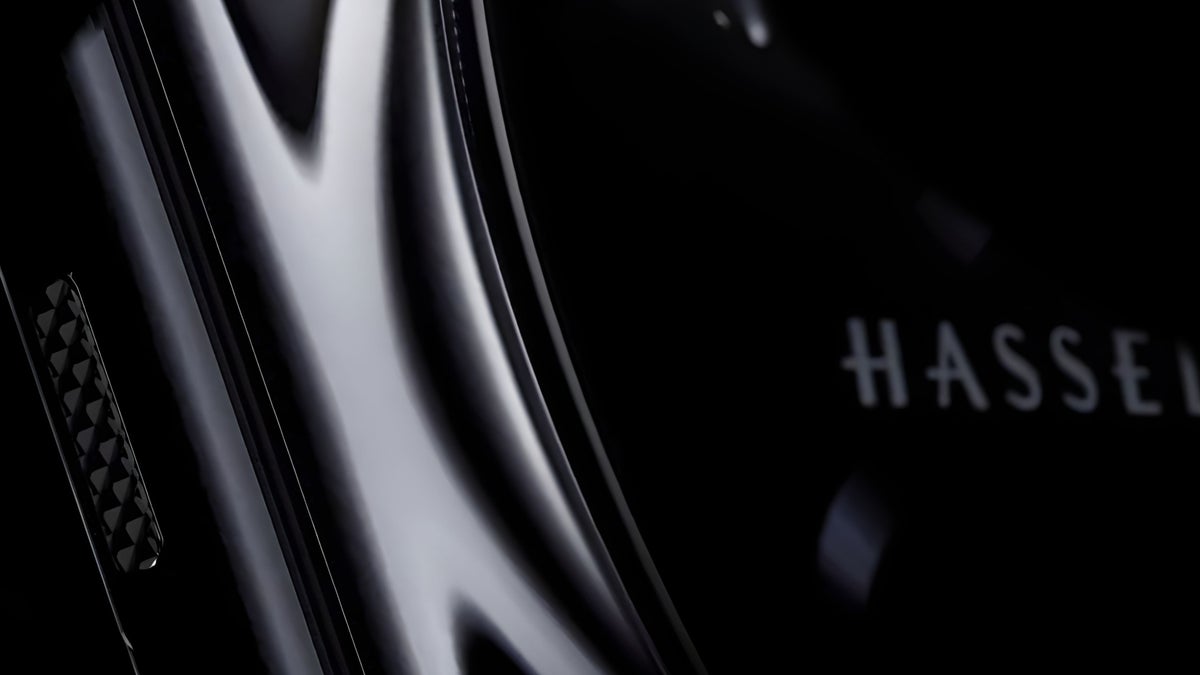 Photo Credit: PhoneArena
The bad news is that T-Mobile won't carry the OnePlus 11, since OnePlus and T-yearlong Mobile's cooperation has come to an end. This is a disadvantage for US support because it means that it will only be sold unlocked, which could be challenging for US customers because carrier support may or may not be available. Recall that OnePlus is now functioning as effectively a sub-brand of OPPO, a Chinese smartphone manufacturer without an independent presence in the United States.