(Image credit- Autocar)
The prestigious German automaker BMW is starting a ground-breaking project to increase the thrill of automobile travel.
BMW recently filed a patent to develop a gaming function that may turn its automobiles into realistic gaming locales, taking cues from Tesla's ground-breaking innovations.
The BMW Compact Console for Rear-Seat Entertainment: The Future of In-Car Gaming
According to the report, BMW plans to push the limits of automotive technology by collaborating with AirConsole and revolutionizing the in-car entertainment experience. Let's look at this huge project's objective specifics.
The most recent patent from BMW allows for both single-player and multiplayer gaming within their automobiles. BMW is ready to include cutting-edge technology into its lineup as the automobile industry embraces the trend of "smart cars," as per reports.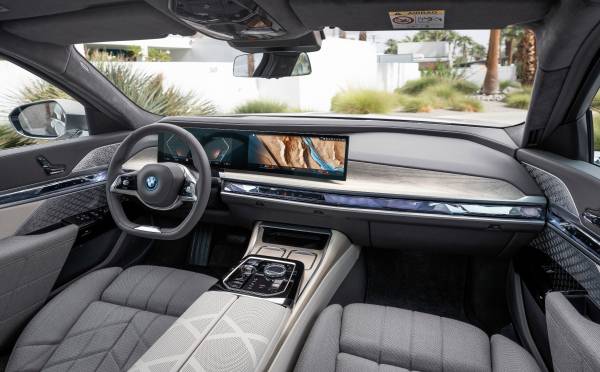 As per reports, their former release of a "cinema room" feature in the BMW i7 series demonstrated their commitment to improving the passenger experience. Now, BMW wants to turn automobile interiors into whole gaming environments.
The patent application advises adding a small in-car game console that is primarily geared for people who sit in the backseat. While offering an engaging gaming experience for one to three gamers, this console strives to retain the driver's attention on the road.
As a result of a partnership with AirConsole, passengers can play video games on the iDrive screens. Smartphones will double as game controllers, giving the virtual console a unique twist. The platform will be powered by a cloud-based system and feature a library of over 200 games, mostly quick-paced minigames like those in the well-known Jackbox series.
The video game choices will feature enjoyable activities like racing cars, solving puzzle boxes, and playing miniature combat games. An in-car QR code must be scanned in order to connect to the system using a specific app that is only available to BMW owners.
While many users have expressed excitement about this feature's ability to keep passengers, especially kids, amused during lengthy commutes, others have expressed concern about potential distractions for the driver that can result in accidents.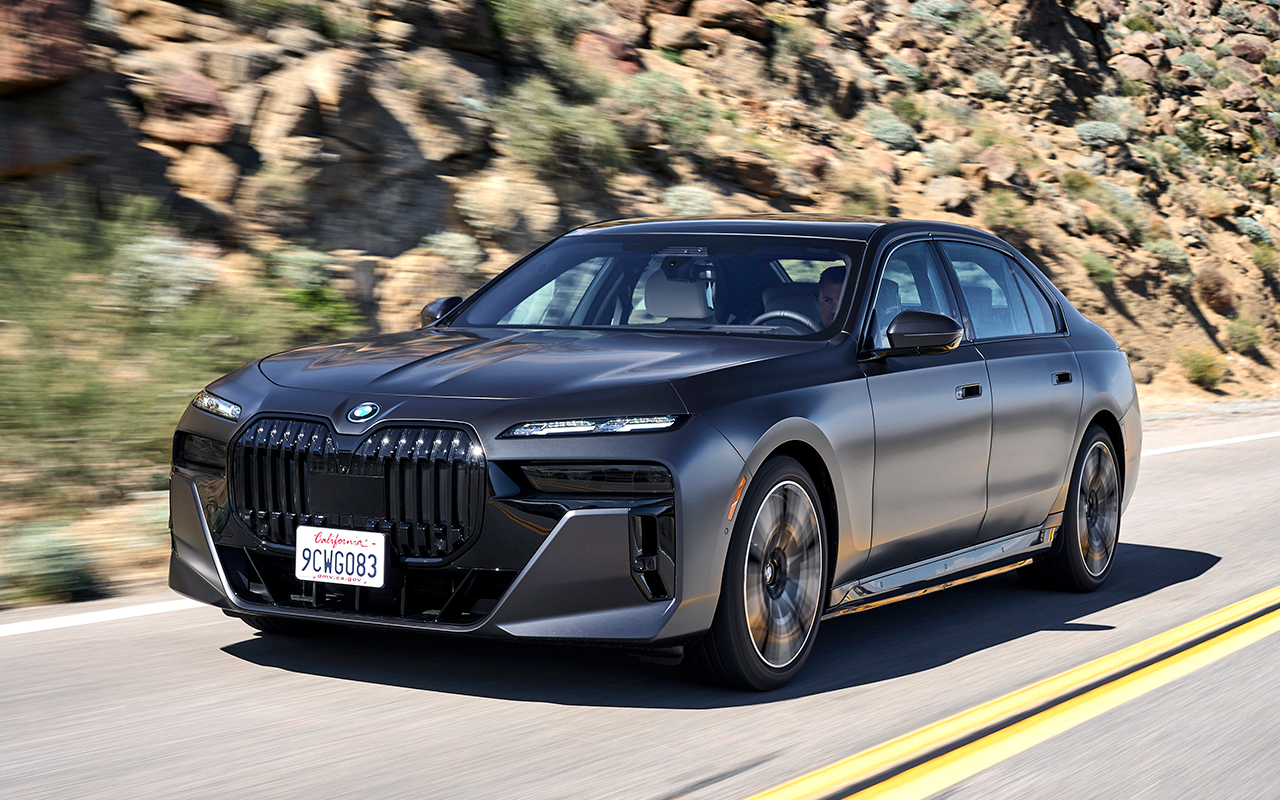 The gaming feature is still in the patenting phase right now. BMW intends to make it an optional feature rather than a standard inclusion by the end of 2023.
The Automotive Technology and Passenger Engagement Vision of BMW
The BMW i7 electric car will be the first model to have this gaming option. By putting a strong emphasis on driving mechanics and increasing the overall passenger experience, BMW is demonstrating its dedication to helping the automotive industry evolve.
Also read: BMW Recalls 14,000 EVs For Battery Software Updates
Finally, the new game system from BMW represents a bold development in in-car entertainment. BMW wants to give passengers an engaging and pleasurable experience while retaining driver focus and safety, therefore they've built gaming features into their cars.
Addressing worries about potential diversions is crucial, though. The impending release of this function demonstrates BMW's dedication to advancing automotive technology and meeting changing consumer needs.