Photo Credit: Steam
Seasonal sales occasionally enable Steam to provide games at especially appealing pricing. One of those times is not right now. Instead, some fairly amazing game reductions have been achieved in some of the best game brands to date as a consequence of a two-week-long Xbox Game Studios publisher deal.
Few racing video games can rival Forza when it comes to striking the right blend between fun and realism, and Forza Horizon 4 is no exception. Forza Horizon 4 isn't the most recent game in the series; Forza Horizon 5 will replace it in 2021, but it still has realistic graphics and a ton of faithfully rendered vehicles from a variety of various classes.
Up until May 4, 2023, play the open-world Forza: Horizon 4 game for just US$19.79 on Steam.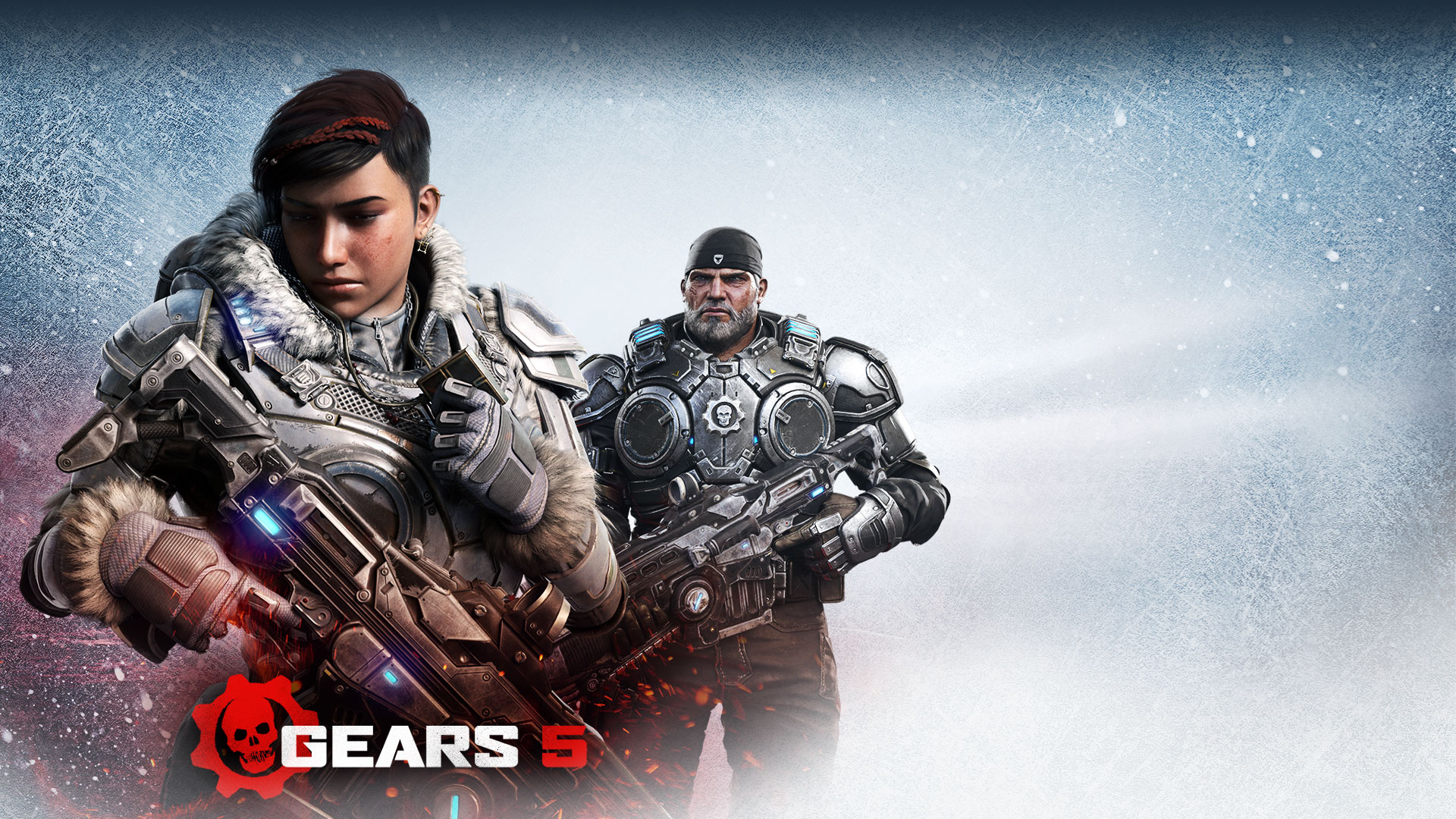 Photo Credit: Xbox
Gears 5 continues the conflict on a world that has been devastated by a war lasting five games and many years with the alien entity known as the Swarm. The game features considerably more intricate character development than a military game should have and revisits some well-known characters.
With new exploring mechanics and a wider selection of weapons, Gears 5 adds some extra spice to a rather brief gaming experience while still maintaining the customary visceral, meaty fighting.
Also Read: The Forza Horizon 5 and Xbox Series X are both currently available
Halo: The Master Chief Collection is discounted by 60%
Halo is a first-person shooter craze that everyone who has played video games for a while remembers fondly. Literally all the fun in the Halo franchise is collected in Halo: The Masterchief Collection. As part of the Masterchief Collection, Halo: Reach, Halo: Combat Evolved Anniversary, Halo 2: Anniversary, Halo 3 with the Halo 3: ODST expansion, and Halo 4 are all included.