Apple is expected to release its mixed-reality headset in 2023. The company has shifted a number of engineering resources to AR/VR components in order to integrate them with its operating system as it gets ready for its introduction this year. Unfortunately, this put a stop to the creation of new features.
As they prepare to release the next AR/VR headset this year, Apple has given the development of xrOS (codenamed "Borealis") top priority. According to a report , this indicates that work on new features for iOS17, macOS 14, and iPadOS17 has been put on hold while this happens.
In order for the software to develop in time for its debut this year, several engineering resources were redirected in this unit. The corporation had no other option because other divisions were already suffering from their own delays and budget restrictions brought on by the downturn in the economy.
Operations were temporarily halted after it was learned that the next updates would include more significant modifications than initially anticipated. This will make it difficult for them to concentrate on creating the software for their new product. The codenames for the software updates for the iPhone, iPad, and macOS are "Dawn" and "Sunburst," respectively.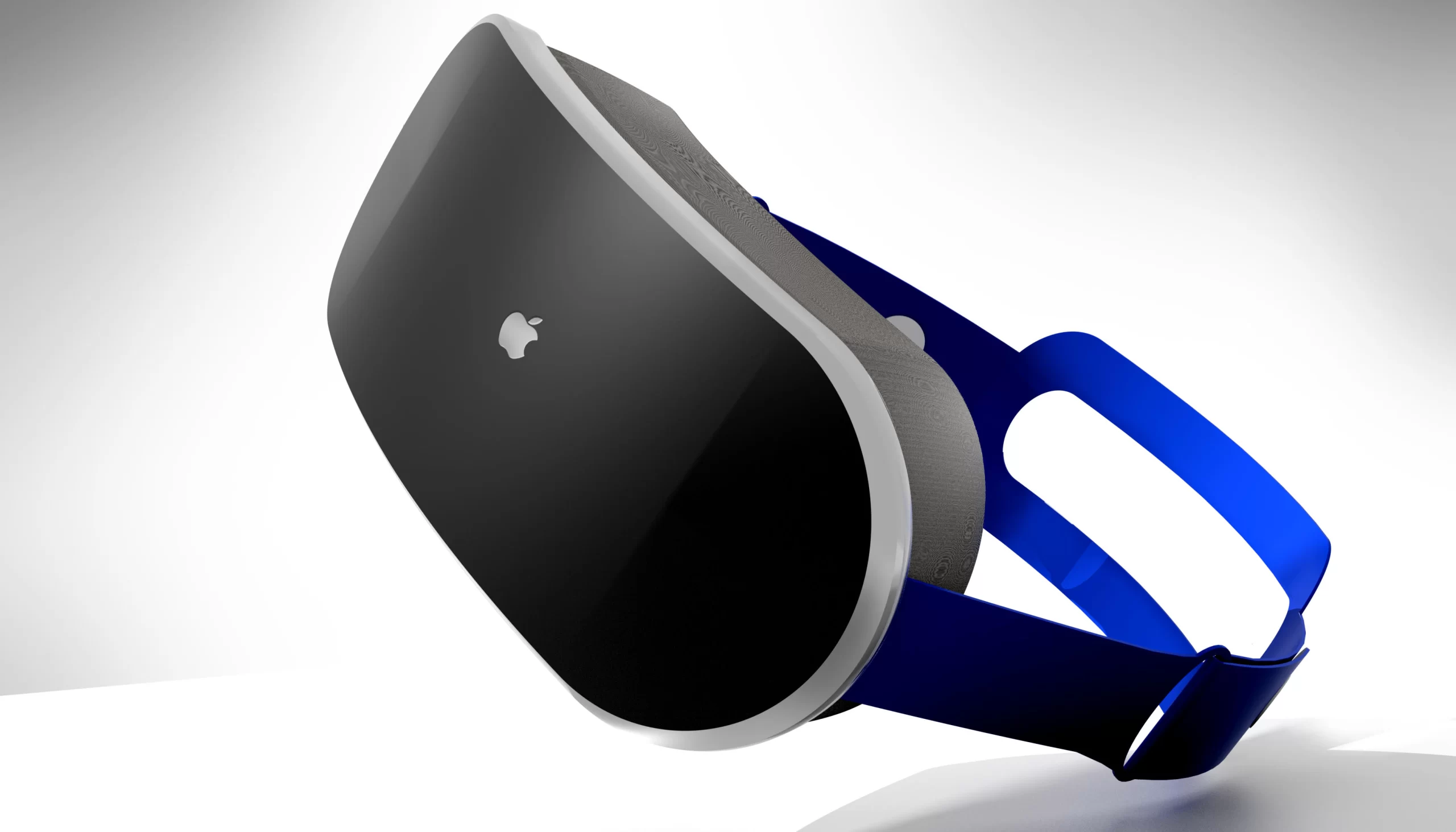 Typically, Apple releases beta versions of its new operating systems to developers in the summer after announcing the systems in June. This will be made available to the public together with the introduction of its most recent iPhone model.
According to rumours, the incoming new generation of iPhones will have the same screen sizes as the 14 series, but all four models will reportedly support Dynamic Island. Additionally, better processors and the migration to USB-C are anticipated for the 15 series.
Also Read: Apple Is on A Hiring Spree For Its Forthcoming AR/VR Headset
Furthermore, according to Mark Gurman of Bloomberg, Apple is actively developing additional augmented reality features for the Apple Store App.
This would turn on when a specific user walked into an actual Apple Shop, allowing them to point at a product in the physical store and have further information appear in the augmented reality perspective.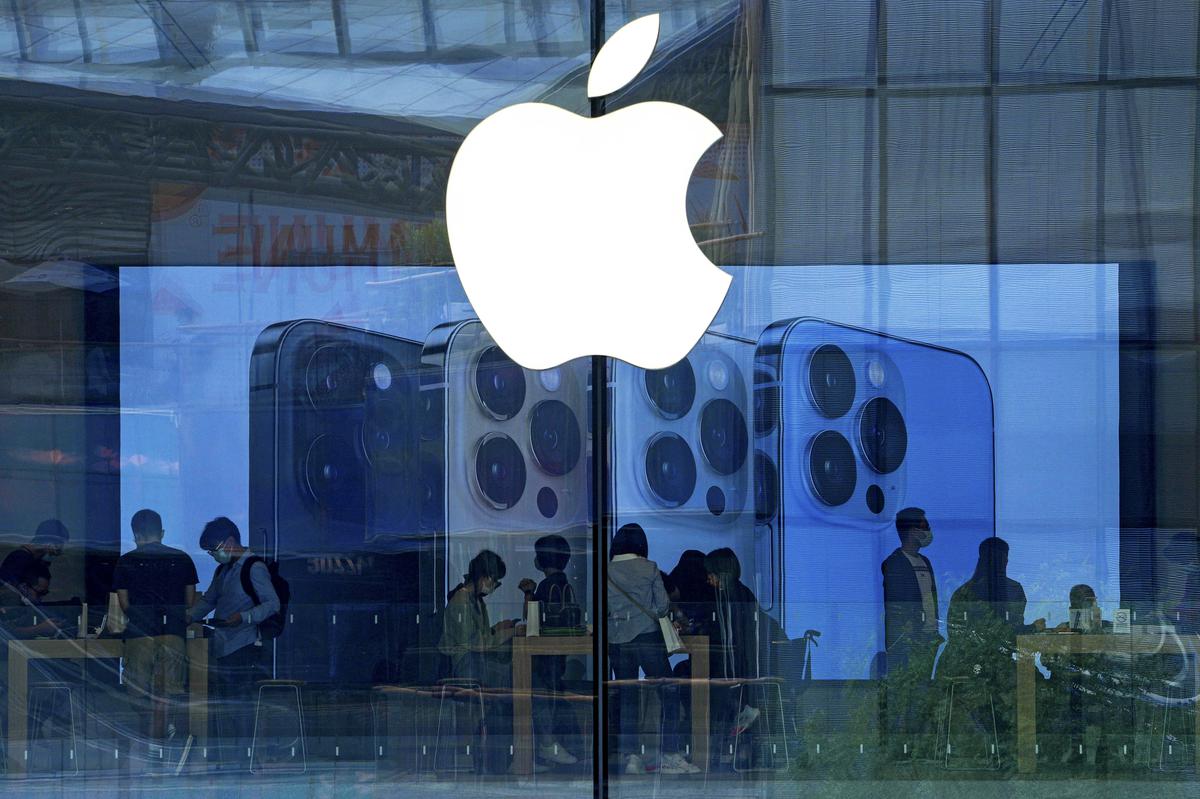 Since 2020, the firm has been developing this kind of AR-enhanced shopping experience, and more recently, it has been testing the functionality in a few select retailers. Although it hasn't been confirmed, this might be soon made available to the general public.
Prior to the yearly Worldwide Developers Conference in June, Apple plans to introduce its AR/VR headset this spring. The device's introduction was initially scheduled for 2020, however that date was later pushed back to 2021 and then 2022.
The headset was most recently delayed last year when it was announced that it will debut in 2023, with shipments set to begin later in the year.
Several software developers had previously used the device to test and develop software for future third-party applications. Appuals stated that Reality Pro (rumoured name) orders would be shipped later in the fall of 2023 by using this timeframe.