Photo Credit: PC World
An excellent method to acquire the precise setup you need to dependably play your favorite games and the newest releases is to buy a pre-built gaming computer. There is an excellent approach to make sure you can get hold of in-demand parts like CPUs and graphics cards.
An upgraded desktop computer is the most potent gaming platform available. Here is everything you need to know, step-by-step, to choose the best gaming system, along with the hottest picks from our best-rated reviews.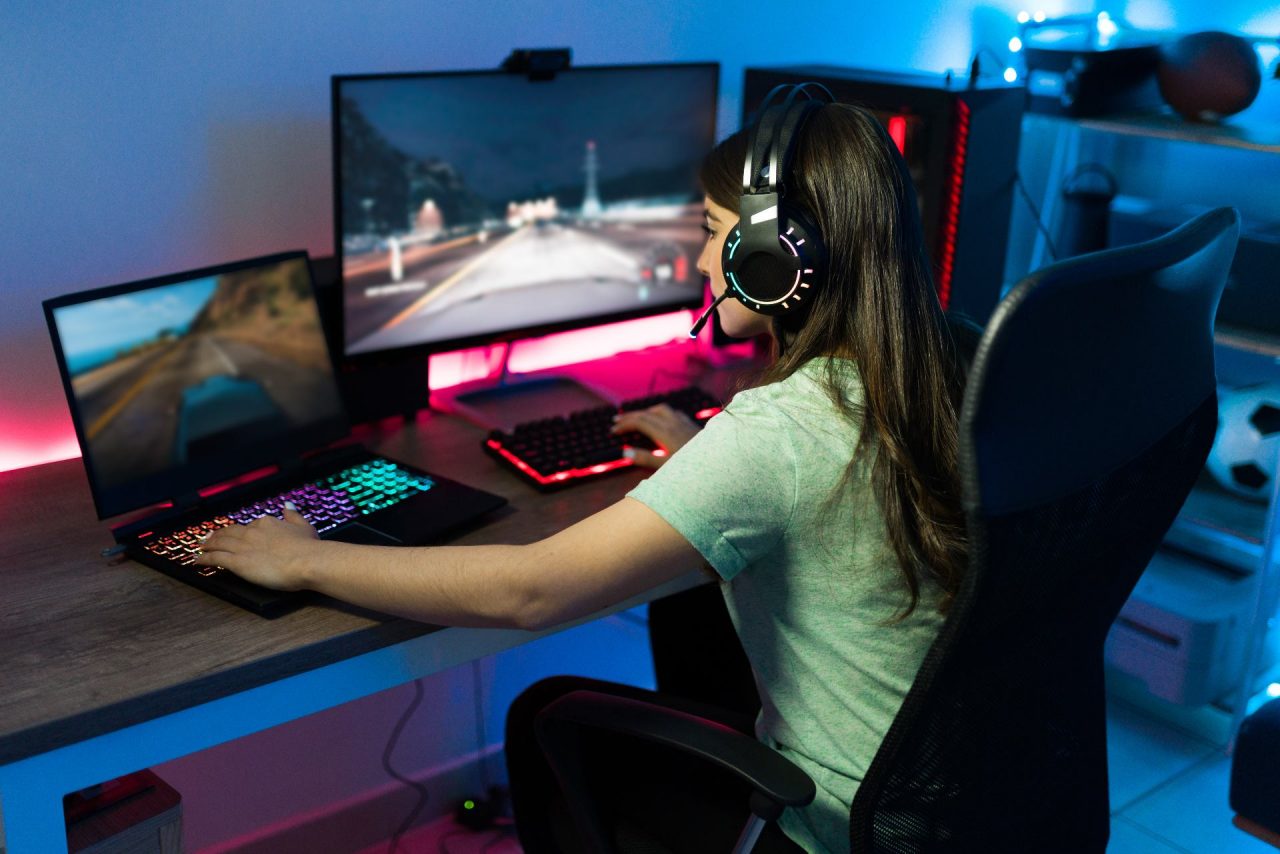 Photo Credit: Zbozi
Alienware Aurora R15
This is one of the best gaming PCs which also has water-cooling technology. PC gamers who desire a high degree of build and flexibility and don't need to maintain their system, Alienware Aurora R15 is for them. Alienware's dated design has been significantly improved making it a valid reason to purchase this PC.
You can configure the machine as it is flexible. If you want to play most games at 1080p, you may start with an RTX 3050 or AMD RX 6500 XT. If you want the best gaming experience money can buy, you can scale up to an RTX 4090. Moreover, Alienware couples the GPU with a 13th-generation Intel Processor.
The toolless case design makes servicing simple, but it's not always feasible. The motherboard design, one of the proprietary parts used by Alienware, prevents "DIY" modifications. Although this system has a somewhat shorter shelf life, you may still access it and replace your GPU, RAM, and storage.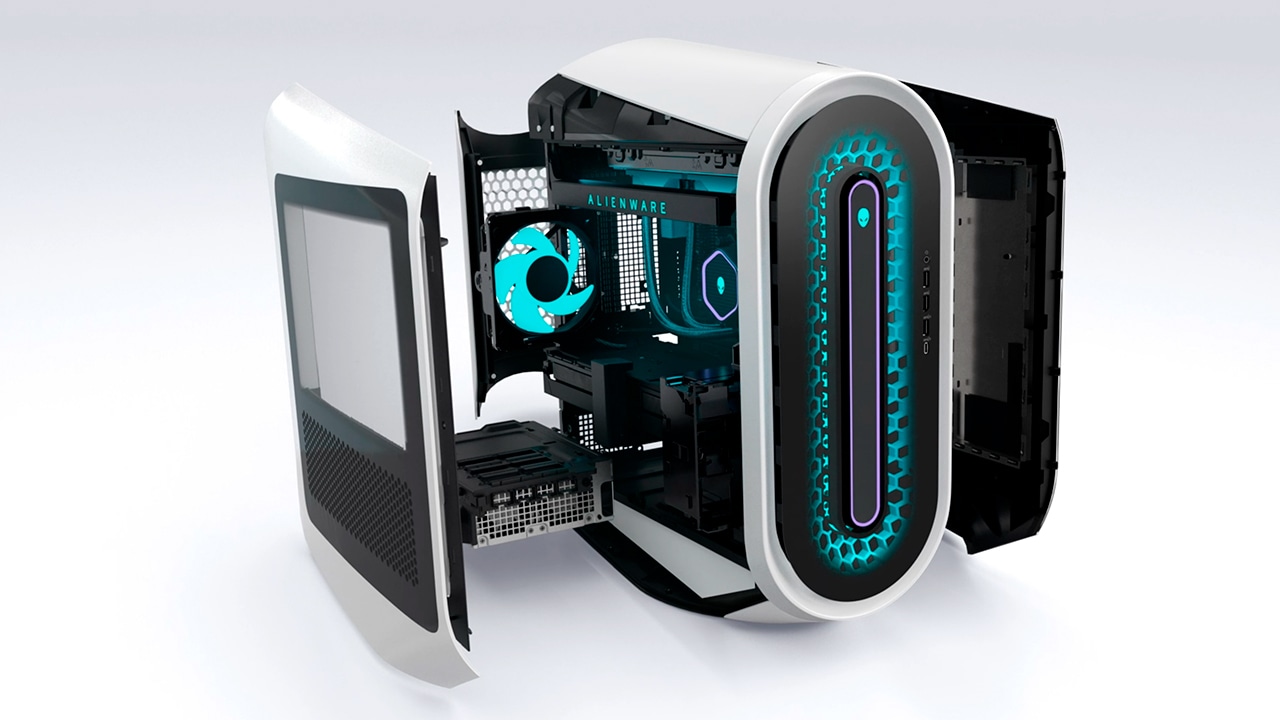 Photo Credit: Alienware Aurora R15 Gaming Dekstop With Intel
HP Omen 45L
This PC is another great catch for gaming as it supports today's fastest constituents available in the market along with being noise-free and cool. This is a right fit for any gamer who wishes not to configure on their own and still aspires to own a sophisticated machine. 
Earlier, the ranking of the best gaming desktops used to be led by HP's Omen 30L, but the fantastic Omen 45L has taken its position. It is a larger computer than its earlier version of 30 liters, as the name implies. Yet HP makes full use of that extra room with a dynamic Cryo Chamber that reduces heat and noise.
Last-gen choices also allow you to make some financial savings. HP is still providing setups with AMD Ryzen 5000 GPUs, Intel 12th-gen processors, and Nvidia RTX 30-series graphics cards. Although they only support DDR4 memory, these configurations are still excellent choices, especially given the lower pricing.
Origin Neuron
Another excellent tailor-made PC for gaming as the build is great and the items are modifiable as per your gaming needs is the Origin Neuro. It is precisely for gamers who are not into building a system but only want to alter it as per their requirement.
Photo Credit: Amazon.com
Even though there is no dearth of customizable PCs, Origin Neuron is still a go-to gaming PC. The detailing, options to modify, and support system are unique. Neuron comes along with Corsair items as Origin belongs to Corsair which is great. The power supply, RAM modules, and PC fans that are used are first-party products and thereby will be free of software issues, taking the gaming experience to a whole new level.
Is Gaming on PC nearing its End?
No. Brands like Lenovo and HP are spending a fortune on brands associated with gaming as desktop system sales have declined. Developers will have more to work on as hardware functions, VR, and real-time ray tracing are available on PCs while inculcating stories in the games.