YouTube Music contractors win historic union vote (Image credit- Tech Crunch)
As a result of resounding votes—41 workers out of a total of 49 workers who were eligible to vote—Contractors of YouTube Music have now formally joined a union.
The employees will become members of the Communications Workers America-Alphabet Workers Union, a union that stands up for all employees who are connected to Alphabet and have made the decision to form a union.
After choosing to affiliate with the Alphabet Workers Union-CWA, the contractors for YouTube Music have won a historic election.
According to the reports, there were 49 qualified voters, and 41 of them cast favorable votes, resulting in a resounding victory through National Labour Relations. The remaining eight employees chose not to participate, hence nobody cast a vote against the union.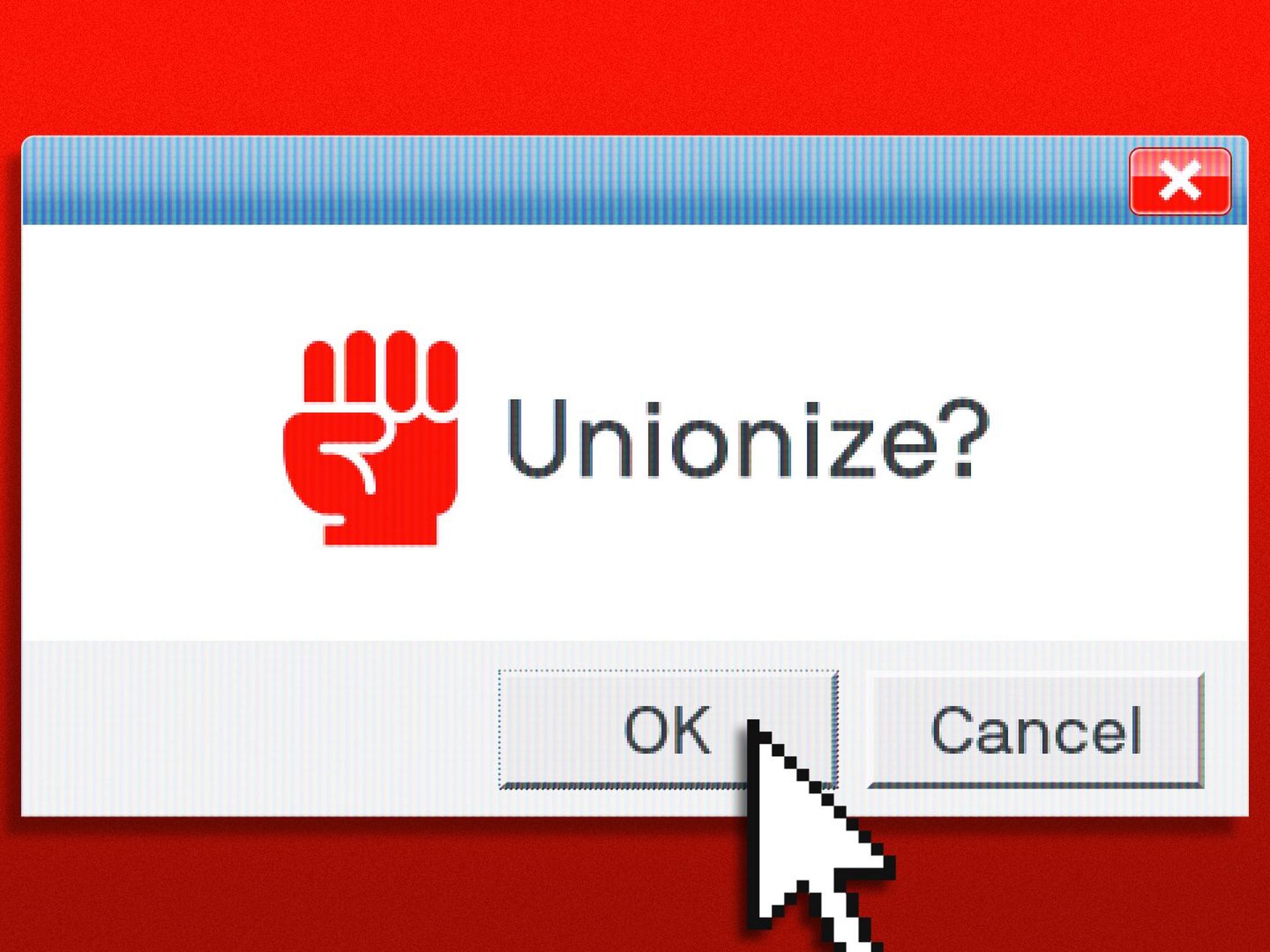 Because it might be the first time that Alphabet negotiates directly with a labor union, the resounding votes were hailed as a historic occasion. In order to approve their union contract, Google must negotiate with the YouTube Music employees.
The business is insistent that because these contractors work for Cognizant, the corporation is accountable for their working conditions. To submit their respective objections to the historic election, both firms have until May 3rd. As soon as neither company has objected to the election, the results will be declared official.
Reaction from Alpha
According to a report, Alphabet issued a statement following the election in which it clarified its position on contract workers. Alphabet has no issues with these "Cognizant workers" choosing to organize a union, according to a company spokeswoman.
"We have numerous contracts with vendors who are unionized. Although we do not control their employment terms or working conditions, as we made clear in our active appeal to the NLRB, we are not a joint employer, the representative continued. The business is adamant that Cognizant's employees and the workers themselves are the only parties involved in this dispute.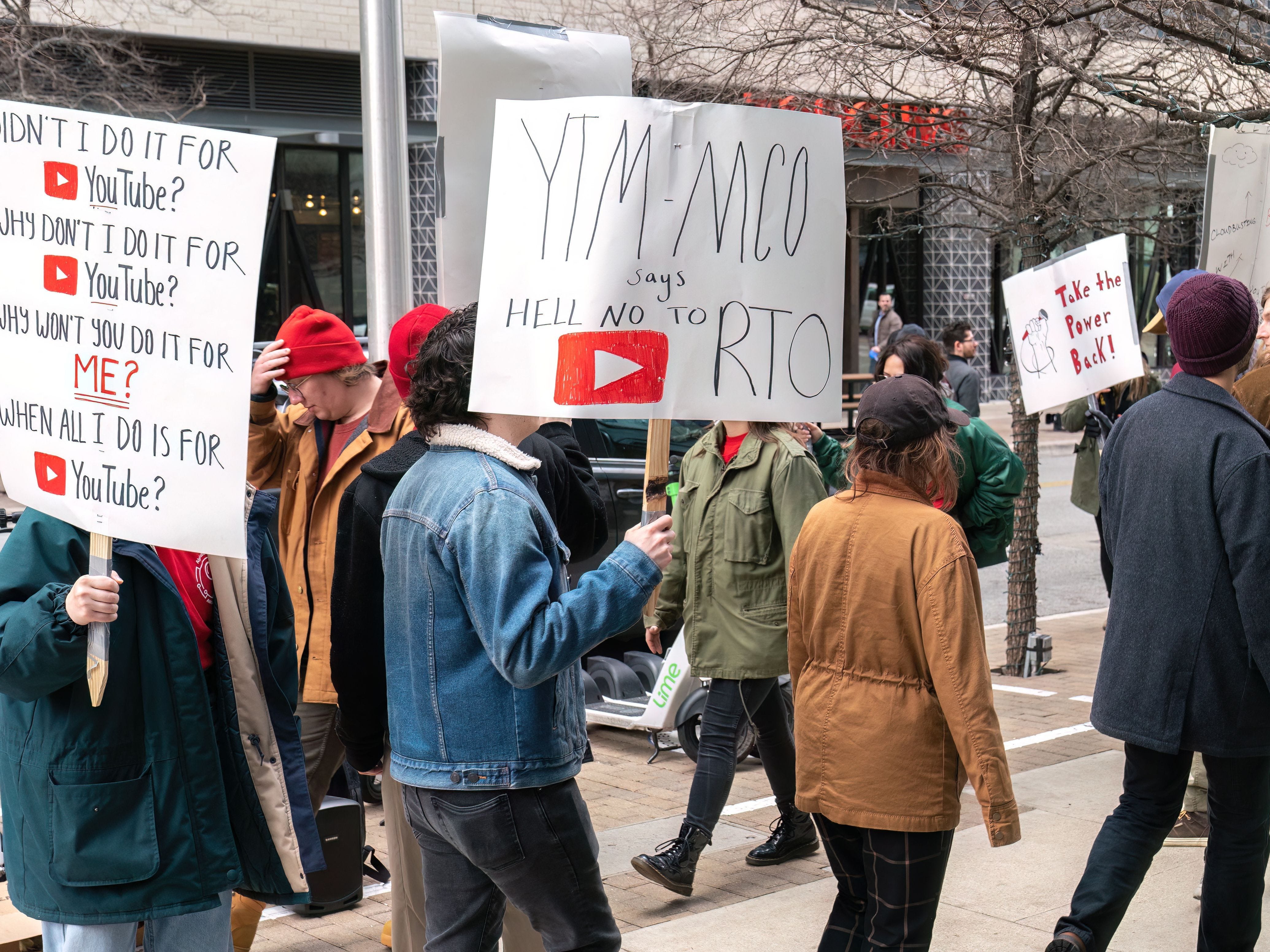 The NLRV had informed Cognizant that the majority of its employees had voted in favor of unionization, and Cognizant also answered in response through email. Our idea, according to the employer, is that open communication and teamwork make us stronger as a whole. As a team, we remain dedicated to achieving our goals and satisfying our customers.
Workers resisted their employer's demands that they adhere to the return-to-office mandate on the first day of the strike, terminating remote work prior to the vote. Approximately a quarter of the employees were not situated in the Texas office, and some of them were employed remotely, so the staff felt this was unfair.
Also read: Over unfair labour practises, YouTube Music Workers Go On Strike
In Cognizant's defense, the corporation had been reminding staff members of this need since December 2021, and they had agreed to these responsibilities with the knowledge that they wouldn't always involve working remotely.
In addition, Vice noted that even if staff were able to adhere to the required RTO, they were only paid $19 per hour, which is insufficient. They won't have enough money in their budget to cover the expenditures of every employee's move, travel, and health care.