A recent VivoBook Pro 16X OLED model has had approximately a quarter of its price reduced by Amazon. The laptop is available with the AMD Ryzen 7 5800H for $1,099.99 and includes additional features including an NVIDIA GeForce RTX 3050 Ti, a high-resolution OLED display, and a 96 Wh battery.
Due to its Spatial Vision glassless 3D technology, ASUS has just updated the VivoBook Pro 16X OLED, which is now known as the "VivoBook Pro 16X 3D OLED." Although ASUS has not yet begun selling this year's model, Amazon is presently offering a sizable discount on the late 2021 release. The GeForce RTX 3050 Ti, a GPU that NVIDIA only updated last month at CES 2023 with the RTX 4050, is still installed in the device even though it is powered by an older Ryzen 5000 series APU.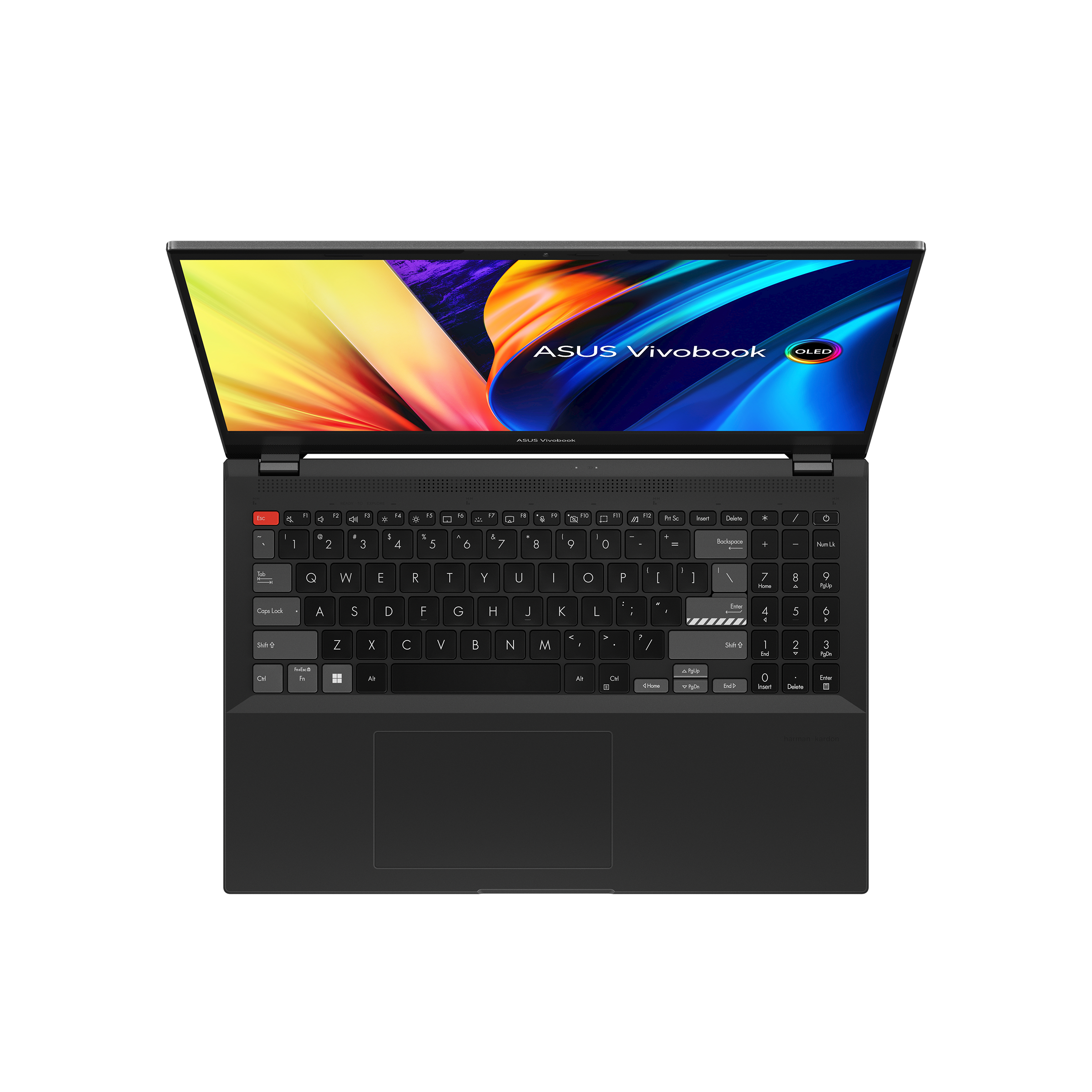 Photo Credit: ASUS
The Ryzen 7 5800H, an APU with eight Zen 3 CPU cores, a 45 W TDP, and a Radeon RX Vega 8 iGPU designed on a 7 nm manufacturing process, is specifically used by the VivoBook Pro 16X OLED. In addition, the device has 16 GB of RAM and 1 TB of storage, as well as a 16-inch OLED display with 3,840 x 2,400 output pixels and 60 Hz. In our battery runtime testing with a pre-production model, the 96 Wh battery that powers these potent components provided more than 10 hours of moderate use.
This setup is often available from ASUS for US$1,449.99, which is US$200 less than the Ryzen 9 6900HX, RTX 3050 Ti, and 32 GB of RAM-equipped replacement. The Ryzen 7 5800H-powered version, meanwhile, is presently offered through Amazon for US$1,099.99, a 24% and US$400 reduction. The deal's expiration date has not yet been disclosed by Amazon, but there are used choices available for even more savings off the machine's MSRP.