Photo Credit: PhoneArena
The Motorola Edge 40 and Edge 40 Pro appear to be nearing an official launch, but recent leaks have already given fans a clear (and positive) idea of what to anticipate from the handsets.
Also Read: In Leaks, The Price Of The Motorola Edge 40 Pro is higher than anticipated
If the rumors are true, the Motorola Edge 40 Pro in particular is shaping up to be a great smartphone and may even surprise the Samsung Galaxy S23 Ultra, which is also a great device.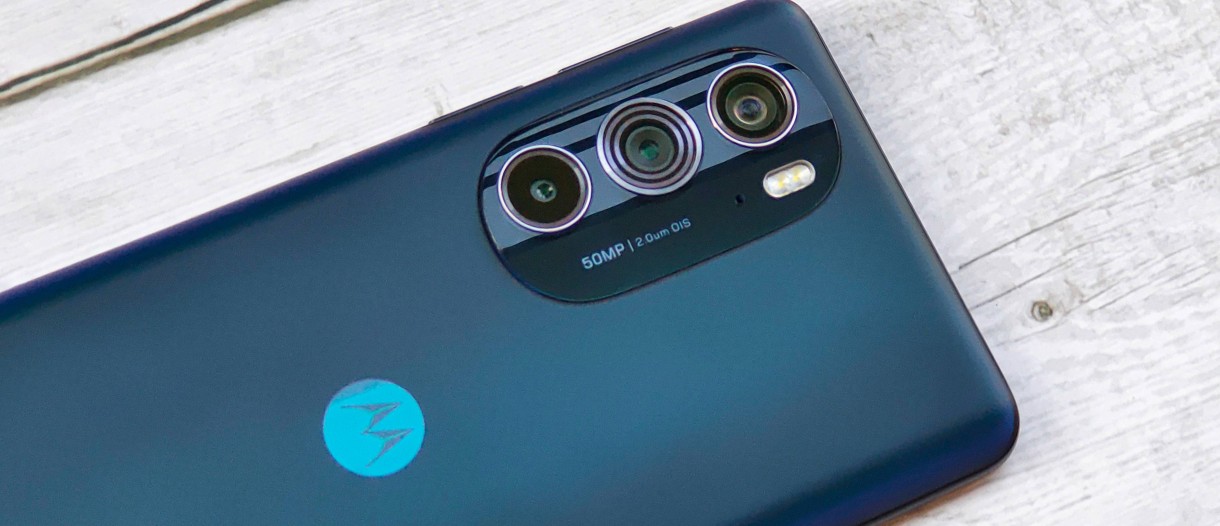 Photo Credit: GSMArena.com
The complete list of specifications for the Edge 40 Pro has been released, claims frequent Twitter leaker SnoopyTech. In addition to a Snapdragon 8 Gen 2 chipset, the flagship will have 12GB of RAM and 256GB of internal storage. It will have a 6.67-inch Full HD+ display with a 165Hz refresh rate, a 4,600mAh battery, and a USB-C port for 125-watt super-fast charging. According to rumors, the Motorola Edge 40 Pro will support three back cameras: two 12-MP telephoto lenses and two 50-MP wide-angle lenses (one wide and one ultrawide). The Edge 40 Pro is believed to include a large 60MP selfie camera on the front of the device.
The Edge 40 Pro appears to be essentially a Galaxy S23 Ultra with some new cameras based on those specifications and the likelihood that it will run Android 13 out of the box. Its alleged price is the main element that distinguishes it.
The S23 Ultra's 256GB storage model sells for $1,199, while the Edge 40 Pro is expected to cost only 899 euros, or around $975. The Edge 40 Pro offers some rather remarkable capabilities for a device that is likely to be marketed for less than $1,000 considering how pricey brand-new flagship smartphones have gotten recently.
Although nothing about the Motorola Edge 40 Pro's specifications has been officially confirmed as of yet, there have been a steady stream of leaks about the device's features that seem to confirm one another's assertions. As a result, it appears that Motorola may be sitting on a significant flagship rival.
Photo Credit: YouTube
The Edge 40 Pro is depicted in renderings as having a rounded, practically bezel-less screen and being a stylish smartphone. The Edge 40 Pro (also known as the Moto X40) did well in China, so it will be interesting to see how it goes when it eventually makes its formal debut in other markets considering its amazing features.