2021 saw AMD's Ryzen 5 5500 go on sale at US$159. The Ryzen 5 5600G processor has been scaled down, and its clock rates and iGPU have been turned off. The end result is a CPU that frequently matches the Ryzen 5 5600G in performance but falls short in gaming to the less expensive Core i3-12100, making the processor unfavorable at its suggested retail price.
The Zen 3 Ryzen 5 5500 has an MSRP of US$159, which makes it difficult to recommend because you can buy better-performing chips for a little bit more money. One example is the Ryzen 5 5600, which costs US$40 more but performs significantly better in application and gaming workloads. In terms of gaming, the Ryzen 5 5500 even defeats the less expensive Core i3-12100/F.
Also Read: AMD Released Unflattering Benchmarks For The RX 7900 XTX
The Ryzen 5 5500 is now available on Amazon for US$98.98, reduced from US$159, a saving of about US$60, according to slick deals. Likewise, Newegg offers a similar offer. With its reduced rate, the Ryzen 5 5500 is an obvious choice in terms of price/performance.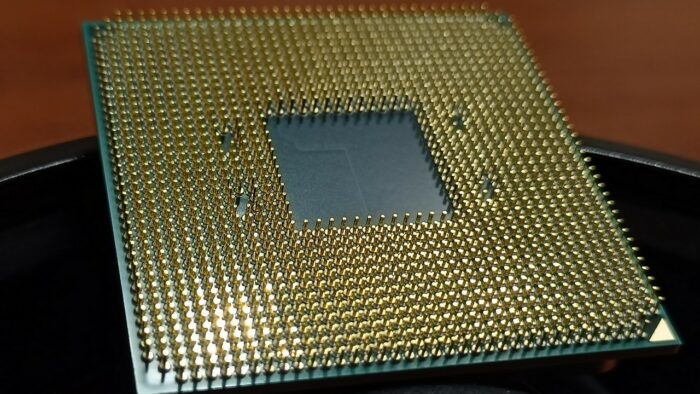 6 cores, 12 threads, a base speed of 3.6 GHz, and a peak rate of 4.2 GHz are all features of the Ryzen 5 5500. The processor performs well in gaming benchmarks, according to independent reviews. According to Tom's Hardware, the Ryzen 5 5500, when combined with an RTX 3090, achieves an average frame rate of 129 fps at 1080p for the tested games. The average fps increases to 135 at 1440p. The Core i3-12100 sits at 137 frames per second at 1080p and 141 at 1440p in comparison.
Simply said, the Ryzen 5 5500 is a great purchase for PC gamers on a tight budget because it costs less than $100 USD.