The year 2022 was difficult for the cryptocurrency industry because prices fell and several exchanges announced bankruptcy. The demise of FTX was arguably the biggest cryptocurrency story of 2017.
On Thursday, January 12, Bitcoin reached its highest price in almost a month as traders bet on a slowdown in inflation and FTX lawyers announced that they had recovered assets worth more than $5 billion. As a result, the cryptocurrency market seems to be regaining some of its lustre.
Bitcoin rose beyond $18,000 for the first time since December 14, 2022, according to a report from CNBC. In the previous 24 hours, it saw an overall increase of 5%.
According to a reports,  the largest digital currency in the world had a value of $18,164.80 on Thursday morning (ET).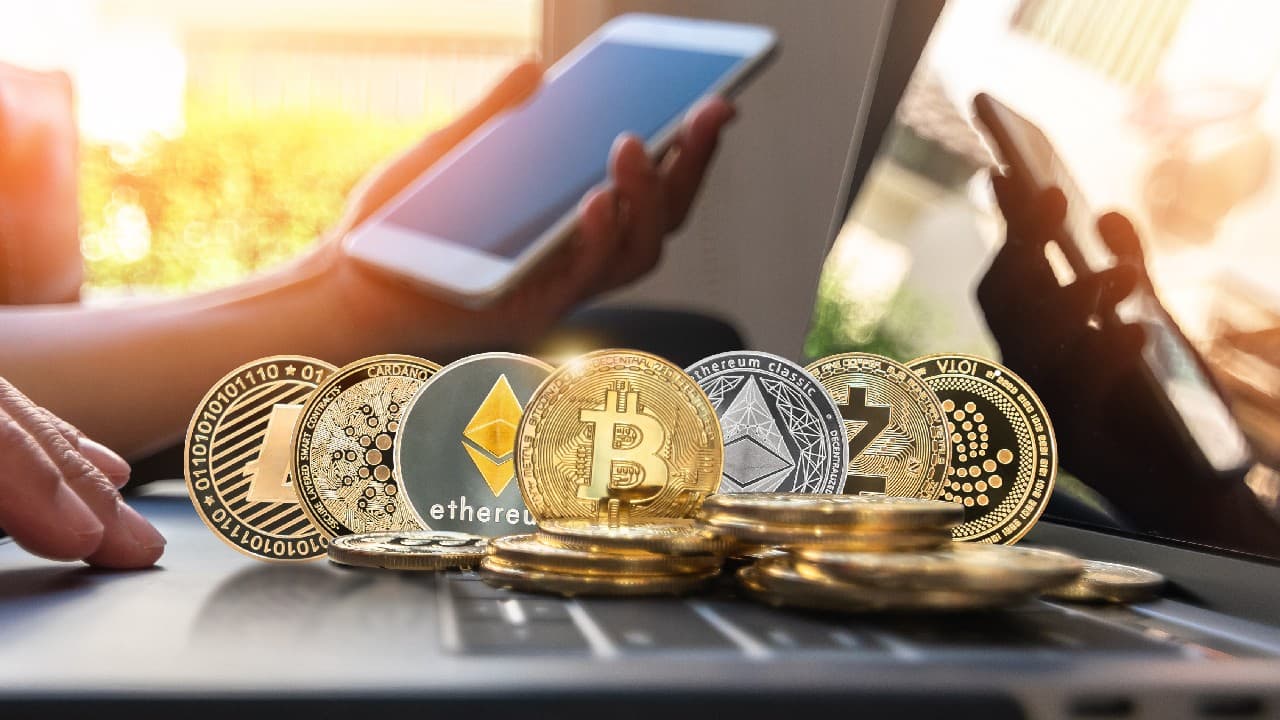 On Wednesday, lawyers for the shuttered cryptocurrency exchange FTX also said that they had found nearly $5 billion in liquid assets.
For FTX customers who apparently lost millions of dollars following the exorbitant crash of the once-dominant cryptocurrency in November 2022, this comeback appears to be a welcome comfort.
Also read: If it is not too late, Binance has the plan to save cryptocurrency
The $5 billion stockpile, according to FTX lawyers, was so substantial that trying to sell the assets may put a lot of pressure on the market and reduce their value.
The US inflation data due out on Thursday is expected to show a decrease in inflation. The consumer price index will have declined by 0.1% from one month to the next in December 2022, predict experts polled by Dow Jones.
Inflation is expected to rise by 6.5% year over year, despite the fact that this would be less than the 7.1% increase in November and significantly less than the 9.1% peak rate in June.
The Fed and other central banks have been raising interest rates over the past year in an effort to curb soaring inflation. CNBC claims that as a result of these efforts, stocks and cryptocurrencies had significant declines in 2022.
Investors now anticipate that the central bank will likely cut interest rates, which will partially ease the pressure on risky assets.
In November 2021, Bitcoin reached an all-time high of $68,990. Since then, it has dropped by about 74%. The cryptocurrency market lost at least $1.4 trillion in value in 2022 as investors turned away from riskier investments like growth stocks and technology.
The market was shaken last year by the failure of initiatives and firms like FTX and Terra as well as other crypto-related issues.
The rise in bitcoin prices on Thursday, however, helped other digital currencies. The value of Binance's BNB coin jumped by 3% to $285.37, while Ether, the second-largest cryptocurrency, increased by 5% to $1,401.18.