Photo Credit: TV & HiFi Pro
With a trusted online store presently offering the soundbar with Virtual Dolby Atmos support and 4K passthrough for just US$199 till the end of the week, the cost-effective JBL Bar 5.0 soundbar has returned to its lowest sale price to date.
Even after being acquired by South Korean electronics giant Samsung, JBL, situated in Los Angeles, still has a number of notable products in its lineup even though it may not be the most well-known brand name in the audio industry today. One of the more attractive soundbars might be the JBL Bar 5.0, particularly now that it frequently goes on sale with large reductions.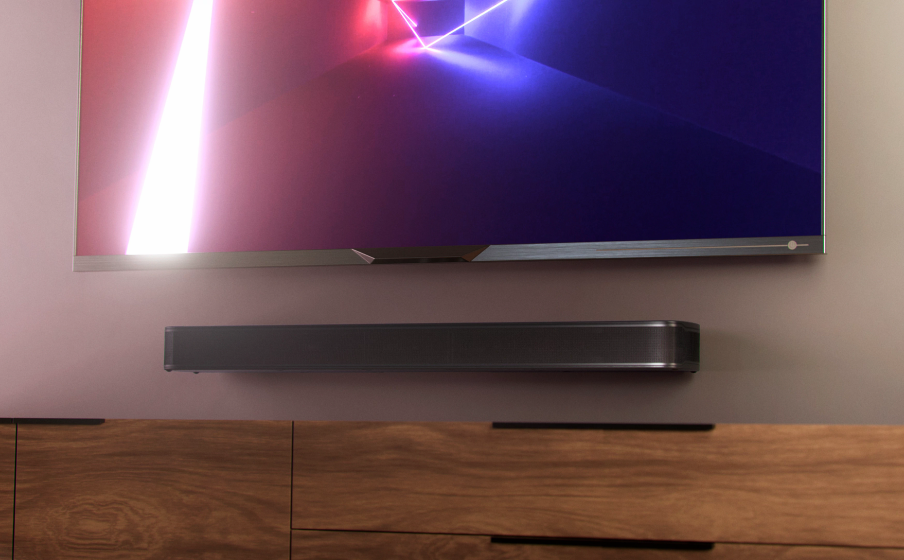 Photo Credit: Official JBL Store
For instance, the aforementioned JBL Bar 5.0 soundbar with Virtual Dolby Atmos is once again available from the Amazon-owned online store Woot for for US$199 with free shipping for Prime members. This sale is an exact duplicate of the one from the previous month, offering a whopping 50 percent or US$200 discount off the official retail price. The JBL Bar 5.0 soundbar is now on sale, but that deal will finish at the end of the week or sooner if it sells out.
Also Read: Get 50% off JBL Bar 5.0 soundbar with Dolby Atmos
The JBL Bar 5.0's MultiBeam feature should produce a fairly immersive sound stage, even though the system lacks dedicated surround speakers or a subwoofer like traditional AVR-centered home theater setups. In addition to Virtual Dolby Atmos, this soundbar supports 4K passthrough via HDMI. In Rtings' thorough evaluation, which also lists the high maximum volume and bass adjustment option as two of the strengths of this affordably priced speaker system, there are further impressions of this soundbar.