Apple and Google collaborate to deal with Bluetooth tracker abuse (Techwire Asia)
Apple and Google, two of the biggest names in technology, have worked together to create a specification for the industry that will stop Bluetooth location-tracking gadgets from being misused.
These tools can be used to monitor people unintentionally while also being helpful in helping users find their personal belongings.
The draft specification suggests making Bluetooth location-tracking devices compatible with iOS and Android platforms' notifications and detecting of unwanted tracking.
The draft specification, which serves as guidance for manufacturers who want to include these functionalities in their products, has the endorsement of well-known device makers like Samsung, Tile, Chipolo, eufy Security, and Pebblebee.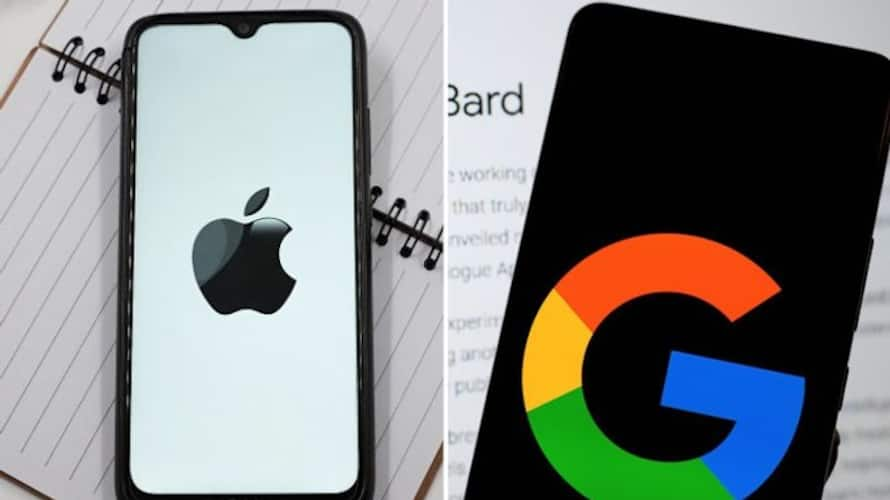 According to Ron Huang, Apple's Vice President of Sensing and Connectivity, the AirTag was created to provide users peace of mind by enabling them to find their important possessions.
Huang emphasizes that the AirTag and the Find My network are first-of-their-kind industry solutions since they include proactive capabilities that stop unauthorized tracking.
The new industry specification, which builds on the security features offered by the AirTag and results from the cooperation between Apple and Google, is poised to be a significant advancement in the struggle against unauthorized tracking across iOS and Android platforms.
The vice president of engineering for Android at Google, Dave Burke, sees the advantages of Bluetooth trackers but also their potential for unauthorized tracking, which he calls for a coordinated industry response to.
Burke underlines that the firm is dedicated to working collaboratively with industry partners to build effective safeguards and that protecting Android users from the abuse of Bluetooth tracking devices is a major concern.
The draft standard has been revised in response to comments from device makers and suggestions from a number of safety and advocacy organizations. The safety net project's senior director, Erica Olsen, is positive about the development and thinks the standards that came out of it are a big step in the right direction.
Olsen anticipates that the new guidelines will lessen the potential for Bluetooth monitoring technology abuse and make it easier for survivors to find unauthorized trackers.
Also read: EU passes draft for new copyright rules for generative AI
The draft specification's publication is seen by Alexandra Reeve Givens, president, and chief executive officer of the Center for Democracy & Technology, as a positive step towards addressing the inappropriate use of Bluetooth location trackers.
The suggested specification has been submitted as an Internet-Draft to the Internet Engineering Task Force (IETF), a well-known group for developing standards. For the following three months, the general public is encouraged to review and offer feedback.
In order to resolve any comments made during the review period, Apple and Google have agreed to collaborate. They also intend to publish the final version of the specification for unwanted tracking warnings by the end of 2023.