Intel SSD 670p Prices Slashed Mere Days After Official Launch (HotHardware)
Anyone looking for a cheap way to increase their PC's storage capacity should consider the Intel Series 670p SSD.
Anyone looking to expand their storage should take advantage of the 2TB model, which is currently being sold for an all-time low price of just $76.
In addition to having a lot of storage space, it also boasts quick transfer rates—3,500 MB/s for reading and 2,700 MB/s for writing. This ought to be adequate for the majority of usage scenarios, even if buyers send unusually huge files.
However, the fact that this drive is based on PCIe 3.0 makes it even more unique and will make it a good secondary storage option for media and games. Purchasing this drive will allow buyers to keep their boot drives clutter-free.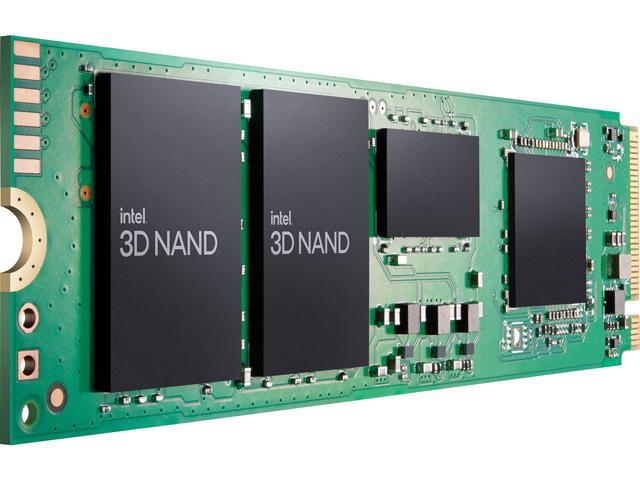 According to the reports, Newegg provides 1TB and 512GB versions of the identical SSD at $46 and $32 each, so customers may still save money by purchasing many drives if they prefer something smaller.
Users in need of a secondary storage solution have found the Intel 670p Series SSD to be an excellent choice. It's one of the least expensive 2TB NMVe SSDs available, and it offers a remarkable 2TB of storage for just $76 at Newegg.
The Intel 670p Series Provides High-Speed Storage For Smaller File Transfers
As further discussed in a post by Anandtech, the SSD's 3,500MB/s read performance and 2,700MB/s write speed to make it perfect for smaller file transfers but not so great for booting or primary storage.
For those looking for a still smaller choice, Newegg now offers the Intel 670p Series in 1TB and 512GB capacities, each costing $46 and $32, respectively.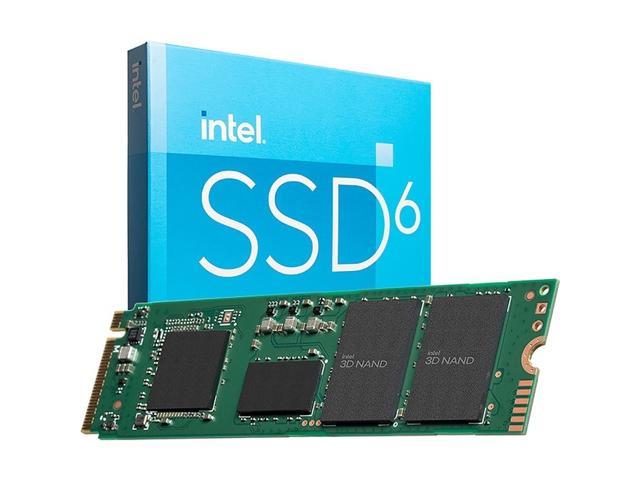 Even so, it still works out to be less expensive than purchasing two 1TB drives, and the write and read speeds are more than sufficient for transferring small files.
Although the Intel 670p's slower speeds may limit large file transfers and become slower as it fills up and reaches its capacity, those seeking faster speeds might want to consider other SSDs.
Also read: Some of the nicest gaming desktops ever are these "Juicy" PCs
Also, keep in mind that since Intel sold off its SSD and memory business to SK Hynix in 2020, this may be the last time we ever see Intel storage drives. The 2TB Intel 670p Series SSD is, all things considered, a tempting choice for anyone in need of a dependable backup storage solution.
It's probably worth picking up before the day is out for quick file transfers and game libraries, plus it's the cheapest 2TB NMVe SSD available right now.