As the courts have already permitted the Big Tech business to proceed with its acquisition, Meta, and Within are almost done with their merger.
The FTC, which was one of the groups that initially opposed the merger, would no longer challenge the court's ruling, an agency representative formally acknowledged in a report.
Concerns were raised about Meta's acquisition of Within VR, especially with reference to how it would affect antitrust rules significantly as the firm would increase its market control if it went through.
Due to a recent court judgment, Meta and Within Unlimited will soon merge; nevertheless, this does not exclude the two businesses from working together in the future to create new experiences.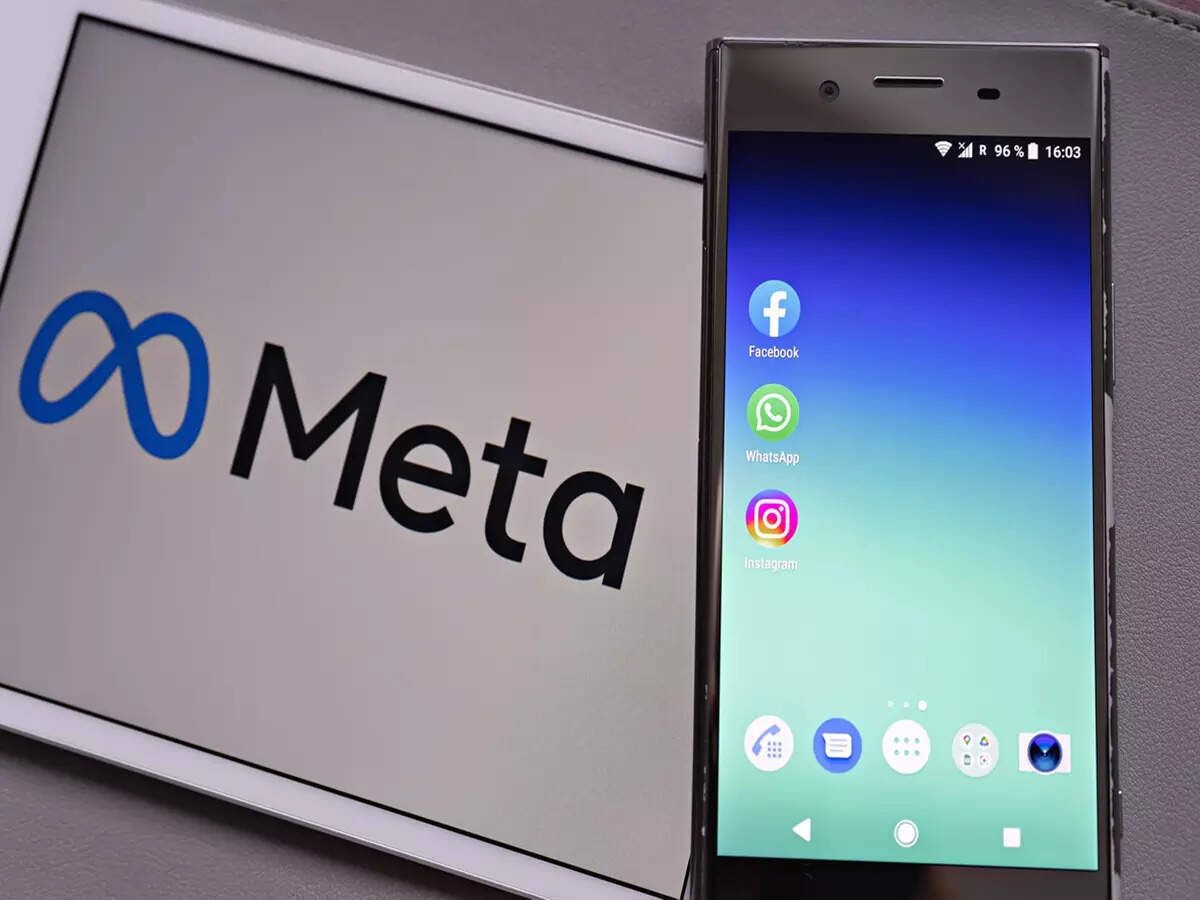 As per the report, the procedures included arguments from both Meta and Within's sides as well as the FTC, and the ruling greatly favors Meta. Future virtual experiences, such as a VR workout program for its Oculus devices, are something that the business hopes to co-develop.
Lawyers claim that Facebook and Instagram users suffer from mental health disorders. The Federal Trade Commission previously prevented the merging of Meta and Within in order to complete its acquisition of the business that creates VR games due to antitrust concerns.
But after the judge had already ruled in Meta's favor, the agency asserted that it would no longer pursue this matter and obstruct the completion of the transaction.
Also read: Microsoft fights to save Activision-Vivendi merger, calling protest "self-serving."
One of the biggest setbacks during FTC Chair Lina Khan's tenure as head of the organization is this. When Meta and Within Unlimited announced their intention to join, various agencies raised concerns about a possible antitrust infringement.
Early in December 2022, Meta appeared before the Commission over this merger agreement. At first, the FTC blocked the adjustments because the Facebook firm would reduce competition.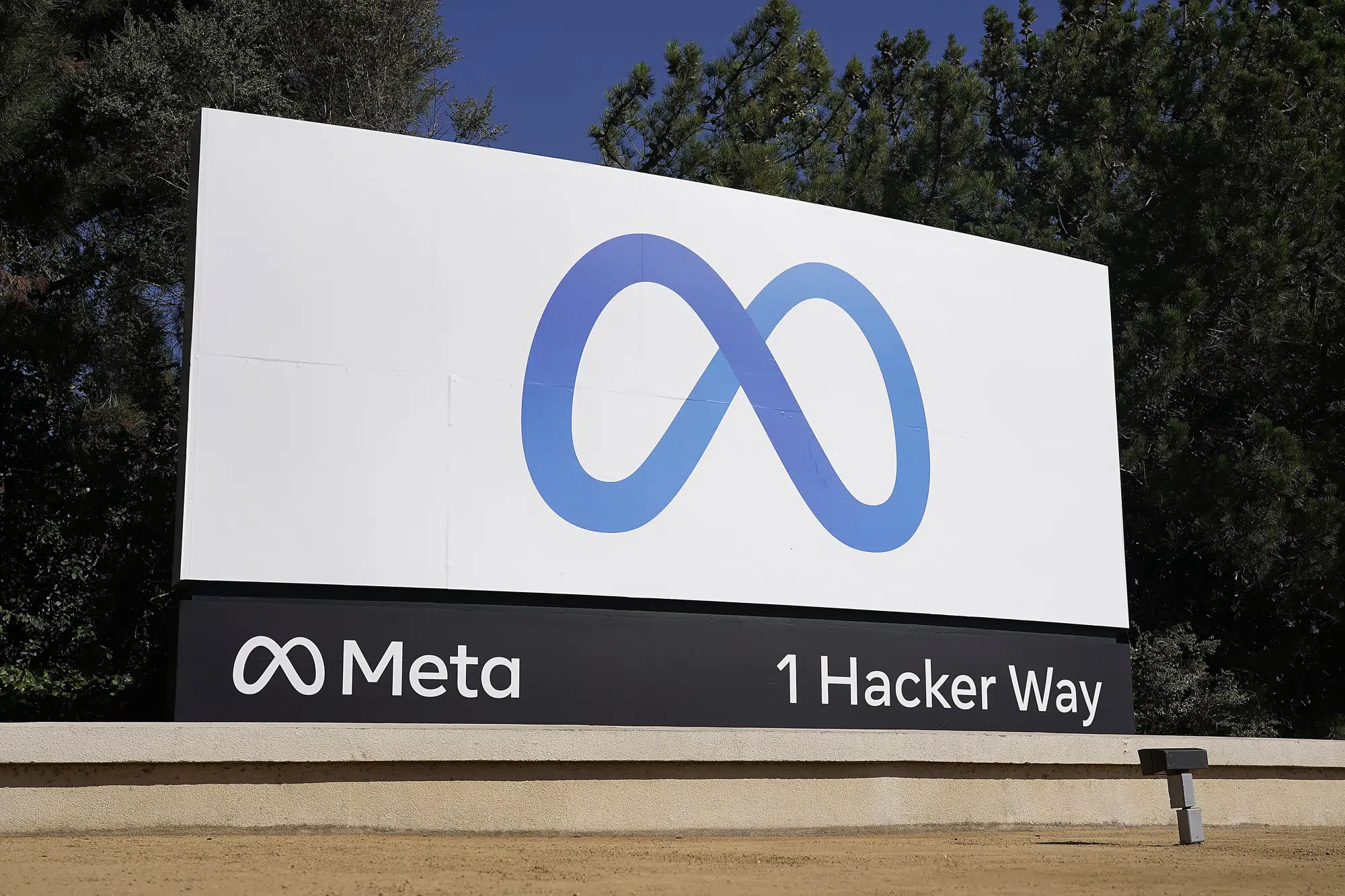 The FTC previously asserted that Meta's impending acquisition would give it an "unfair edge" over rival companies in the field, particularly given the expansion of its VR initiatives as a result of the merger.
Mark Zuckerberg, co-founder, and CEO testified in court to defend this and present their position, arguing that it would be advantageous for both companies to pool their resources to develop fresh experiences.
For the purpose of accelerating its focus on VR and AR experiences, Meta previously acquired Oculus. The corporation is still interested in growing this leg because of its huge future plans for the metaverse. It is currently working towards completing the acquisition of Within Unlimited, a deal that would not be subject to FTC appeals.