(Image credit- Theregister)
Owners of Surface Pro X computers are claiming that this week, their cameras stopped functioning.
Users on Reddit and in Microsoft's support forums report that their Surface Pro X models' cameras stopped functioning yesterday and that reinstalling drivers did not resolve the problem.
The report has confirmed the Surface Pro X's camera bug, reporting that using the camera app causes Windows to display the error message "0xA00F4271MediaCaptureFailedEvent> (0x80004005)".
Surface Pro X device camera issues
The Surface Pro X is Microsoft's premier tablet with an Arm processor. It was created to push Windows toward app support and battery life comparable to smartphones.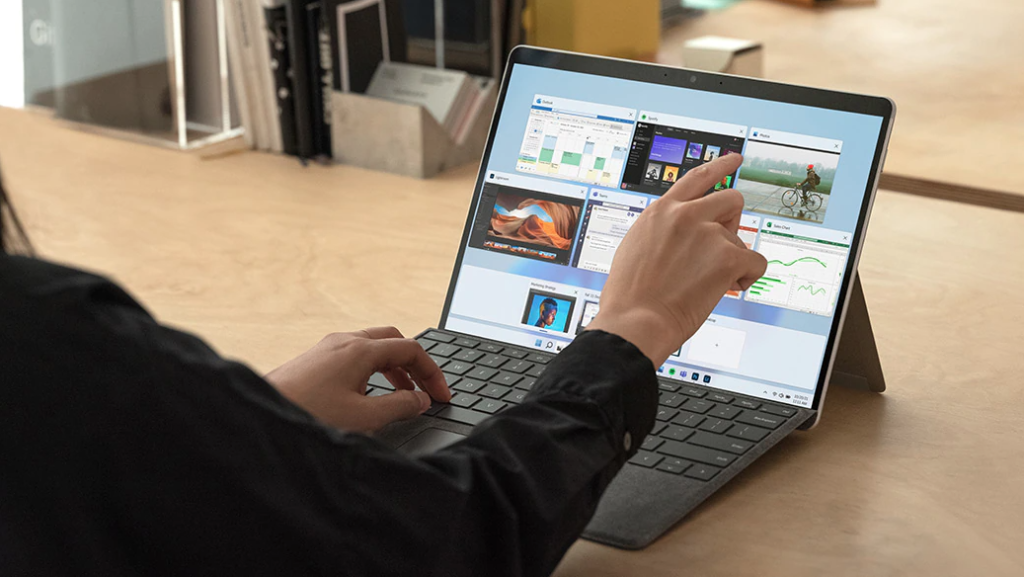 Although the root reason for these camera problems is currently unknown, a workaround points to a possible connection with a Windows security certificate that has expired.
Owners of the Surface Pro X have discovered that by changing the date to May 22, the camera functions once more. The solution might be successful, but until Microsoft fixes the underlying cause, it is merely a band-aid until authentication problems with specific websites and services are resolved.
Also read: Tesla's collision with a brick wall in Sydney raises questions about its anti-collision system
The issues arise in the midst of Microsoft's Build developer conference, where the software juggernaut has introduced updates for Windows 11 and a brand-new Copilot assistant driven by artificial intelligence.
Even today, Microsoft is ready to release a new version of Windows 11 with enhancements for gadgets like the Surface Pro X, and the firm has talked about its aspirations to enhance AI experiences powered by Arm processors.