(Image credit- DPReview)
The Panasonic Lumix GH6 is now offered at its lowest price, which is a significant breakthrough that has caught the attention of videographers and camera fans.
This mirrorless camera, which normally retails for $1,298 USD, is presently available at a stunning discount thanks to a sizable $400 coupon supplied by Amazon.
Photographers may capture breathtaking footage with the GH6
According to the reports, the Panasonic Lumix GH6 has won a lot of praise for its outstanding video skills, making it a desirable option for people looking for a camera that excels at capturing video. Prospective purchasers have a one-of-a-kind opportunity to purchase the GH6 for an unheard-of price thanks to this limited-time deal.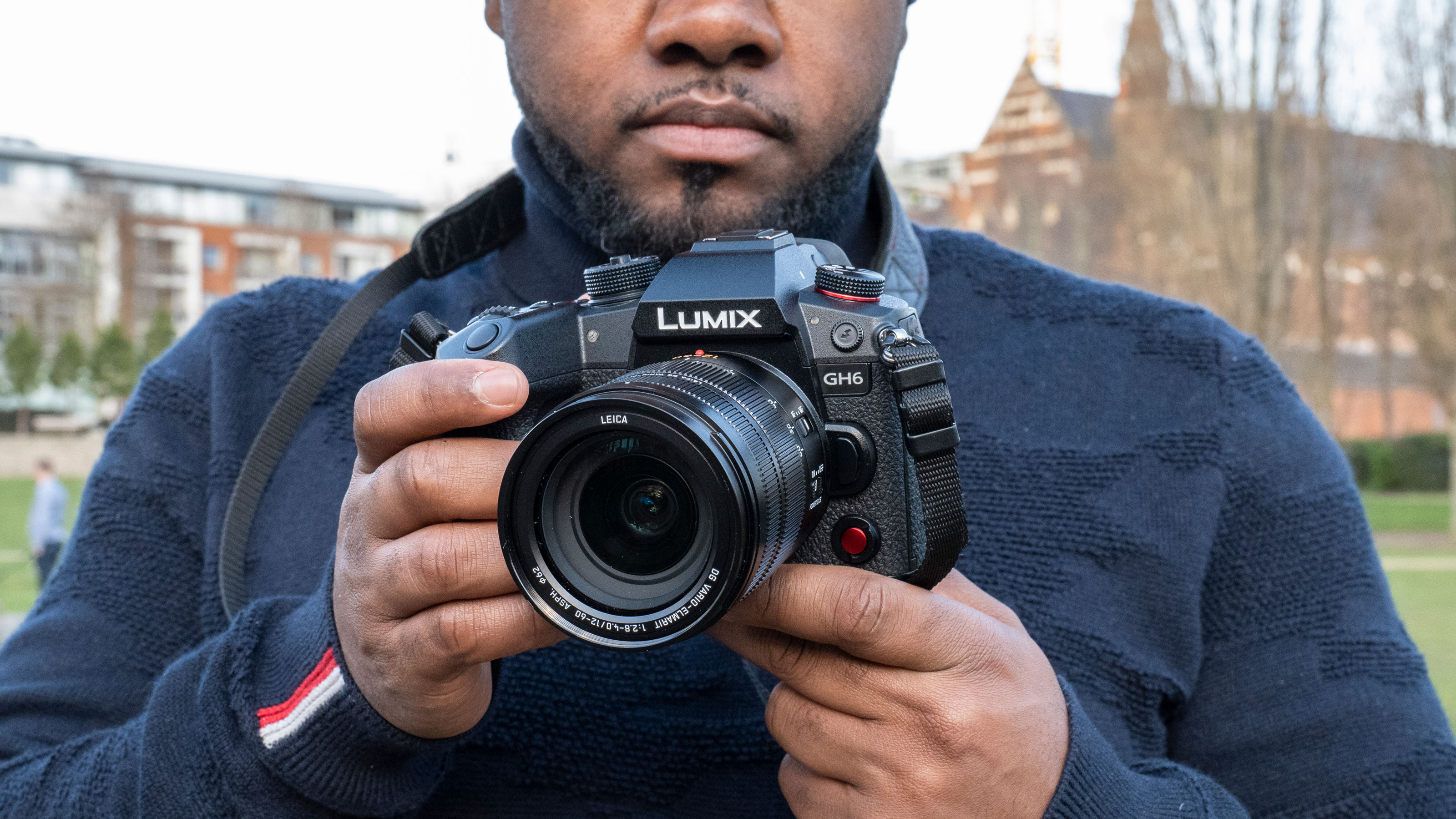 The GH6's capacity to offer exceptional video quality is one of its distinguishing qualities. The GH6 can record 10-bit 4:2:2 5.7K video, resulting in strong files that are well-suited for expert color grading. It provides footage that is incredibly rich and detailed, giving videographers the means to make visually beautiful outcomes.
The GH6 has internal ProRes support, which is a feature that improves productivity and streamlines processes during the video production process. Videographers can save time and effort by doing away with external recorders while still producing high-quality videos, examples of which can be found on the Panasonic website.
With its cutting-edge image stabilization technology, the GH6 stands out. Despite shooting handheld, this camera's in-body image stabilization (IBIS) and optical stabilization enable users to produce the astonishingly smooth film. Expanding on their creative options, filmmakers can now imitate dolly and gimbal motions to get smooth, cinematic views.
SD and CFExpress Type B Slots Give Videographers Flexibility
The GH6 also has a remarkable slow-motion feature that can capture 4K resolution at 60 frames per second. With the help of this tool, videographers may produce visually impactful slow-motion sequences that are enthralling and incredibly clear and detailed.
The camera's two media slots, which support CFExpress Type B and SD cards, give users a variety of storage options. This guarantees enough room for recording video without having to worry about running out of space at crucial times. Additionally, the accessibility of affordable alternatives enables consumers to select storage options that best meet their requirements.
It's also important to note that the GH6 now includes V-Log as standard, removing the requirement for a separate purchase. Videographers now have a useful tool for producing cinematic effects thanks to V-Log's improved dynamic range and color reproduction.
In conclusion, the Panasonic Lumix GH6 is being offered at a price that has never been seen before, providing a big opportunity for filmmakers looking for a top-notch mirrorless camera for shooting video.
Also read:  Get a $200 discount on a Panasonic Lumix DC-G100 camera with a free accessory kit.
This camera, which costs $1,298 USD thanks to a significant discount on Amazon, boasts a number of standout features that make it stand out from the competitors.