Brazil court suspends Telegram for not complying with order on neo-Nazi groups (Image credit- Reuters)
As part of its inquiry into the use of the platform by extremist and neo-Nazi groups, the messaging service Telegram has been temporarily suspended in Brazil by a court until it complies with a mandate to divulge more information.
The names and phone numbers of the administrators, members, and users in those groups are among the details that are needed. While sending a small amount of information on Friday, Telegram only partially complied.
The decision was followed by an increase in a non-compliance fee to $197,780 per day due to the platform's failure to abide by the court's directive. The judge also recommended to telecommunications operators that they halt downloads of the app and messaging service.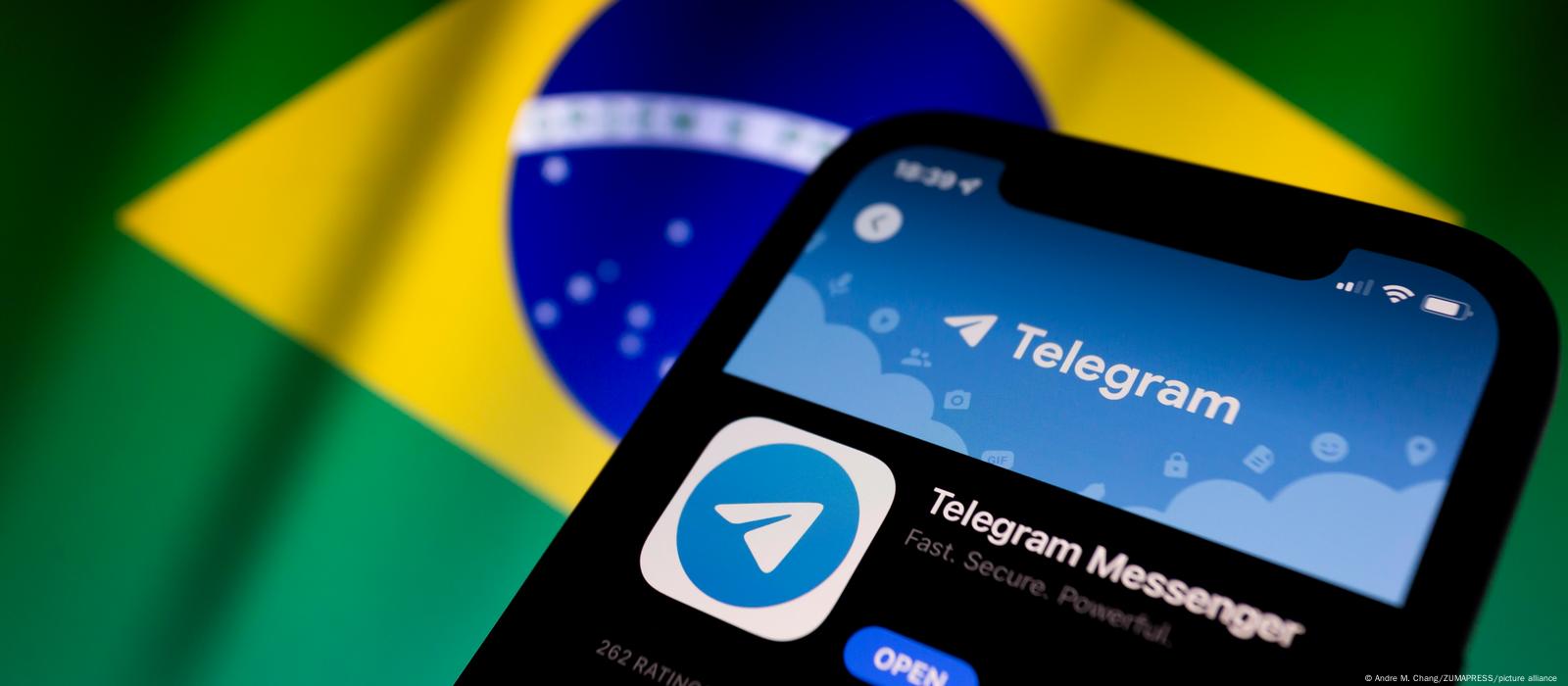 Noncompliance by Telegram
The failure to comply was not entirely unexpected, as Judge da Silva claimed Telegram had previously informed him that due to the chat group's deletion, it would be unable to provide all of the participants' information. This, however, was deemed inappropriate by the court.
It is clear that Telegram doesn't want to help with the ongoing inquiry, the author claimed in his post. According to the reports, the administration of President Luiz Inacio Lula da Silva has been cracking down more and more on allegedly bogus news and hate speech online.
It was still operational and accessible as of this writing in online shops like Google Play and the Apple App Store, despite the court's temporary ban on the country.
Attacks in Schools
In November, a man in the small town of Aracruz in the state of Espirito Santo shot and killed four people after pinning a swastika to his vest, according to a report by ABC News. This effort comes in response to a spate of school attacks that have occurred around the nation.
Brazilian federal authorities have been attempting to end classroom violence by concentrating on the alleged impact of social media. President Luiz Inacio Lula da Silva met with his ministers, justices of the Supreme Court, governors, and mayors earlier this month. The meeting's primary topic was the implementation of social media regulation.
Also read: Temporary work visa holders worries as several tech companies started layoffs
The government's goal in making this effort is to stop such tragedies, particularly by holding platforms accountable for failing to take down violent content that could potentially inspire others.