Photo Credit: Macworld
In Spring 2021, M1 iMac made a grand appearance but since then, there have been no updates for two long years. The all-new iMac is ready to be launched.
According to Mark Gurman, a journalist for Bloomberg states that "as we are speaking, production tests are going on for iMac." The process of engineering validation testing is the step before launching a product.
However, iMac will not be produced in mass for at least another three months, according to Gurman, even then, this is the most fascinating story we have heard in some time now. Shipping of the new iMac will start in mid-2023, according to Gurman considering the production schedule.
Photo Credit: Apple
What should we expect from the iMac launch time?
It is going to be similar to the already existing M1 iMac, at least in the exteriors according to Gurman. Similarities will be the chassis will be brightly colored, the size of a 24-inch display, and making sure that it will continue with the existing design language in the current model.
There will be an M3 chip
Interiors may be quite different and this is not just as per Gurman's belief. To increase iMac's performance, it will be equipped with a strong Apple silicon chip along with reframing the internals of the computer.
It is uncertain at this point as to which chip will be fitted in, M2 and the yet-to-be-released M3 will be the first Apple chip that will have a 4-nanometer process for better coherence and execution. M3 makes the most sensible chip as it has more Apple products lined up.
Apple is also getting ready to launch a new Mac Pro, an updated version of the 13-inch MacBook Air along with the 15-inch Mathe MacBook Air according to Gurman. The 13-inch MacBook Air and 15-inch MacBook Air will most certainly be launched with an M3 chip. The already existing MacBook Air has an M2 chip and would be insensible for Apple to split the MacBook Air version into two parts.
As per Gurman, the new versions of Mac Air and MacBook Pro will be rolling out during late spring and summer, which may most probably happen during the WWDC. it will be before the new iMac will be launched. If the M3 chip is fitted in MacBook Air models, then for sure the iMac will also be launched with the M3 chip.
No News of the iMac Pro
Apple is thinking of launching a new iPad Pro that will come with an M3 chip and OLED display in 2024 along with M3 Max MacBook Pros and M3 Pro. Gurman stated, in 2025, Apple may release the first of its kind, MacBooks with touch screens and OLED displays.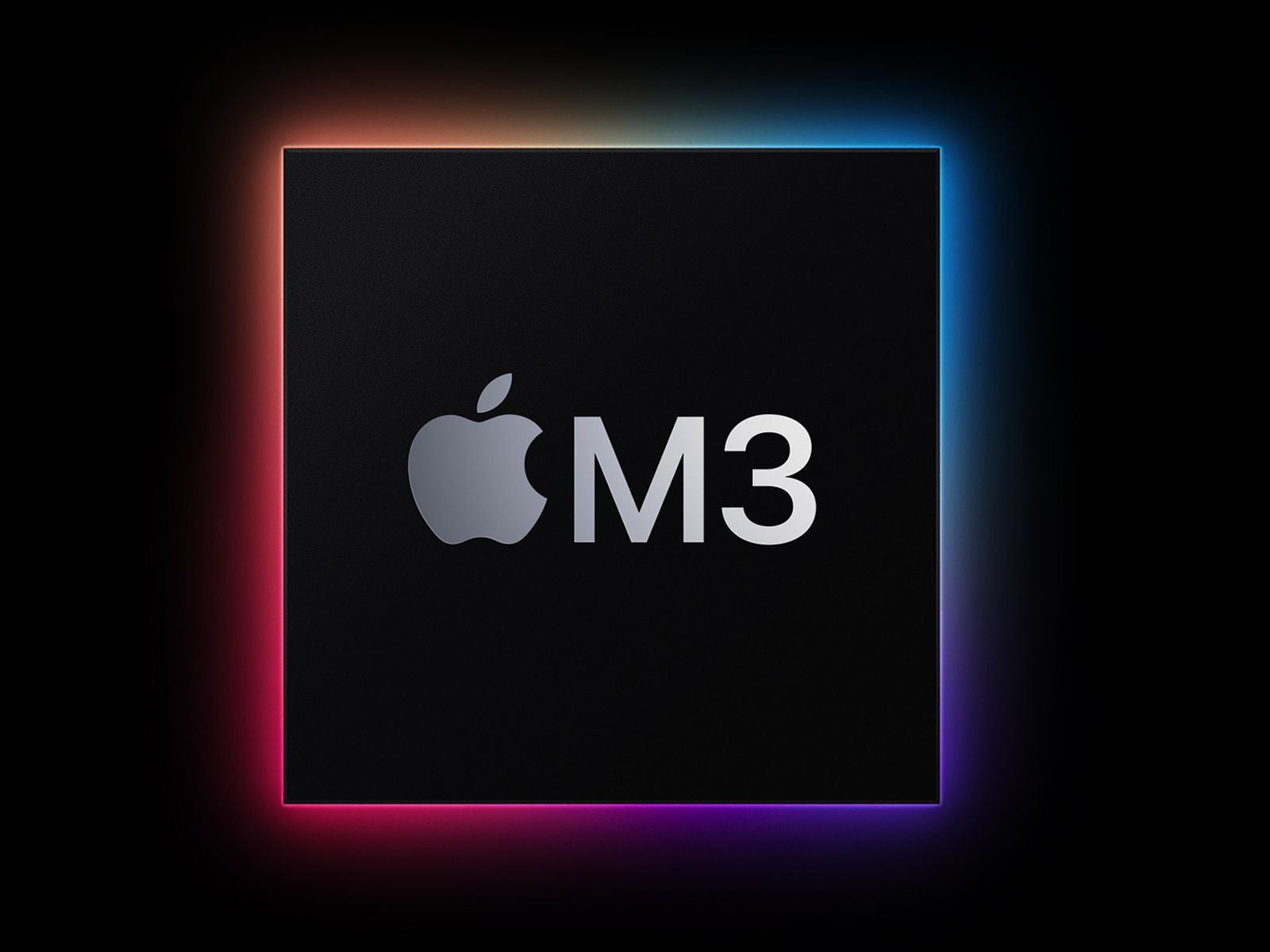 Photo Credit: MacRumors
The one thing missing amongst all the products was the iMac Pro, Gurman did not speak about the model with a 27-inch screen which has been talked about so much recently. Not all experts are making a big deal about the iMac Pro is on the way which makes it seem like Gurman also is not sure.
Despite all this, Apple has a lot going on with its range of Mac products and if Gurman is to be believed, M3 Macs will be out even before we realize putting an end to the wait.