According to a recent rumor, the Motorola Razr 2023 will likely go on sale this year a bit before the Samsung Galaxy Z Flip 5.
This year, Motorola plans to release a brand-new clamshell foldable phone that should compete with the Galaxy Z Flip.
Moto hasn't officially said when its new Razr phone will go on sale, but an early leak suggests that it won't be until after the Galaxy Z Flip 5 steals the show.
The Motorola Razr (2022), which made its debut last year, is getting a younger sister this year, according to a recent report.
According to rumors, the 2022 foldable's successor offers a few improvements in an effort to compete with Samsung's upcoming Galaxy Z Flip 5, which the company intends to introduce this year.
The Motorola Razr 2023 launches in the middle of the year, even before Samsung unveils its newest foldable gadgets, which could include the Galaxy Z Fold 5, as per reports.
However, early Samsung Galaxy Z Flip 5 leaks point to a significantly later release date than the Razr 2023.
In August of this year, the South Korean phone manufacturer is anticipated to unveil its brand-new clamshell foldably. Notably, the current-generation Z Flip made its debut in the latter half of August 2022. The tech titan appears to be keeping to this schedule.
With that in mind, Motorola's upcoming foldable phone will probably be unveiled before Samsung's. It could be a month before the brand-new Z Flip 5 debuts.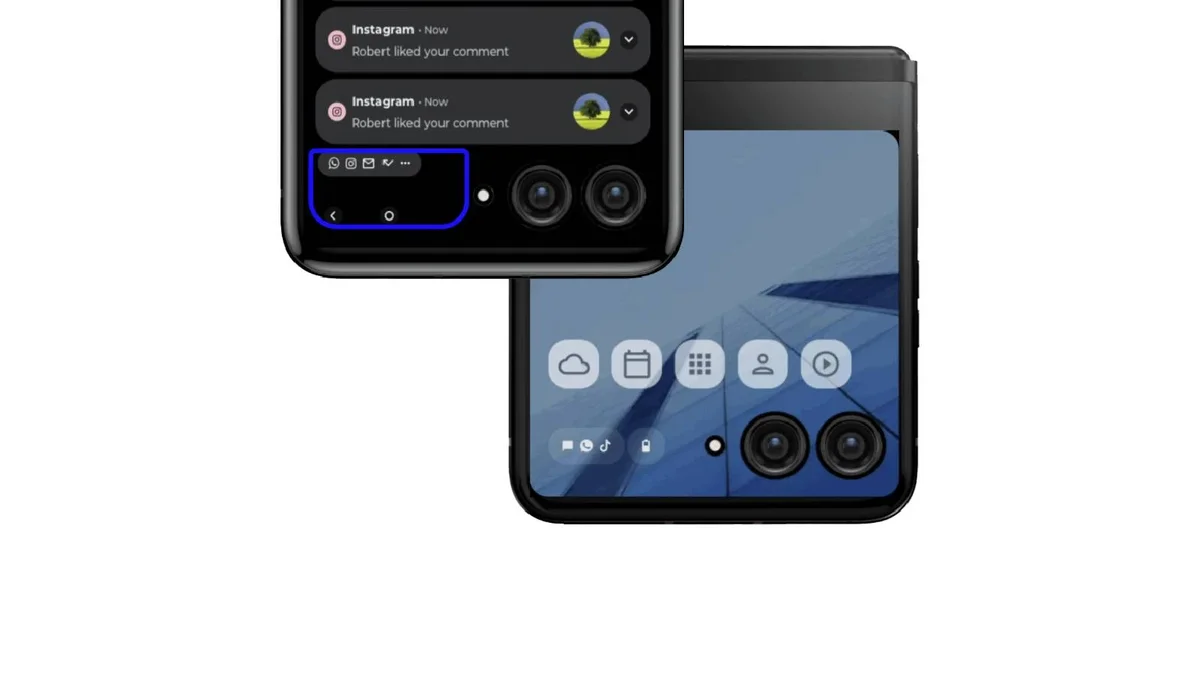 The Motorola Razr 2022 was also released last year by Motorola a little before the Samsung foldable. It was released in the same month as the Z Flip 4 and Z Fold 4, though.
If the latest leak is accurate, Samsung may steal the show this year one month sooner.
Also read: Oppo Find N2 Flip Cover Display Maybe Larger Than Samsung Galaxy Z Flip 5
It is probably going to have a display that is buttery smooth and can handle up to an incredible 144Hz refresh rate. Gamers and even casual doom scrollers will benefit the most from it.
According to the reports. in addition to its 6.7-inch foldable display, it will probably have a huge 3.5-inch external screen that fills the entire cover. It might be the largest clamshell foldable phone we have ever seen.