Photo Credit: Mezha
Everyone's preferred game storefront is Steam. Thanks to some significant interface (and backend) modifications in its desktop client, it will soon seem much sleeker. They will soon be available on a gaming PC near you.
The most recent beta version of Steam has the same top-notch titles as before, but it now looks far nicer. The client looks a lot fresher while maintaining a mostly unchanged UX, and the most immediately visible change can be noticed in a number of dialogs and UI components where you might notice new fonts and new colors. Wide-ranging backend modifications have also been made, according to Steam, notably in the way that code is exchanged between the Steam client, Steam Deck, and Big Picture mode.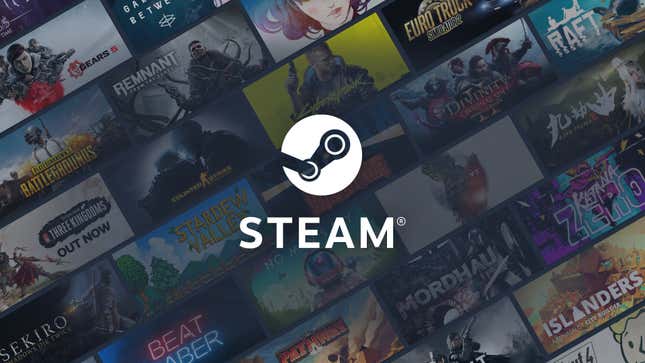 Photo Credit: Kotaku
Accessing the In-Game Overlay reveals a more obvious alteration. The menu now has far greater utility and customizability, making it much more beneficial. Additionally, it is receiving other upgrades. There is a new toolbar that gives you access to everything you might need in-game, a new game overview panel that keeps track of your progress in a game, and a notes app that lets you add and pin any notes you might want to make while playing a game.
Also Read: Even Apple employees are dissatisfied with Siri and are uncertain about its future, new report says
There is a lot to learn about this update, therefore we strongly advise you to read the complete changelog. The majority of people won't be able to test it out just yet because it's still in beta, but it will eventually make its way to the stable version.