SuperGaming x YouTube: SuperGaming Partners With YouTube to Empower Content Creators Through Indus Insiders Program (Image credit- Insidesport. IN)
SuperGaming is getting ready to release the eagerly awaited combat royale, Indus, on the Google Play Store after announcing its cooperation with YouTube.
The Indian game developer wants to enable content producers to find UGC possibilities and expand their communities through this endeavor.
The agreement is based on the recently formed Indus Insiders content creation program, according to the reports. Using YouTube's extensive resources and industry guidance, this program aims to identify and support the talent of Indian game content creators.
YouTube will meet and greet established creators as part of this program to assist them in managing their channels. Additionally, in order to give selected creators more information about enhancing their profile on the site, YouTube will host educational sessions.
Application forms for the Indus Insiders program must be submitted by April 25. For its part, SuperGaming is attempting to develop some intriguing material. To entice even more players and content, it focuses on developing intuitive and captivating experiences within the game.
After the game launches, SuperGaming intends to introduce themed seasons with unique items and awards for players. Additionally, players of Indus would have access to unique avatars, providing them with creative control over their characters.
Indus, which means "Future" in the ancient Indus Valley language, provides players with a pan-Indian, neo-futuristic experience in a cutthroat environment. Additionally, it features a compelling single-player campaign that encourages players to immerse themselves in the plot and make steady progress.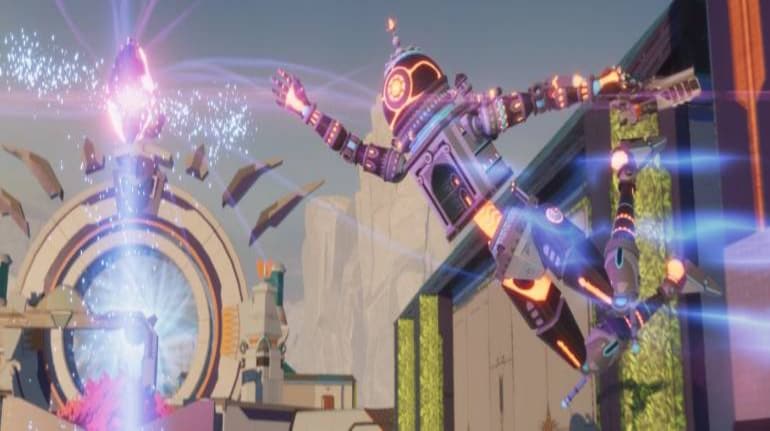 According to a report, Indus is a battleground game that allows up to 24 people to engage in combat in an arena with the goal of being the last person standing. This feature is common in other well-known battle royale games.
Also read: Beginning in February, YouTube will permit creators to monetize their short videos
Given all the capabilities of Indus and a solid relationship like the one with YouTube, Roby John and SuperGaming are certain to wow players with the title and provide fantastic chances for YouTube content creators to flourish.
There are many games on the market that provide features, awards, and incentives for content creators. Indus Insiders, a SuperGaming initiative, stands itself since it aims to support current artists rather than compete with them.