251 Google UK Ads Found to be 'Deceptive' for 40 Keywords: (Image credit- Tech Times)
Recent studies have shown that users searching for 40 key keywords, such as "NHS abortion guidance" and "confidential abortion support," were shown 251 advertisements from Google UK, which directed users to pro-life organizations.
This has prompted discussion about these organizations' marketing tactics and raised concerns about the possibility that women may be given false information when seeking medical care.
According to the report, 117 of these ads were from anti-abortion activists and were frequently presented higher than actual search results, giving them the appearance of credibility.
These advertisements had a small sticker identifying them as advertisements, which caused services to "present" themselves as objective in their advocacy.
Many of these sponsors are pro-life, but they hide this from those who are requesting assistance. Advertisements for 14 of the study's key phrases were found on the pregnancy Crisis Helpline, according to a report.
The study's findings highlight troubling issues regarding how Google's algorithm prioritizes ads from anti-abortion websites.
It has been hypothesized that because these services present a helpful face to those seeking support, they may unintentionally become involved in a one-sided debate urging women to carry out their pregnancy even when doing so may not be the best course of action.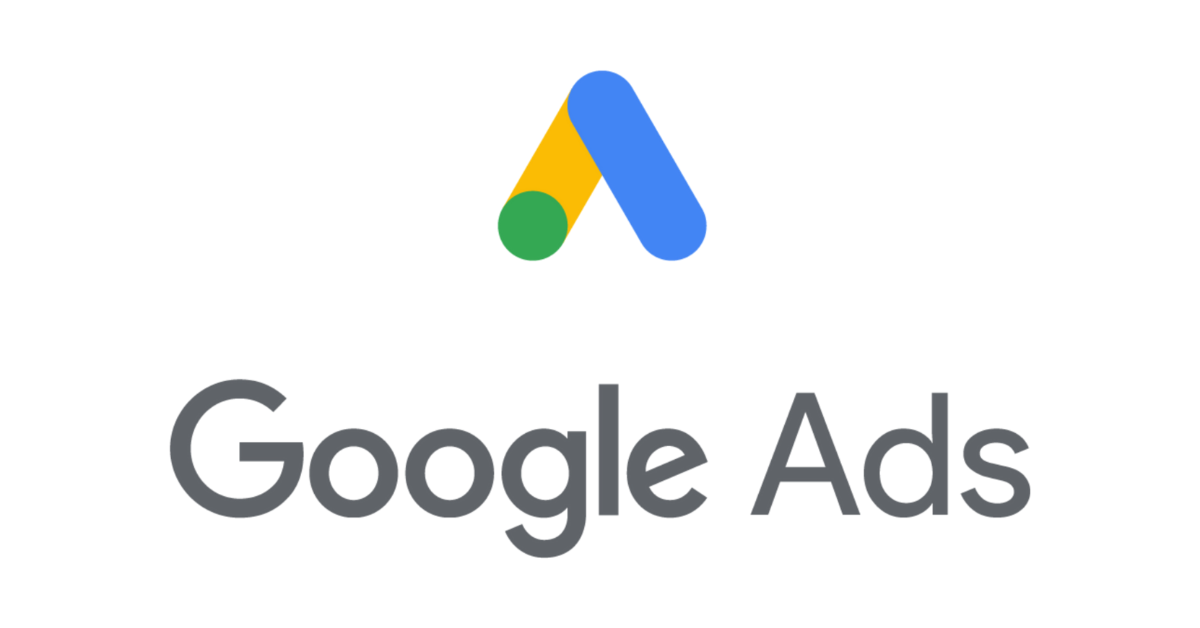 The investigation has drawn criticism, with one group specializing in sexual health calling the methods "clearly immoral." People are still debating it, and they are getting more and more worried about how women who are looking for medical information about abortion are getting inaccurate findings.
According to a report, Google has come under fire for refusing to remove sponsored ads from an anti-abortion helpline.
People have been clicking on these links because they believe they are coming from reliable sources because they show up in response to searches for general pregnancy guidance and information about abortion.
What was not made obvious, though, is that the majority of these advertisements were funded by organizations opposed to the medical procedure of abortion.
Christian Clive Copus and Regan King's Heartbreaking Comments
The Pregnancy Crisis Helpline, a UK hotline, bills itself as a "safe and private place," but in reality, it provides support for women coping with an unplanned pregnancy away from "all the pressures."
Google carries advertisements from abortion facilities like MSI Reproductive Choices and the British Pregnancy Advisory Service in addition to the Pregnancy Crisis Hotline. Google specifies that it has an "ad" element in bold and that a statement confirming the advertiser's services do not include abortion services must be included.
Also read: Meta prohibits staff from talking about abortion, gun control, and vaccines
The advertisements from the faith organization, however, are not as clear as those from the clinics. Stella Creasey, a Labour MP, thinks this is incorrect because users should not be misled about therapeutic services.