(Image credit- The Red Tutorial)
Many gamers are continuously searching for the newest and best equipment to keep ahead of the curve since the world of gaming laptops is constantly changing.
Enter the Acer Nitro 16 with an RTX 4070, a stylish and feature-rich laptop that has just gotten even more reasonably priced.
The Nitro 16 with an AMD Ryzen 7 7735HS octa-core processor with a base clock speed of 3.2 GHz and an Nvidia GeForce RTX 4070 graphics card with 8GB of GDDR6 VRAM is being sold by the NYC-based merchant for US$100 less than its retail cost, according to the report.
This increases the appeal of the laptop because the Nitro 16 is an excellent choice just based on its specifications. This laptop includes a fast processor, GPU, and 16-inch IPS display with 2,560-by-1,600 QHD resolution, 500 nits of peak brightness, and 100% coverage of the sRGB color gamut.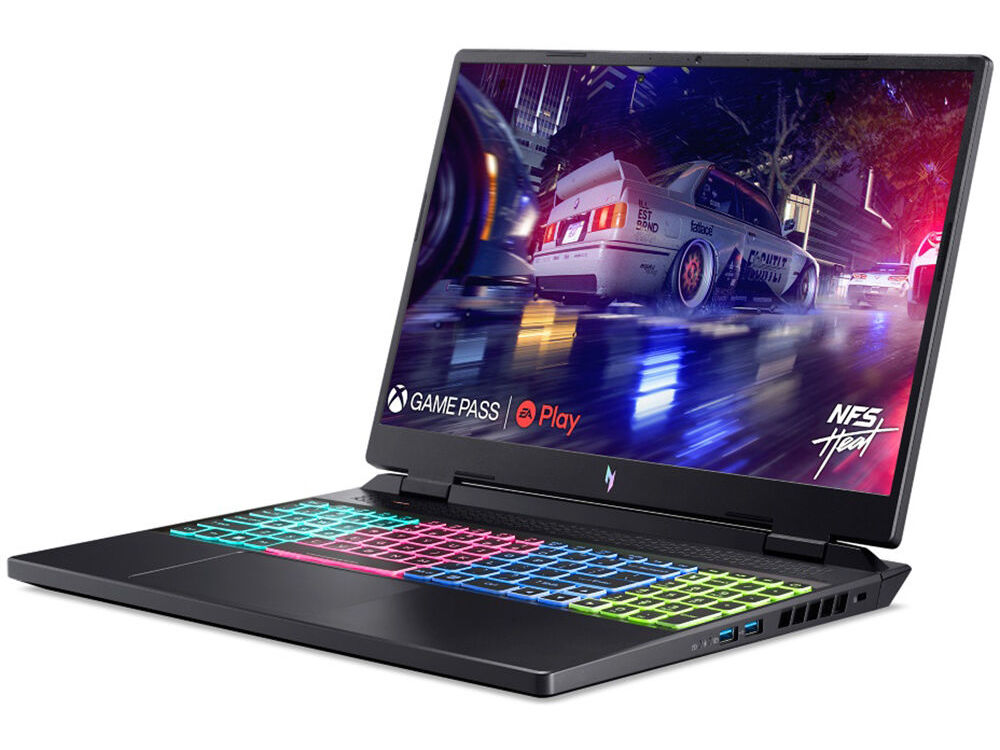 Gamers also receive a second M.2 slot with 16GB of DDR5 memory, a 512GB PCIe SSD, and additional storage space. It's also noteworthy that with this 7% discount, players can benefit from the offer right away rather than waiting for potential price reductions in the future.
The Acer Nitro 16: A Powerful Gaming Laptop at a Great Price
This makes the Acer Nitro 16 even more appealing to purchase because, given its specifications and current cost, it's a wonderful deal for gamers who want to upgrade but can't afford to pay top dollar. The Acer Nitro 16 is a great option for people looking for a dependable and affordable gaming laptop.
If you're an avid gamer looking to improve your hardware but don't want to break the bank, the Acer Nitro 16 is a great option. The Ryzen 7 7735HS processor and RTX 4070 graphics card combine to create the perfect blend of gaming performance and cost.
Gamers can now purchase this potent system for just US$1399 thanks to a 7% discount, giving it a compelling alternative to more expensive options. With a 16-inch QHD display, 500 nits of peak brightness, and 100% coverage of the sRGB color gamut, the Nitro 16 should provide gamers with plenty of sharp images.
The laptop sports a 512GB PCIe SSD and 16GB of DDR4 memory. Although there is sufficient capacity to provide for a largely smooth gaming experience, there is an M.2 slot in case users want to subsequently increase the storage. Fans may get the gadget at BH Photo Video for $100 less.
Also read: Discord Nitro vs Basic: Which Subscription is Worth your Purchase?
Critics could claim that the Nitro 16 is still expensive for a gaming laptop in 2023. The 7% discount is a nice sight, though, and makes this a more affordable device for gamers who don't want to wait for the anticipated price drops, it can be claimed with certainty. On the Acer website, fans can view the different laptop models.