The recently unveiled OnePlus 10 Pro is undoubtedly one of the best Android smartphones the company has ever produced. If potential customers are Android enthusiasts seeking for a flagship-level handset at a competitive price, now is the time to act.
OnePlus is selling its 10 Pro model for $200 less than it originally cost.
The young Chinese smartphone maker OnePlus is swiftly becoming a global phenomenon. The company may be young and modest, but thanks to its dedication to innovation and client satisfaction, it is swiftly acquiring a following among tech-savvy customers and industry insiders.
Two Different OnePlus 10 Pro Offers Seen on Amazon, Selling for a Discount
The OnePlus 10 Pro is now available on Amazon for $599.99 instead of its initial price of $799.99 in its 128GB form, which is the best one prepared to handle all of their storage needs. The Snapdragon 8 Gen 1 CPU from Qualcomm powers the OnePlus 10 Pro.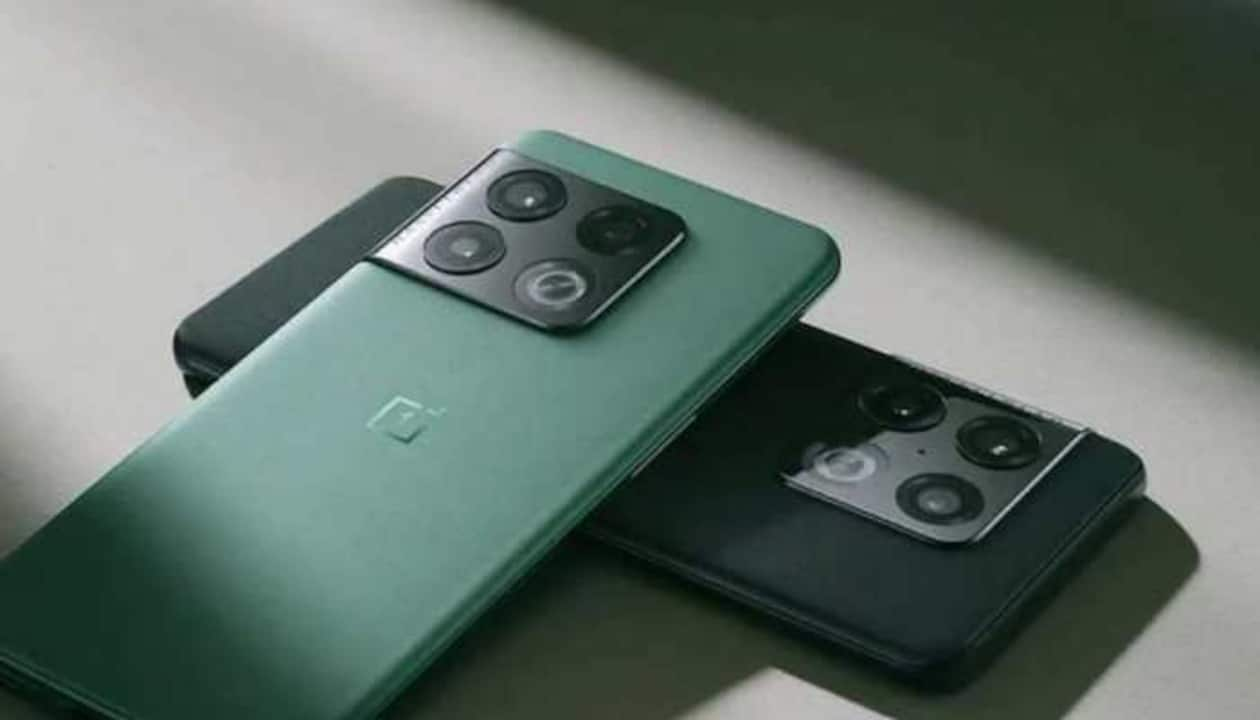 On Amazon, the more expensive model is still being offered at a discount. From its original price of $869.99, buyers can purchase the OnePlus 10 Pro 12 GB RAM option with up to 256 GB storage for $799.99.
Customers may be confident that it will be a power user designed primarily for gaming because it comes with a sizable 8GB of RAM. The phone's 6.70-inch AMOLED display has a 90Hz refresh rate, making games and films look as gorgeous and fluid as ever.
Also Read: First OnePlus Tablet To Compete With iPad Rumored To Launch
The OnePlus 10 Pro was also created with the hobbyist photographer in mind. A wide-angle 50MP depth-sensing sensor and a 48MP sensor serve as its primary rear cameras.
Details on the OnePlus 10 Pro's camera, battery, and charging have been revealed.
Due to the enormous 32MP front camera, buyers may take selfies in portrait mode. Additionally, consumers can go about their day with confidence knowing they won't run out of power unexpectedly because the OnePlus 10 Pro features a 4,500 mAh battery.
If that does occur, OnePlus' 65W charging brick will assist customers in quickly getting back on their feet because the phone can be fully charged in just 30 minutes.
The device is made to be able to handle users' entertainment and gaming needs.
In conclusion, customers would struggle to find a better deal on the market than the one provided by the OnePlus 10 Pro with a price tag of just $599.99. This phone's hardware can deliver a fantastic gaming experience.
The product will meet users' highest expectations for gaming and visual pleasure, and it has a camera system that will enhance all users' Instagram photos. Additionally, users may relax knowing that the devices won't run out of juice rapidly or require much time to recharge.