(Image credit- Counterpoint Research)
You're searching for a new adventure watch, and the Garmin Epix 2 and the just-announced Garmin Epix Pro have caught your attention.
Both watches have an attractive AMOLED screen that is bright and full of life, as well as the majority of the high-end functions that we have come to expect from Garmin.
Both watches are at the top of our list of the best Garmin watches, but if you can't decide between them, we've compared and contrasted them below in case it helps.
If you're considering replacing your running watch, you should know that both the Garmin Epix 2 and the Garmin Epix Pro are top-notch models. The Garmin Forerunner 265 and the Garmin Forerunner 965 both have the same AMOLED screen and cutting-edge running features if you're seeking something more reasonably priced.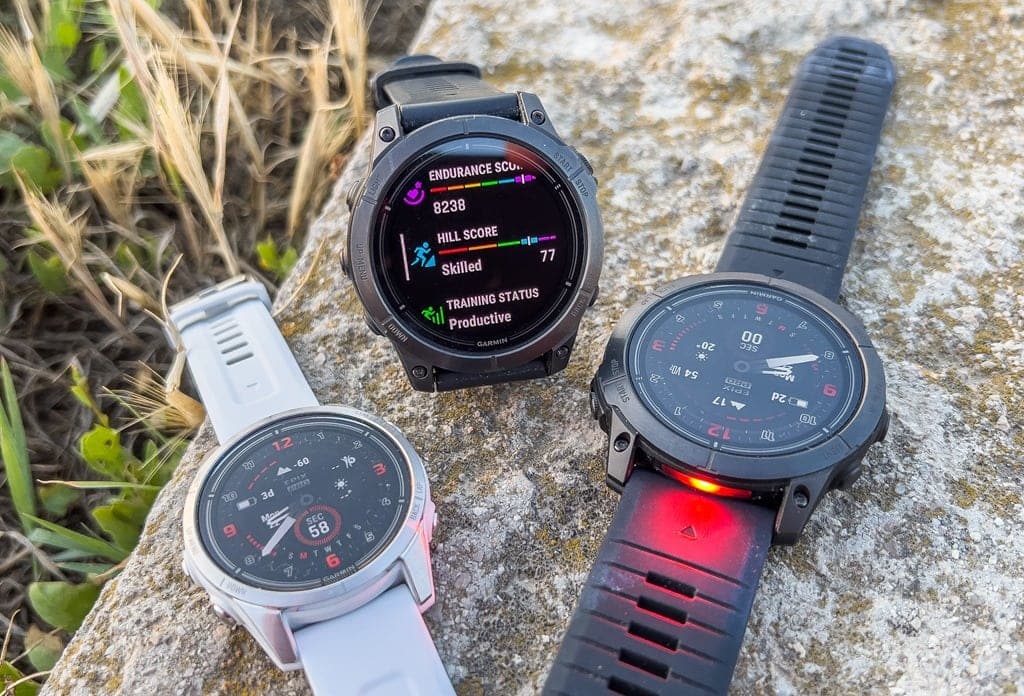 Garmin Epix 2 vs Garmin Epix Pro: Cost and Availability
With its January 2022 release, the Garmin Epix 2 is the more senior of the two watches. It was advertised at the time as an expensive adventure watch with a lovely display.
The entry-level Garmin Epix was priced at $899/£749 when it was initially released. The price of a device with a sapphire crystal lens, titanium case, and 32GB of storage (in white or black) is $999/£999.
In May 2023, the Garmin Epix Pro went on sale. The lowest Epix Pro watch starts at $899/£829 and comes in a variety of specs and sizes. The most expensive model, with a sapphire-crystal lens and titanium case, will cost $1,099/£1099.
A more expensive watch can be made with sapphire glass because it is substantially more durable. The Epix Pro offers more watch options than the original Epix because it has three distinct screen sizes: 42mm, 47mm, and 51mm.
Garmin Epix 2 vs. Garmin Epix Pro: Display and Design
Both the Garmin Epix 2 and the Garmin Epix Pro have comparable designs and have a brilliant AMOLED touchscreen display that makes using the watch a breeze. You can still start, stop, pause, and lap your workout using the five buttons—three on the left and two on the right—even if the touchscreen display is automatically turned off in training modes.
The Epix Pro is available in three different sizes: 42mm/1.6 inches, 47mm/1.8 inches, and 51 mm/2 inches. This is the biggest visual distinction between the two watches.
Only one 47mm size of the Epix 2 was offered. A smaller alternative is now available for adventurers with little wrists, while a larger option is now available for those who like a chunkier watch. There are normal and sapphire versions of each watch in the collection.
The Garmin Fenix 7X launched last January with functionality similar to the built-in flashlight seen in all of the watches in the Epix Pro series. The flashlight can be used in the same circumstances in which you may use the flashlight on your phone, but it can also be utilized in some sports modes because it can blink or pulse when you're riding a bike.
A cadence visibility flashlight designed specifically for runners will flash white as your wrist swings forward and red as your arm moves back to help keep you safe and visible.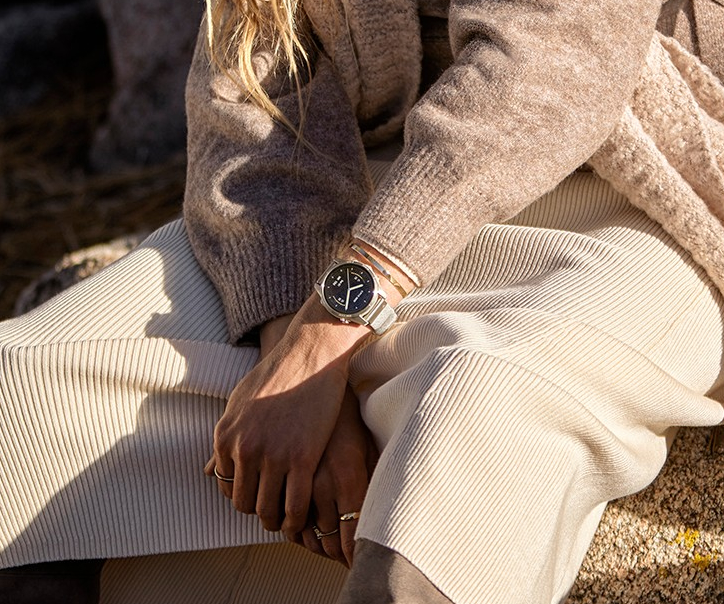 Garmin Epix 2 vs Garmin Epix Pro: Battery life
| | | | |
| --- | --- | --- | --- |
| Specification | Epix Pro 42 mm | Epix Pro 49 mm | Epix Pro 51 mm |
| Smartwatch Mode | 10 days | 16 days | 31 days |
| GPS Mode | 28 hours | 42 hours | 81 hours |
As you can see, the battery life significantly increases with the larger Epix Pro model, so if you really must go on an extended weekend vacation without a charger, this is the one to get. Solar charging is not available on either the Garmin Epix 2 or the Garmin Epix Pro.
Garmin Epix 2 vs Garmin Epix Pro: Fitness Monitoring and Features
You can train for a marathon or go on an outdoor trip while wearing both the Epix 2 and Epix Pro because there isn't much of a difference between their fitness monitoring capacities.
Two new running features were available at launch, including hill score, which displays how simple it is to run uphill without needing to consult your phone or a map.
Based on your VO2 max and training history, Garmin measures your running strength on steep inclines and endurance on long ascents, as well as your progress over time.
Also read: Garmin's Epix 2 and Fenix 7 models are now "Pro" models