Photo Credit: Gadget Flow
On its line of portable power units that are also compatible with solar charging, Jackery has launched a Flash Sale. The limited-time sale gives up to 30% off its most recent backup power supplies, including the Explorer 3000 Pro flagship. In some packages, the high-capacity, high-wattage accessories also come with convenient carrying cases.
On several of its more recent Explorer-series portable generators, Jackery has announced some extremely brief-term reductions that may be of particular interest to anyone seeking an emergency or outdoor power solution with the option of "green energy" recharging.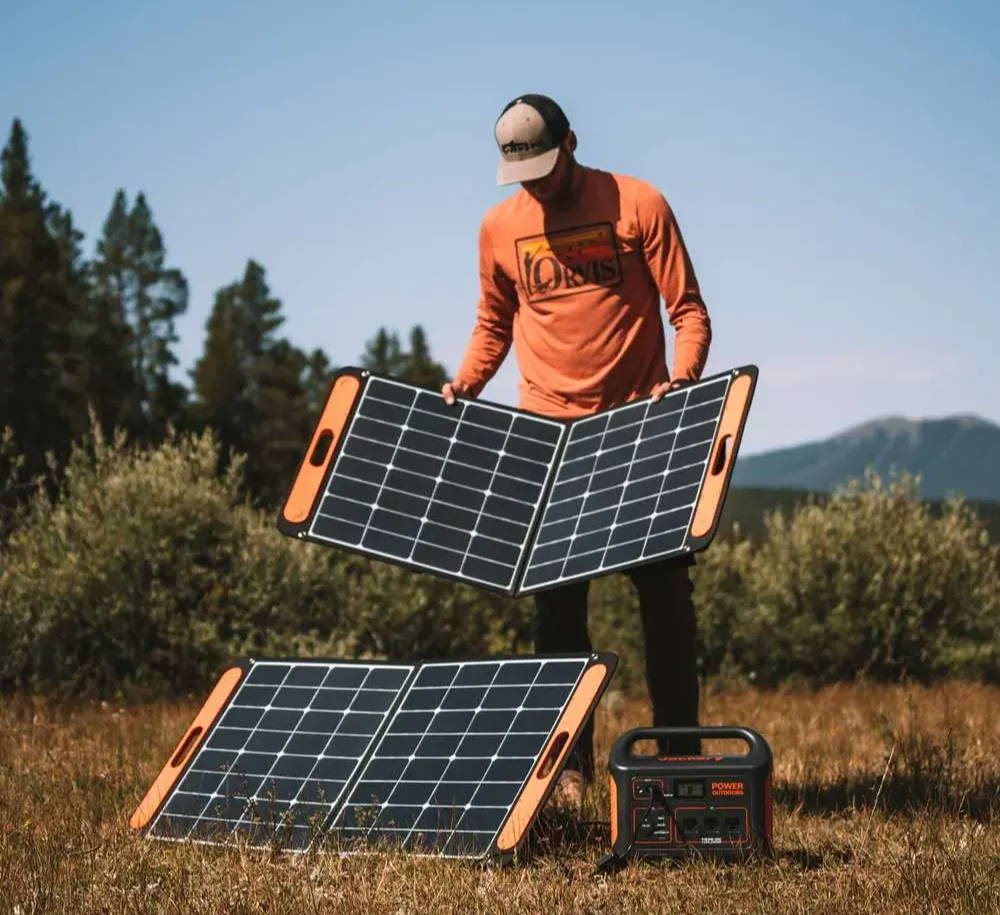 Photo Credit: Jackery UK
The most recent Explorer 3000 Pro, which is on offer with two SolarSaga 200W own-brand solar panels, is one of the discounts. Currently, the bundle costs US$320 less than its usual US$3,999 cost. Additionally, the 1,534Wh, up to 1,800W Explorer 1500 with two SolarSaga 100W panels is available for $1,609 instead of the customary $2,298.
Also Read: Create Custom Images with Bing AI Image Generator in Edge Browser
The 2,160Wh/peak 4,400W Explorer 2000 Pro with dual SolarSaga 200W combo, which is available for $863 less than its usual US$3,599 price, might be the greatest offer. Similar to the Explorer 1500, the bundle also includes a complimentary Jackery power station bag, which can sell for up to US$99 on Amazon.