Rihanna may have worked really hard at the Super Bowl LVII halftime show, but she did so for free as is customary for the mid-game extravaganza. And even though the renowned halftime performance frequently draws the biggest names in music (Beyoncé and Bruce Springsteen have both performed there), the main artist doesn't receive payment.
In 2016, an NFL official told Forbes, "We do not pay the artists. We cover expenses and production costs."
Furthermore, the league does cover "all costs associated with the show." So, while musicians don't earn an appearance fee, they are paid union scale, which is a minimum pay guaranteed by a union contract – information that was confirmed by Brian McCarthy, the NFL's vice president of communications.
Besides, for many artists, the exposure and the chance to perform in front of increasingly large crowds is well worth the trip. According to Nielsen and streaming data from NBC, 112.3 million people watched the Super Bowl last year. Hence, this year's game was expected to draw even higher ratings. Additionally, following a performance, artists frequently experience an uptick in sales as well as the opportunity to grow their social media followings.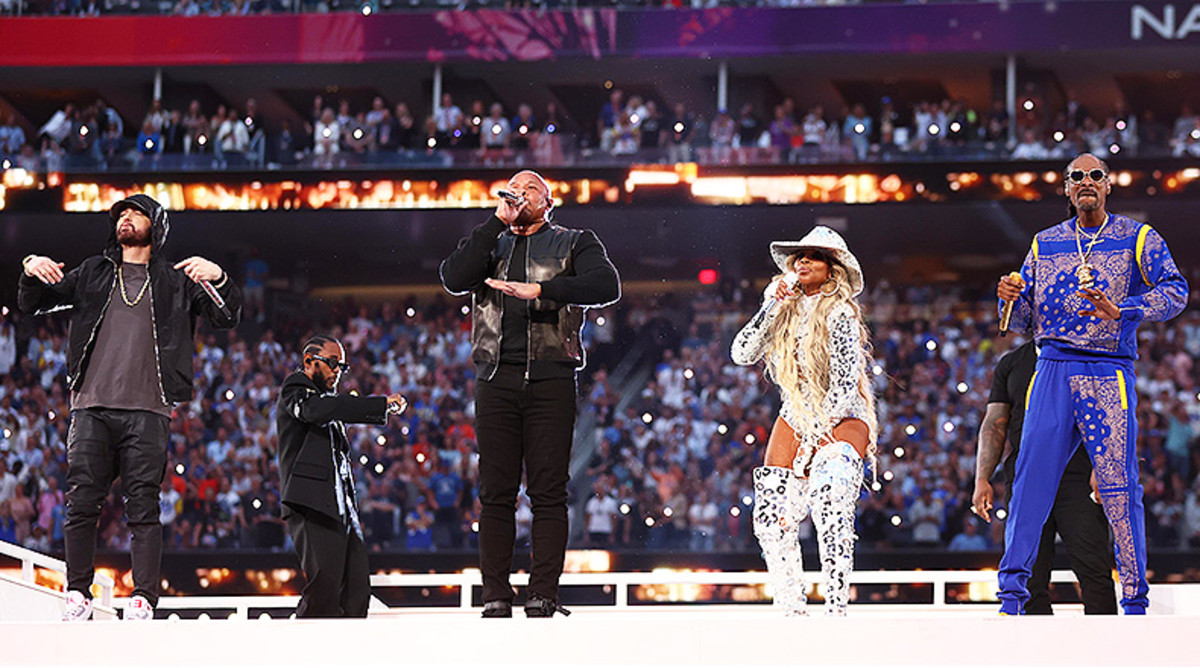 Additional details
Rihanna used a Fenty Beauty compact to touch up her makeup in a moment that has now gone viral. In addition, "MVP," a brand-new liquid lipstick that went on sale online before halftime, completed her makeup look. On the other hand, the manager of Bruce Springsteen, Jon Landau, once talked about The Boss's 2009 Super Bowl halftime show appearance and his first encounter with the NFL.
Also read: 2023 Oscar Nominees Recently Gathered For The Annual Nominees' Luncheon
"They gave me 10 minutes worth of bullet points about how big the Super Bowl is. There's $1 billion transacted — I remember them saying that," he revealed in 2021. "I have one question: What do you get paid to be part of the biggest show in the history of the universe? What does the artist get?' Earnings for the show for Bruce and the band: zero. But it was beautifully produced, Bruce and the band were sensational and we loved it. Until you're there, you can't comprehend how many people work on that show."
According to the source, Springsteen received a $1 million budget for his performance. However, as shows have gotten bigger and more popular over time, some musicians have started paying for them out of their own pockets to make sure their goals are realized.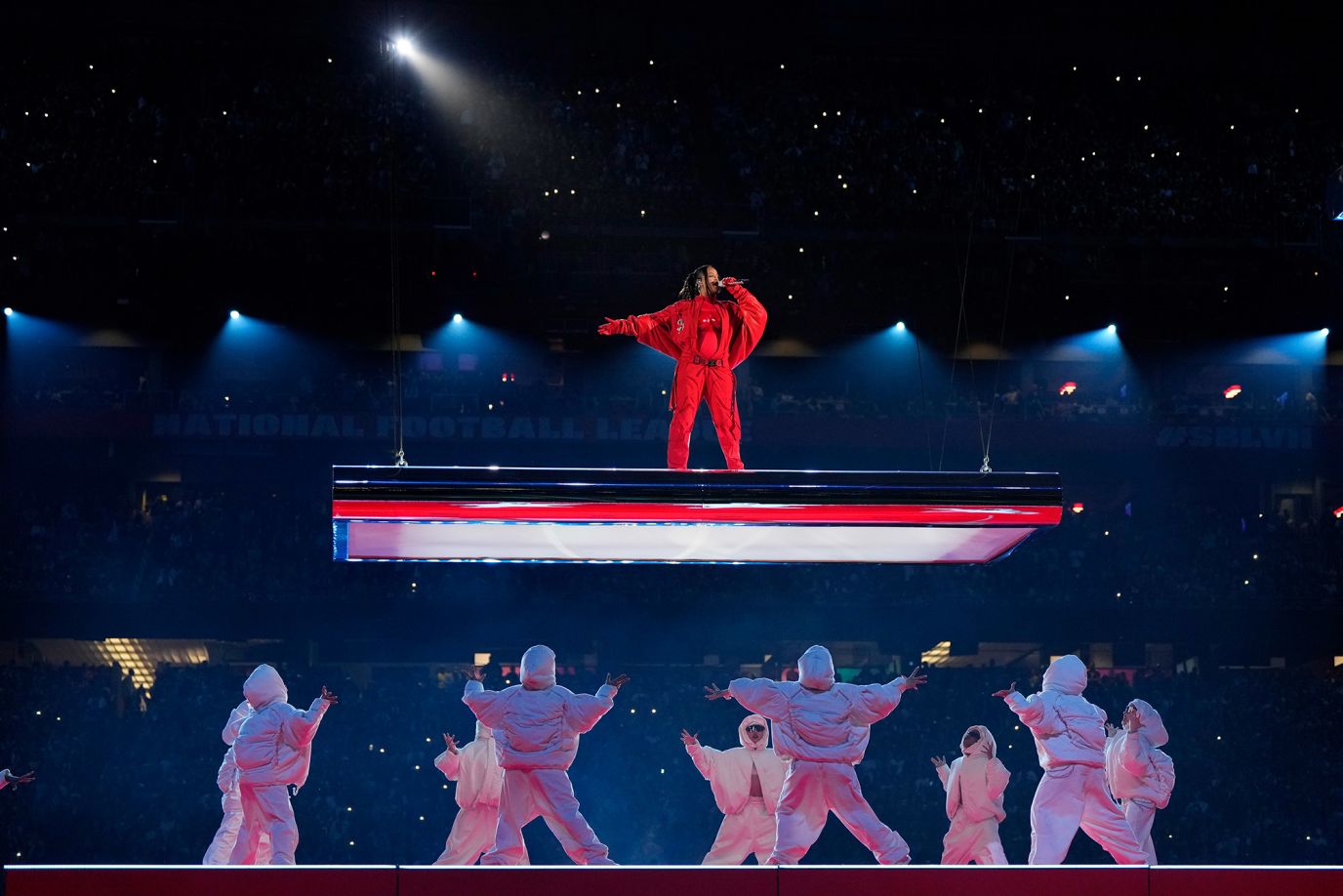 On another note, Rihanna made this year's Apple Music Halftime Show noteworthy regardless of money when she announced during her performance that she is expecting her second child with rapper A$AP Rocky, making her the first pregnant woman to ever perform at the show. In addition, 800 people, including 80 dancers and seven band members, were needed to help her perform, which involved her floating above State Farm Stadium on a suspended platform.