(Image credit- Tech Radar)
Have you ever lost your AirPods? You are not alone. There is a way to find them, whether you unintentionally left them in a taxi or they got snagged beneath a couch.
You can track or find the last location of your AirPods using an app on an Apple device or the internet courtesy of the crowdsourced Find My network, which uses Bluetooth signals from other Apple devices to pinpoint a gadget's location and beam it back to you.
All AirPods models will work with this service, but some features, like being able to see the location of each AirPod and your case simultaneously (older models only show you one at a time), or using super-accurate ultra-wideband (UWB) directional locating, are only available to AirPods Pro 2.
We'll go over the several methods you can use to locate your lost AirPods, including using an iOS device, iCloud, or by playing a sound from headphones.
1. How to activate the Find My to Find Your AirPods 
You must first enable Find My Network by looking for Find My in the Settings app on any iOS device in order to use Apple's crowdsourced Find My service. Make sure it is turned on and choose Find My [device] (the option will vary based on the device you are using).
After that, switch on Find My Network so you can locate your Apple AirPods 3, AirPods Pro, AirPods Pro 2, or AirPods Max. It's also a good idea to check that Find My Network is enabled for your AirPods by going to the settings page for them and making sure the appropriate toggle is turned on.
2. How to Use an iOS Smartphone to Locate Your AirPods
You may use the Find My app to locate your AirPods on a map once it is configured on your iPhone, iPad, or Apple Watch. You must first launch the Find My app, choose the Devices tab, then choose your AirPods to reveal their location on a map.
If you have AirPods Pro 2, you can also view the location of each Pod separately in addition to the case. However, with most AirPods models, you can only see the position of one Pod at a time; as a result, you must first find the visible Pod in order to detect the hidden one.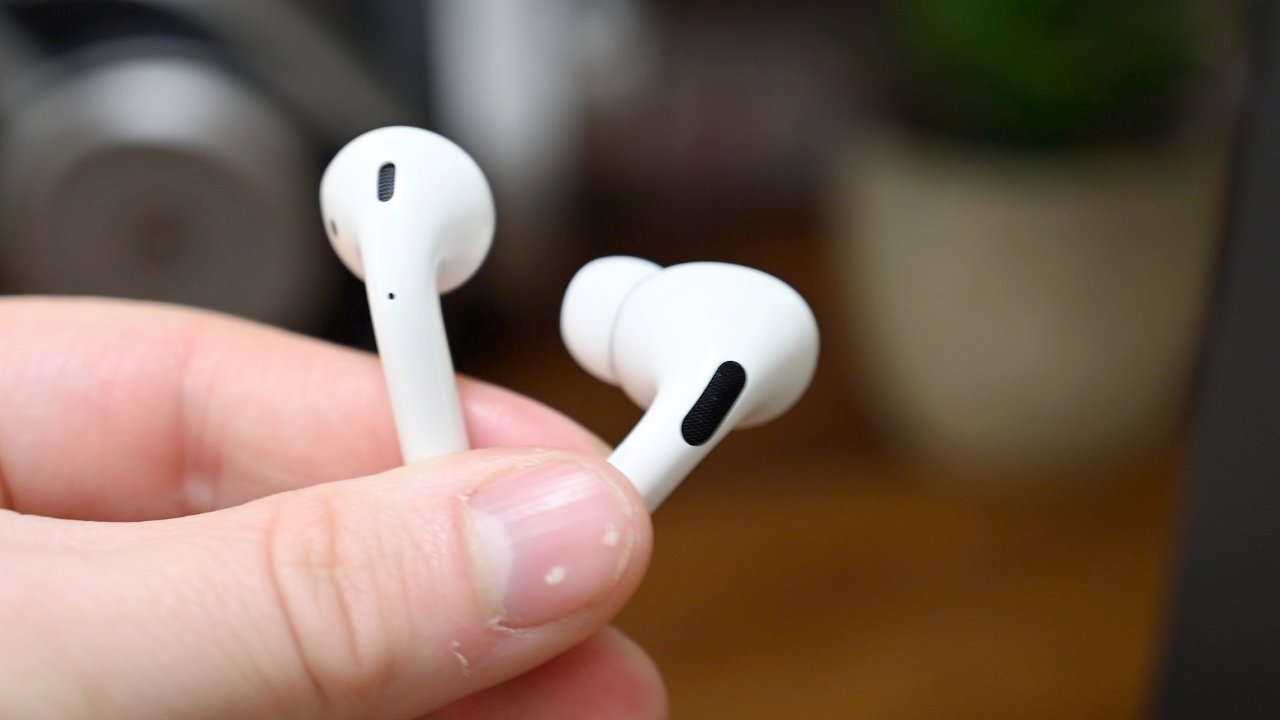 Even if you use a Mac, the procedure remains the same. You can find it using Spotlight Search or the Find My app by looking for it in your applications. You may view all connected devices as well as their locations by clicking on Devices.
3. How to Use iCloud to Track Down Your AirPods
With iCloud, Find My is also accessible via a web browser. Search icloud.com/find in your browser. You will then be directed to a screen where you must sign in with your Apple ID. Select All Devices to view a map showing their locations after logging in.
The map will show your current or last-known position along with a timestamp of when it was last logged when you select your AirPods from the list. One thing to keep in mind about this approach is that we've discovered it to be less current than the Find My app itself, so try to use that instead if feasible.
4. How to locate your nearest AirPods
AirPods can and do fall out of your ears despite the various-sized silicone ear tips that are supposed to keep them there. You can force them to produce a sound in circumstances where you know they are nearby so you can determine their location.
Open the Find My app, choose the Devices tab, then pick your AirPods to complete the action. A new set of choices will appear, including the option to play sound. You can also play a sound from your case if you have AirPods Pro 2.
Also read: 13 Ways to Level Up Your AirPods Pro Experience
If you have AirPods 3, AirPods Pro, or AirPods Max, you can use your iPhone to determine whether you're approaching them and whether you're close enough that the map is no longer usable. You can play a game of hot and cold by tapping Find in the same menu and then moving about to see if you're getting closer or farther away.
With the AirPods Pro 2, this is taken to the next level because your iPhone can really steer you in the right direction and let you know how far you are from them due to the UWB chip.