Amazon Luna officially launches in the US with free games for Prime members and more (Image credit- Tech Crunch)
The enormously well-liked Fortnite battle royale game is now accessible on the Amazon Luna cloud gaming platform.
Amazon Luna subscribers in the US, Canada, Germany, and the UK can currently play the game. greater still? Luna is free to use when playing Fortnite.
For the base level of the service, Amazon keeps a changing roster of games available, including Fortnite, which is accessible to regular Prime members. Simply sign up and begin playing.
To coincide with the release of the game, Amazon is providing a free seven-day trial of the complete Luna+ premium subscription.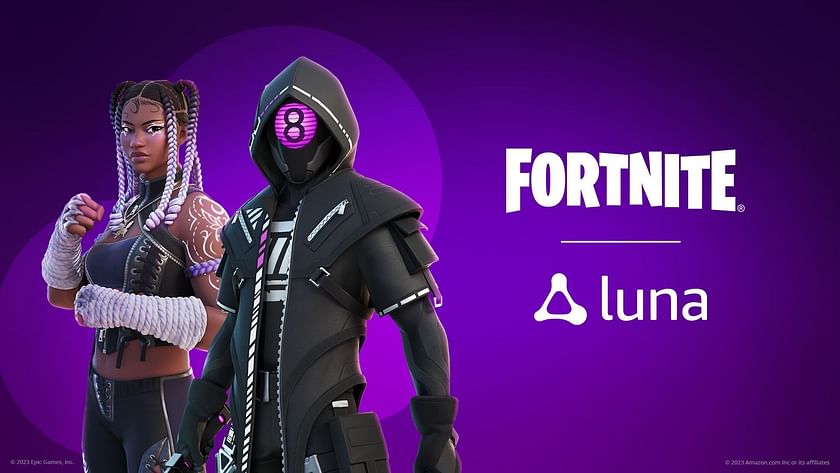 Standard game types including Battle Royale and Creative are included in this complete version. Seasonal events, player-made islands, and the ability to link existing Battle Pass accounts will also be available to players.
Almost any device with a normal Internet connection can use Amazon Luna, but given that Fortnite is an online game, the firm advises a consistent signal strength of 10Mbps for optimum performance.
Although the majority of tablets, smartphones, PCs, streaming media players, and smart TVs can access Luna, the full list of compatible devices is available. For the best experience, Amazon does advise using the exclusive Luna controller, although it is not necessary.
Also read: Game Pass & Luna Games Are Now Accessible Through Google Search
This week, the company added more games to its service in addition to Fortnite, including Tormented Souls and a large number of classic games. Fortnite, Resident Evil 2, Overcooked!, and LEGO DC Super-Villains all became free to play for Prime subscribers in May.